Why Working From Home Could Never Replace an Office Space
Is Working Full-Time from Home the New Norm? Not likely!
A tale of many offices
One of the most common questions on both employee and employers' minds these days is the challenge of what the future workspace looks like. Will we see the home office become the new norm with businesses shutting down the brick-and-mortar traditional office space? Will it look like a shared community workspace with rentable board rooms? Or will it be something different altogether?
Often attached to this line of thinking is the effect all of this will have on workers' productivity and work ethic in general. Let me give you a little insight into the challenges all these worlds have from the perspective of a modern growing tech company that has lived the shared workspace for years. After a few years of everyone working in a shared workspace, then working from home for five years, we finally invested in leasing a brick-and-mortar building as an office space. The office became the "work home" – the home away from home everyone really needs. Let me take you on an office journey.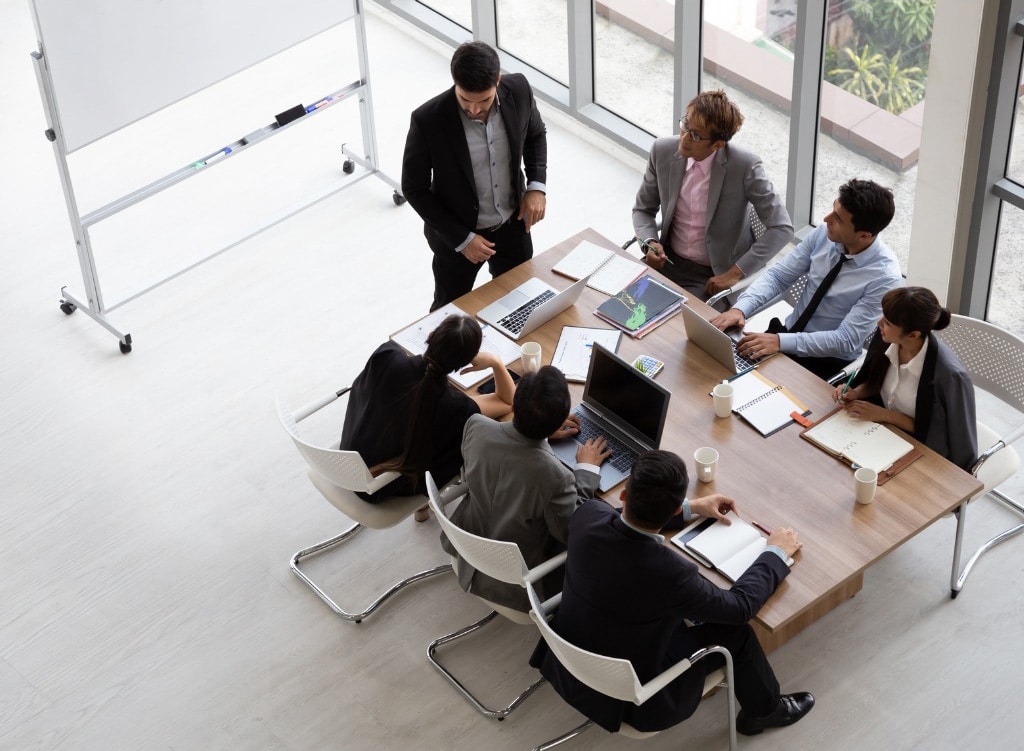 Separating home life from work life is good for your mental health
Going to and from the office is a ritual. When you arrive, you can put yourself not just physically, but also mentally into the work zone. And when the workday is over, you can leave your thoughts about work at the office so that when you're at home, you get to enjoy being home. If you always work from home – and for us this really struck around the two-year mark – you hit a point where you may not be able to leave that work mentality behind as easily or at all.
I remember pulling into the driveway late one evening after getting back from playing pickup hockey, staring at my steering wheel, keys at the ignition waiting for my automated response system to turn the vehicle off.
At that moment, I realized I was unable to wind down. I wasn't at home, yet I wasn't at work either. The surroundings were familiar, but I was trapped in my exhausted mind, and it didn't know if it should be in work or relax mode.
I knew that there was no way that I was the only one on the team experiencing this. The next day, I started the search for a traditional office that didn't stay traditional.
Humans are social creatures (and that includes your team)
That team mentality and health is so important. When you enjoy working with your coworkers, it makes the workday fly by much quicker. When you picture a tech company, you may be thinking of a group of introverts hunched over their desks and hardly see the light of day – Lunarstorm is anything but that! Our team works from home when they like but we found that we all gravitated to working at the office because it was more enjoyable and productive to meet with everyone in person.
Face-to-face communication is important not only between your employees, but with your clients as well! You don't experience technical difficulties when your meetings are in-person, and you can tell so much more about a person when you can see the nuances in how they speak.
An office is a more productive work environment than working from home the majority of the time
Ideally, a disciplined person can efficiently get through their tasks for the day. Unfortunately, in practice there are a ton of ways to get distracted. When you're at the office, there are team members there to encourage you and keep you on track and can even help you through a creative block.
Working from home has a limit. Think back to when you were a student – going to the library made you work more productively when you were in a space surrounded by other like-minded individuals who were also focused on studying. Seeing other people studying made you feel like you should be studying too. When you're at home by yourself, there's so many things that keep you away from your work. You may be working on a project for 15 minutes, then get called away by your family or pets for something else. When you see other people relaxing, it's easy to lose focus.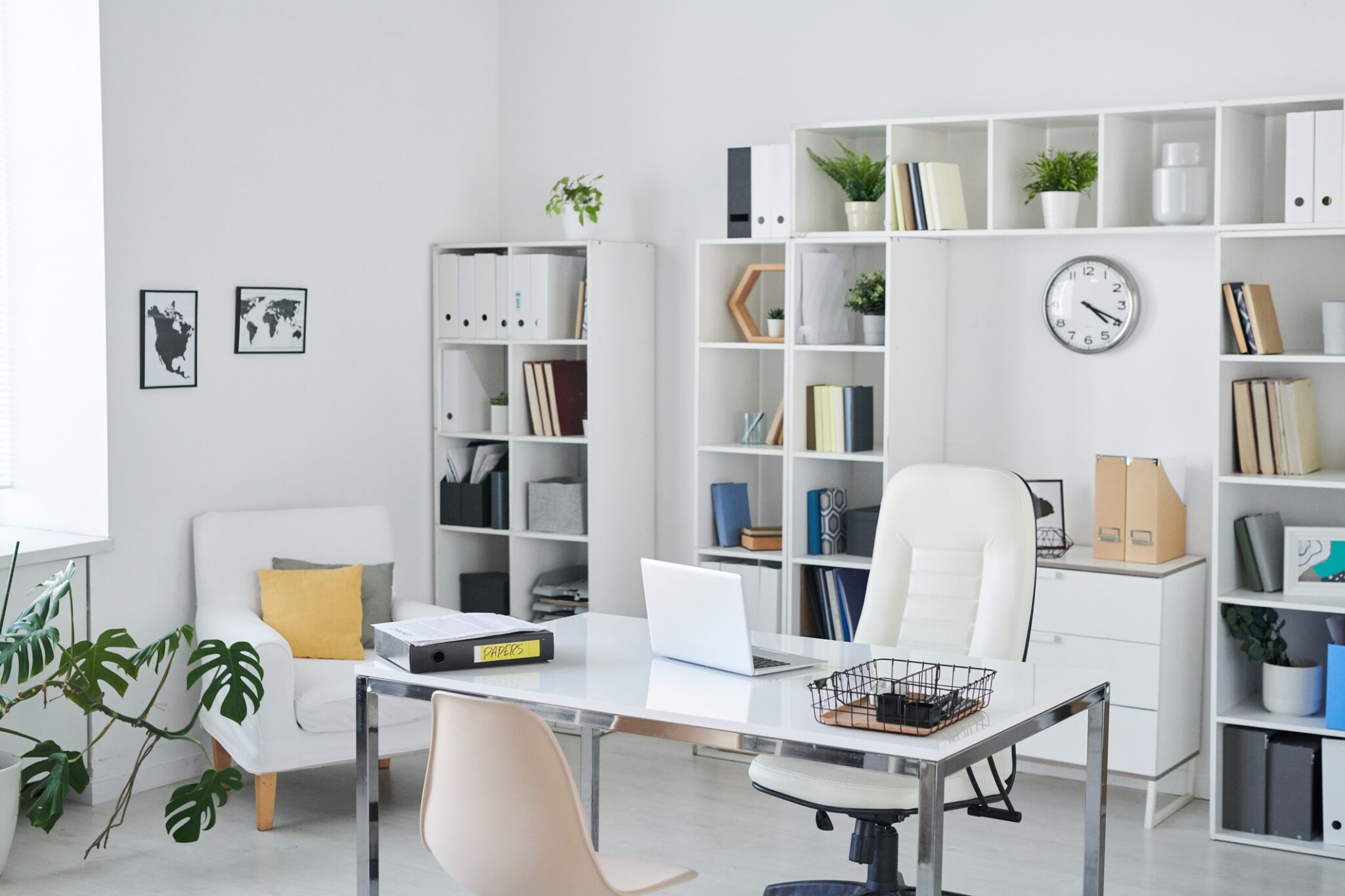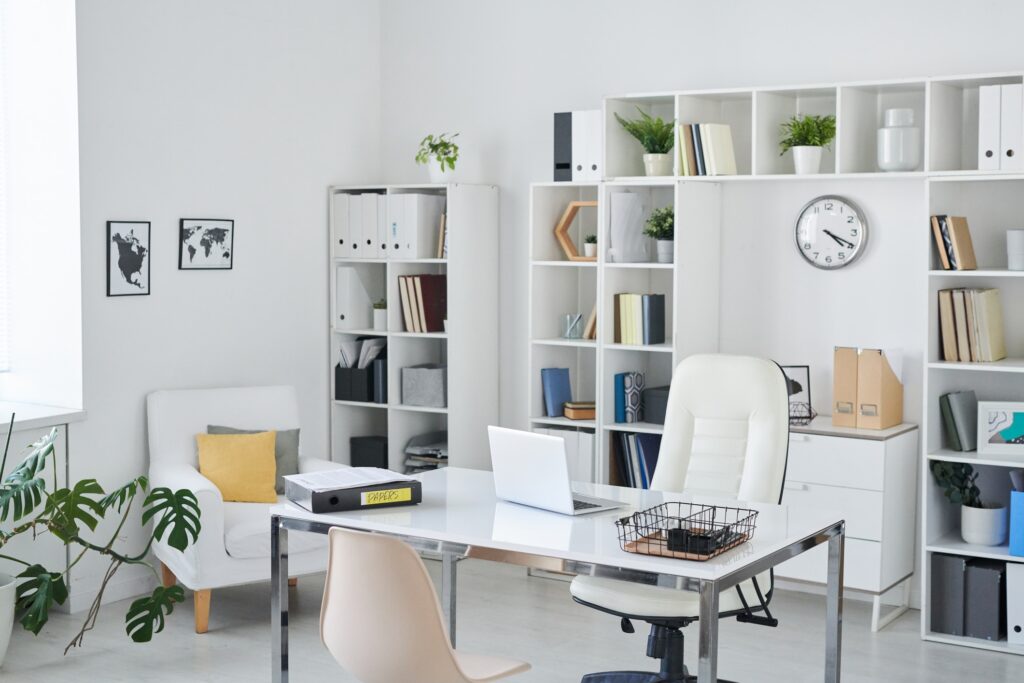 Onboarding new hires can be challenging
There is a much bigger learning curve when new employees start their training while working from home. When you're in the office, your mentors and colleagues are there by your side to help with any quick questions you may have as a trainee. When you're working remotely, you could email your coworkers about that quick question, but they may be busy and not see your message until later. That means that there's time wasted trying to solve the problem or waiting around for an answer when it could've just been something your mentor only needed two minutes to show you!
An employer without an office – the scam I didn't know I was running
Years ago, when Lunarstorm was transitioning from a shared office environment to a full work-from-home universe, I often bragged to many friends about our 100% remote work life, until my buddy pointed out that our hiring ads sounded like it could be a scam.
As the business grows, you may find that clients are wanting to meet the team at the office. Without a permanent office space, holding meetings at a local coffee shop or renting the local hotel conference room may not be the most professional or sustainable option. Having an address for your office space will show your clients that you are running a successful business. It gives them a place to meet the team, and they can also mail their cheques to you without worry that they are falling for a scam.
In conclusion…
The office space is not dead, but rather it's changing rapidly. Lunarstorm went from a shared office environment, to working remotely, to running a traditional brick-and-mortar office. Since hindsight is always 20/20, it's easy to see that the full-time work-from-home universe was the least productive for both the team and the company as a whole.
The shared space was better – however it has its own cons such as distractions due to how easy it is to start chatting with the amazing people we shared an office with.
As I mentioned earlier, our brick-and-mortar office is not fully traditional. Half the space has the traditional desks and white boards you'd expect from an office, while the other half looks like a coffee lounge or a study zone at the university – that's where the thinking gets done.
The other non-traditional factor is that we don't have set office hours for the team, but we do have set business hours for our clients. Emails are easier at home in the morning having a coffee – and then the "work" work gets done at the office.
For Lunarstorm, the mix of a traditional office space with the flexibility of working from home is what works best for our team. What works for your own company is up to you, but I hope that this has shown you just how valuable having an office space is.
Want more business tips? Check out some of our previous technology articles: