Why Your Business Needs Premium Managed Hosting Services
Managed cloud hosting services have become increasingly popular in recent years, as more businesses move their software and websites to the cloud.
Managed cloud hosting services provide a number of advantages over traditional self-serve hosting services, including increased flexibility, scalability, and reliability.
Advantages when opting for a premium managed hosting service are the security and uptime guarantees. With managed cloud hosting, businesses know that their data is stored on servers that are regularly monitored and secured, and that their website or app will always be up and running.
If you've spoken much to the Lunarstorm team, you may have heard our popular hosting analogy: Your website or custom software is like a car, and hosting is like a parking lot. 
There are two types of parking lots – coin operated and VIP chauffeur. Most people are hosting on the equivalent of a coin operated parking lot – you park your own car, and the parking lot doesn't do anything to ensure your cars security or safety.
Lunarstorm runs a high-end VIP parking lot. We run a security check on the car before pulling it into the lot, and only let safe and secure cars into the lot, so as to not pose a risk to the other cars. We park the car so that you don't accidentally ding the car beside you.
Most importantly, for the security of all the cars, if you need anything from your car, we go and get it. This helps ensure that all cars (software and websites) in our lot are treated like a Porsche (or whatever your dream vehicle is)!
Trust Lunarstorm Technologies with all your hosting needs – we keep your business secure with premium hosted services and IT support. Our team of IT experts and developers work together to ensure a comprehensive, secure, high-performance plan tailored to your business' needs.
Managed cloud hosting services, just like a VIP chauffer parking lot, do cost more than a self-serve, coin-operated option. This is because managed cloud hosting services include a number of additional features and services, such as 24/7 monitoring and support, managed regular backups, and managed security services, that traditional hosting services do not include. Managed cloud hosting services are the superior choice for businesses that require increased flexibility, scalability, and reliability.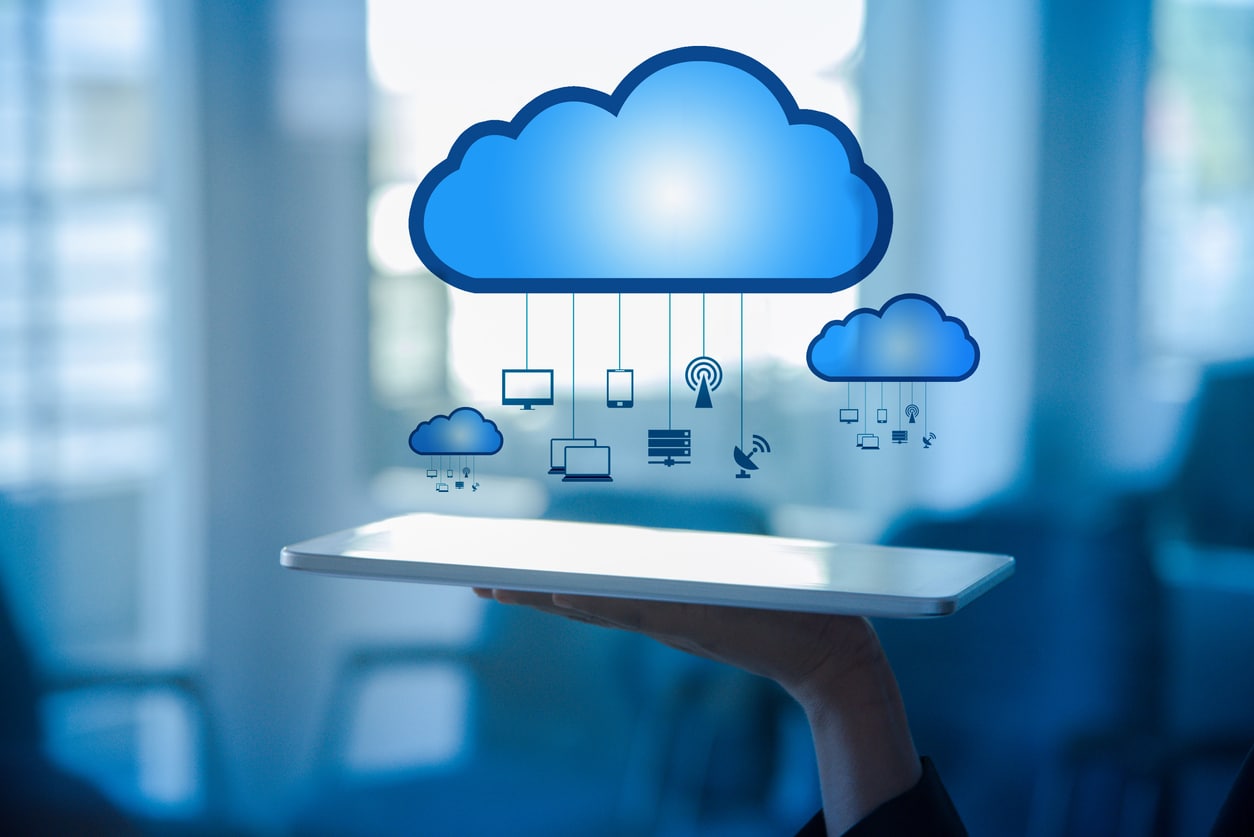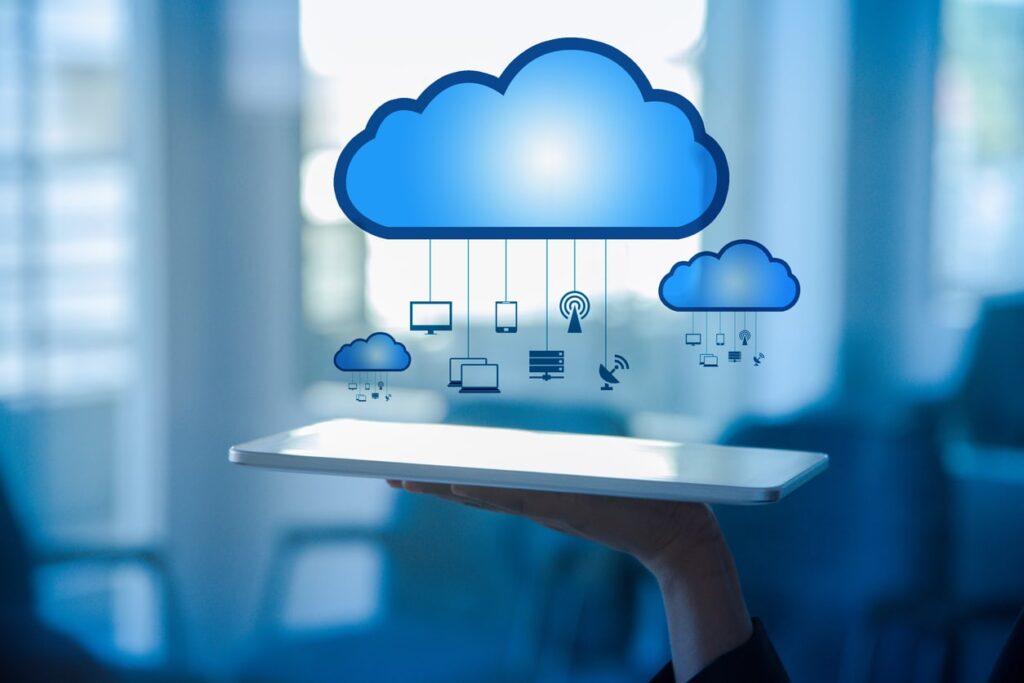 With Lunarstorm's managed hosting services, we cater to your needs. We tailor your hosting services to your website and/or software, and can offer scalable options, options for all traffic levels, dedicated servers, and custom backup frequencies. We also can host and manage backups for your business server(s) and files – we have you covered for all your hosting and backup needs.
Lunarstorm Technologies services Canadian and International Small, Medium, and Large Businesses. We are located in Guelph, Ontario, and love supporting local businesses with premium and secure services.
Lunarstorm is a reliable Managed Hosting provider with a stellar reputation for service and up-time. We're here to make your life easier with continuous managed IT Services support and technology solutions.