About Us |
A Kick-Ass Team
Of Hard Working Professionals
Over the past two decades, Lunarstorm has built an extensive portfolio that showcases our professional work and expertise. We work with a variety of clients, ranging from sole entrepreneurs to national level corporations. Our experience spans a variety of industry sectors including industrial, commercial, financial, legal, logistics, education, government, healthcare, and many more.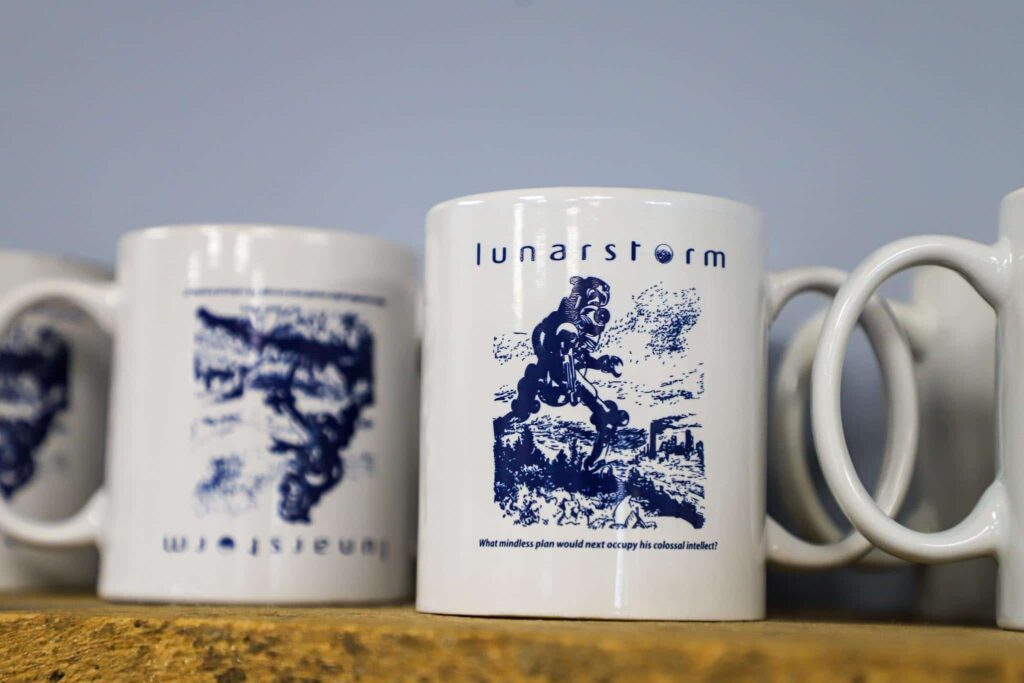 About Us
Lunarstorm Technologies Inc. is a leading provider of technology solutions to Canadian business. Owned and operated in Canada, Lunarstorm Technologies Inc. faces the same business challenges your company does and understands what is needed to run a successful business in Canada.
On top of custom software, web design, SEO and content writing, our services include a fully managed IT computer service compliment that not only functions as your virtual IT staff — onsite or remote — but also as project managers to guarantee the successful integration of current and future technologies into your business. Through Lunarstorm-designed processes your business will benefit from unmatched standards in technical development, networking, data storage, data security, business computer setup, repair, disaster recovery and most importantly, fanatical client support. Lunarstorm adds better business value!
Each business client we set up and manage defines the quality and integrity of our work. That's why we put so much stock into each one of our projects, regardless of size or scope. We want to partner with you to guarantee our mutual business success whether it be virtual IT staffing, software design & development, both custom and industry specific, or business level web design.
In business for over two decades, Lunarstorm is your go-to team of hard working professionals that will bring your project to life. Working with individual sized businesses to companies with over 350 stores nationwide, Lunarstorm has the experience you need.
Partnering with Lunarstorm Technologies Inc. can ensure your company a cost-effective solution that results in a quality end product. We can help you reduce your cost of doing business and increase your bottom line. Be confident that your investment with us will deliver a high return. With over two decades of experience in business, Lunarstorm Technologies Inc. has built an extensive portfolio which we feel speaks to our quality and level of expertise. Working with a variety of clients, ranging from one-person operations to large nation wide corporations, our experiences have spanned many sectors including, industrial, commercial, financial services, legal, logistics, education, government, healthcare, and more.
Today Lunarstorm Technologies Inc. consists of a comprehensive team of professionals with diverse backgrounds which allows us to not only meet your IT demands but also provide your company with premium business level custom software and high quality web design. We are looking forward to working with you!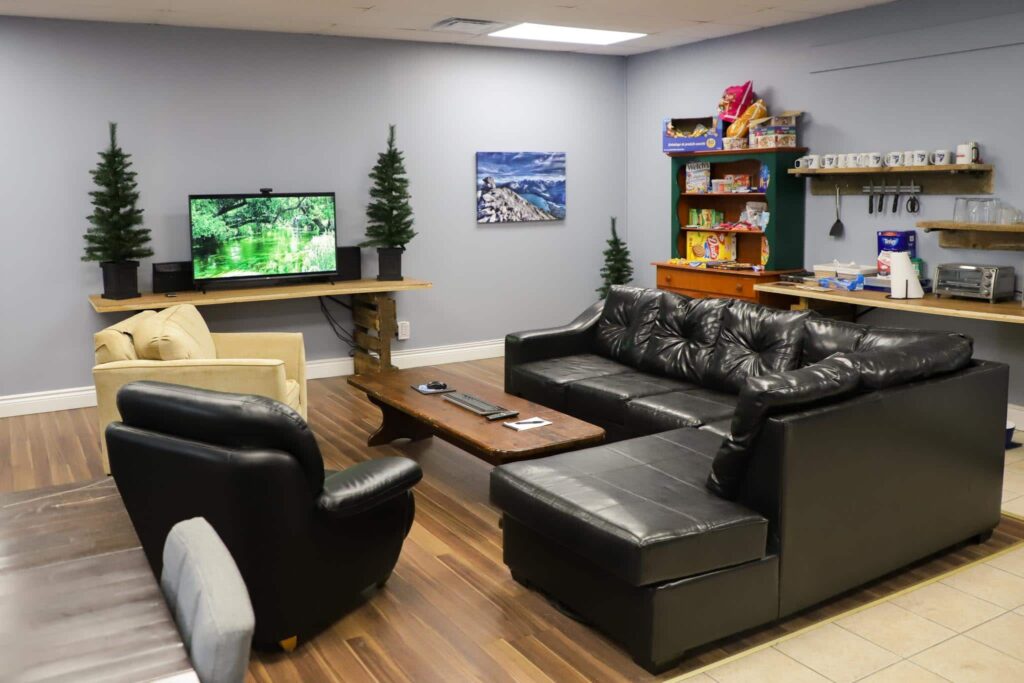 "Decisions are made taking into account current technology trends as well as future enhancements. I have been extremely happy with the results that Lunarstorm has brought to our business that go beyond traditional IT platforms. They help solve the source of problems rather than use band-aid solutions. I recommend Lunarstorm as a provider and would be happy to speak to any company wishing to partner with Lunarstorm in the future."

− Des Cartier, Organic Meadow
"Creating a website requires a good deal of thought; it's important to plan what information you want on the site, what the layout will look like, and how you'll connect each piece together. Lunarstorm made this task easy; clearly outlining and presenting best practices for display and ease of use. The result was a beautifully appointed easy to navigate website in both English and French. Cheers Lunarstorm!"

− Christopher Gregg, President Travelpath Inc.
"The website design that Lunarstorm produced suits exactly what we're about. The creativity and the delivery came together so easily for us. The service was amazing and our clients have given us very positive feedback. I wouldn't go anywhere else."

− Bobbi Miner-Neal, Owner
The Joint Cafe
For The Best In IT Service, Web Design, SEO & Software Design