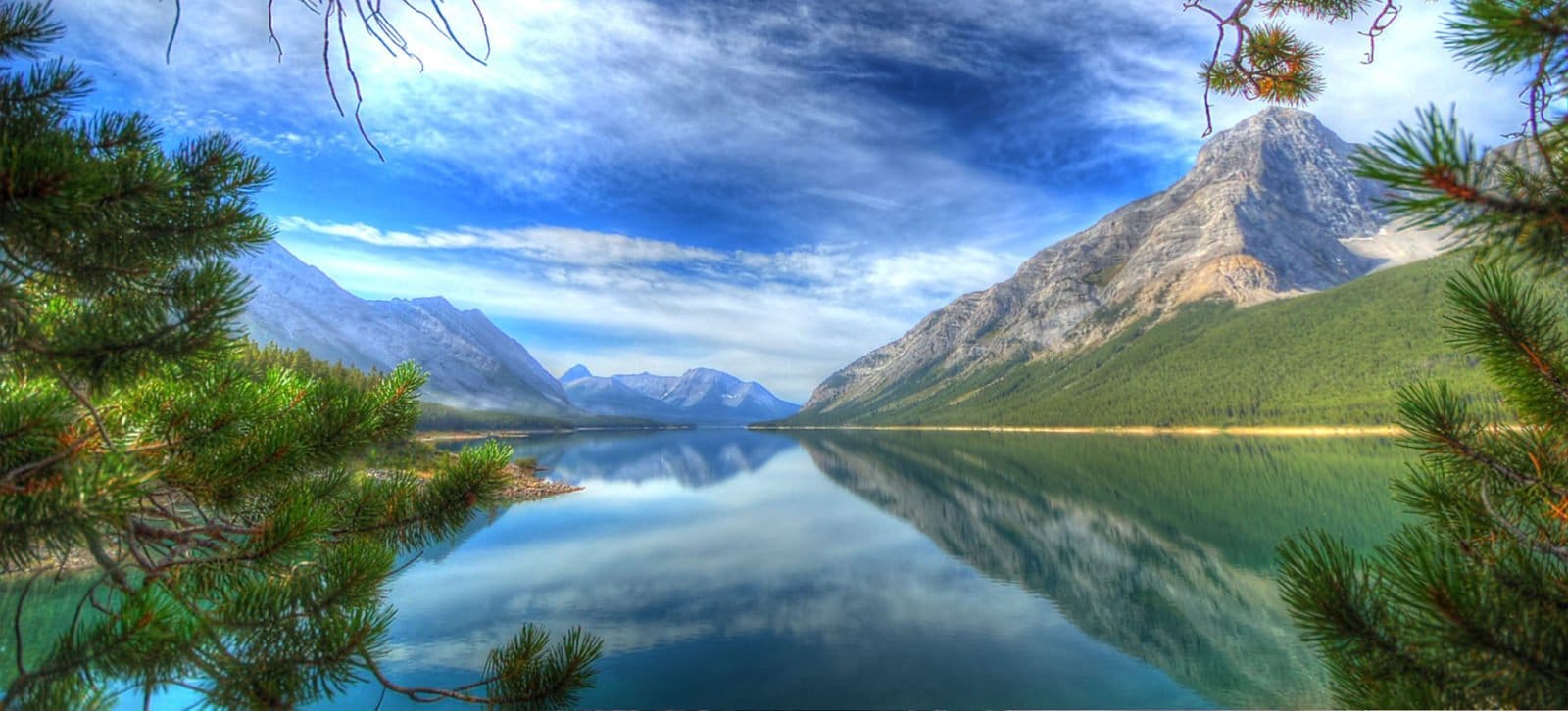 IT Consulting
Lunarstorm is your go-to company for anything and everything technology related. With an expert team and decades of experience, we've got the knowledge you need to succeed in the digital space.
Our carefully curated team of professionals have just what you need for your next tech project.


At Lunarstorm Technologies, our Technology Consulting Team specialize in building, implementing and supporting IT Services, Web Design and Software Development projects and infrastructure for small and full sized businesses.
———————————–
Full Service IT, Web, And Software Support
Instead of working with different companies and service providers for your business, we have all the technology services you could need under one roof.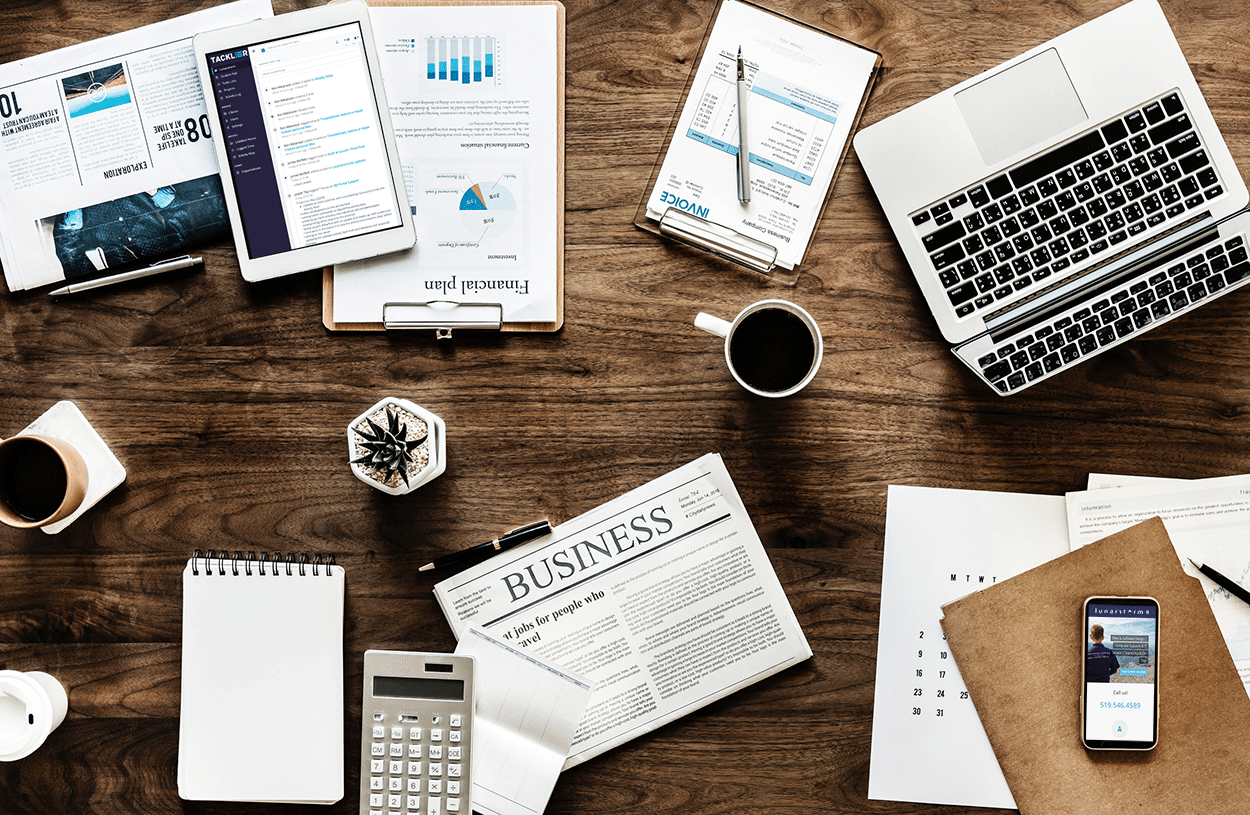 Your all-in-one team to meet all your technology demands
At Lunarstorm we will work tirelessly to exceed any and all expectations you come to us with

Stop worrying about having to find and maintain communication with several providers in the digital space

Our team will take care of everything! From setting up your router to developing a sales tracking app for you to manage your business with a tap on your phone, you can trust that we have your back