At Lunarstorm Technologies, Our Technology Consulting Team specialize in building, implementing and supporting IT Services, Web Design and Software Development projects and infrastructures for small and full sized businesses.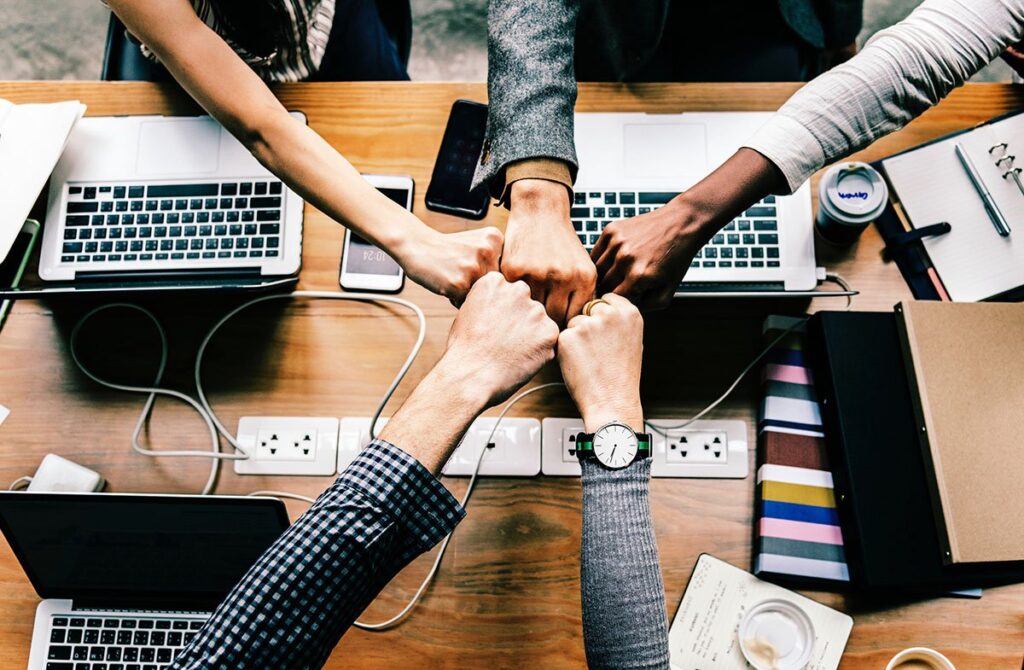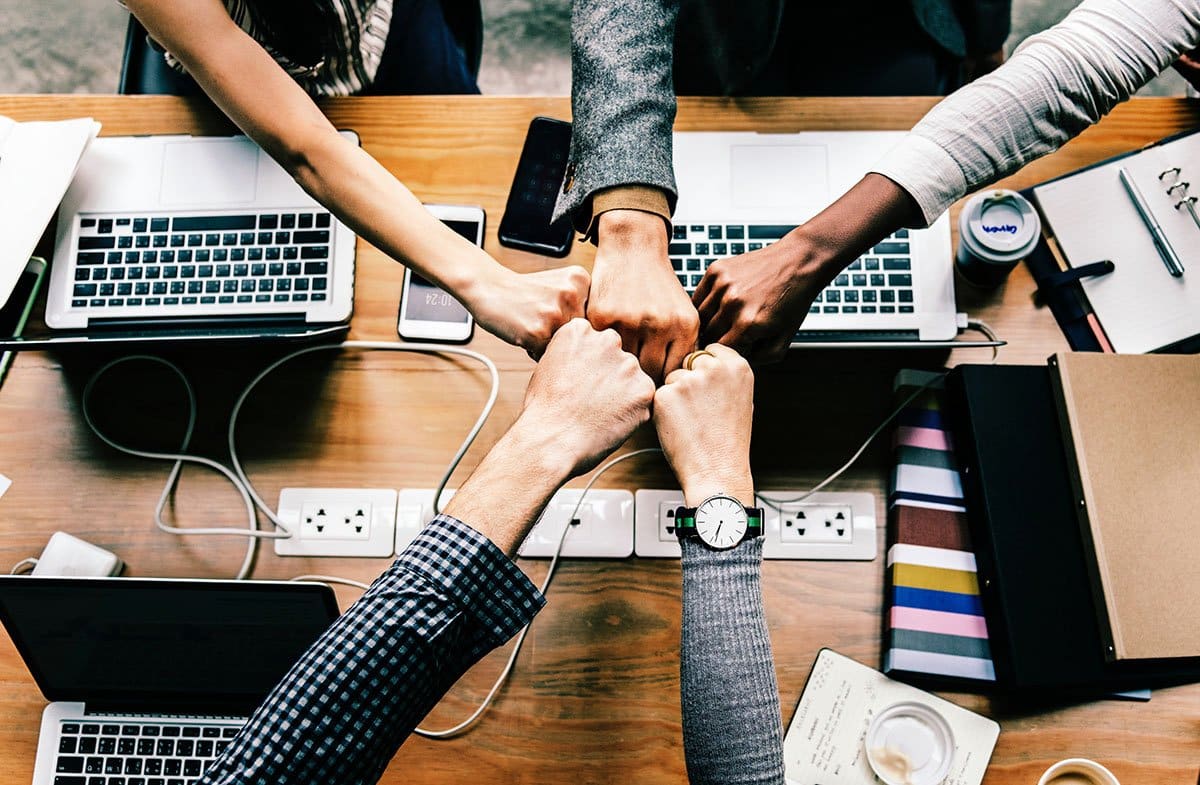 IT Consulting
We understand that many business owners are intimidated by technology and are looking for a trusted partner to help design and support their IT infrastructure now and into the future.
Lunarstorm believes in designing clean and simple IT systems, websites, and software. Our technology consulting team will work with you and your team to setup, plan and implement projects in a timely fashion and to assist in lowering your initial setup costs as well as those expenses associated with system maintenance.
Lunarstorm's technology consulting team prides itself on delivering our design through open communication with our clients — we strive to understand both your current and future business plans and what technology solutions will be needed to meet them. The quality and integrity of our work is defined by the needs of the business clients we manage. That's why we put so much into every one of our projects, regardless of its size or scope.
When you are looking for a team to work on your next project, choose the team that has worked on international level projects for individual sized businesses to companies with over 350 stores nationwide. Choose Lunarstorm Technologies.
We want to partner with you for our mutual success. Whether it's for business software development, cloud-based application development, an eCommerce Website or our unique approach to Web Design and Web Application Development. Partnering with Lunarstorm provides your company with a cost-effective IT solutions — one that results in a quality end-product, cost savings, and increased profits.
Over the past two decades, Lunarstorm has built up an extensive portfolio of projects and clients that showcase our quality work and expertise. We work with a variety of clients, ranging from one-person operations to large corporations. Our experience spans many sectors including; industrial, commercial, financial, legal, logistics, education, government, healthcare and many more.
At Lunarstorm, our team of technology professionals bring a broad and diverse set of experience and skills to our client projects. This allows us to effectively meet your demands by providing your company with everything you need, from web applications and business software development, to SEO and content writing, to the use of cutting-edge data mining analytics and custom report development.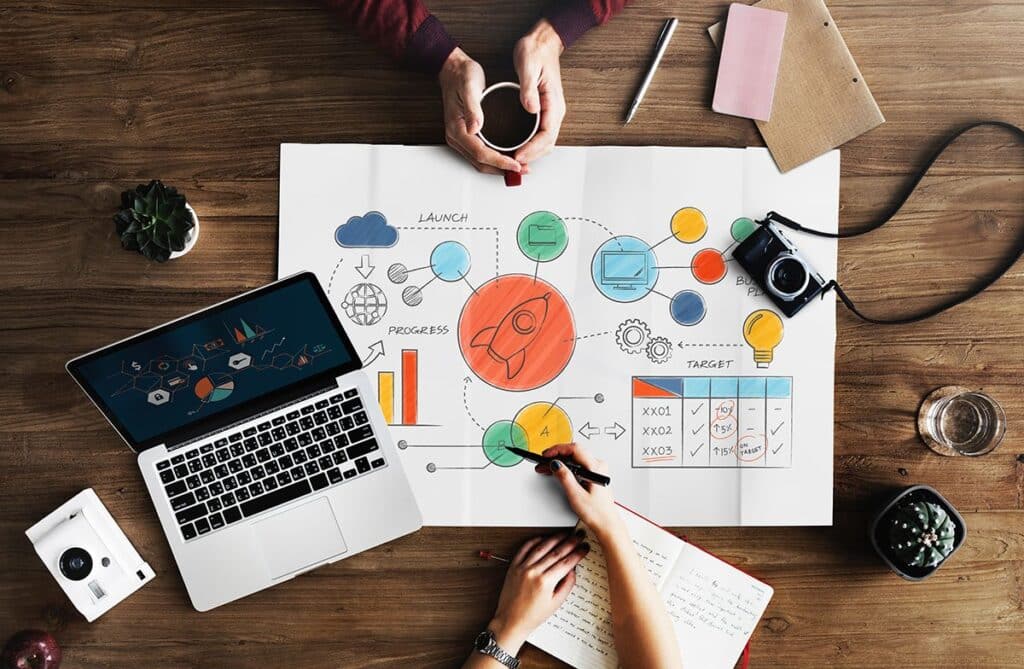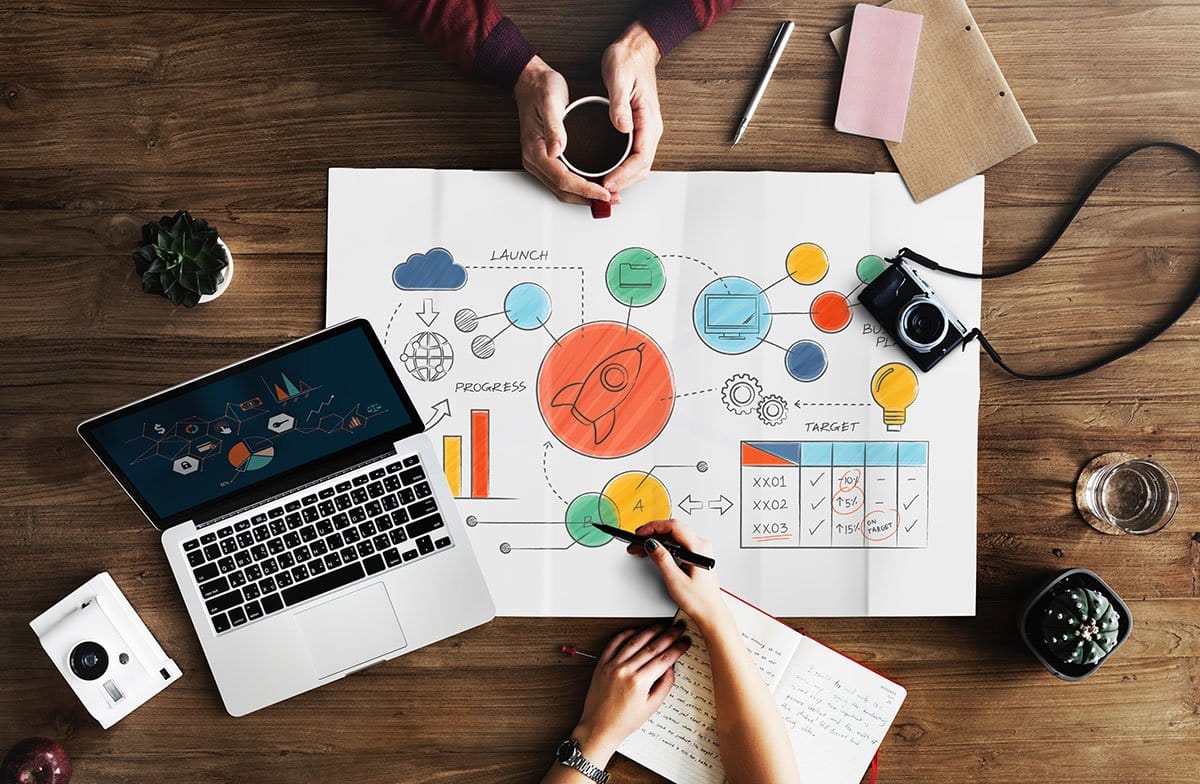 "Decisions are made taking into account current technology trends as well as future enhancements. I have been extremely happy with the results that Lunarstorm has brought to our business that go beyond traditional IT platforms. They help solve the source of problems rather than use band-aid solutions. I recommend Lunarstorm as a provider and would be happy to speak to any company wishing to partner with Lunarstorm in the future."

− Des Cartier, Organic Meadow
"Creating a website requires a good deal of thought; it's important to plan what information you want on the site, what the layout will look like, and how you'll connect each piece together. Lunarstorm made this task easy; clearly outlining and presenting best practices for display and ease of use. The result was a beautifully appointed easy to navigate website in both English and French. Cheers Lunarstorm!"

− Christopher Gregg, President Travelpath Inc.
"The website design that Lunarstorm produced suits exactly what we're about. The creativity and the delivery came together so easily for us. The service was amazing and our clients have given us very positive feedback. I wouldn't go anywhere else."

− Bobbi Miner-Neal, Owner
The Joint Cafe
For The Best In IT Service, Web Design, SEO & Software Design