Lunarstorm offers businesses an efficient way to create or enhance your website presence. We offer our clients a variety of services to meet all your Web Design and development needs. These include Search Engine Optimization (SEO), Content Management Systems (CMS) that leverage WordPress Themes and the WordPress platform, eCommerce Websites, Web Application Development, and Web Hosting services. We'll help you choose the web services that are right for you.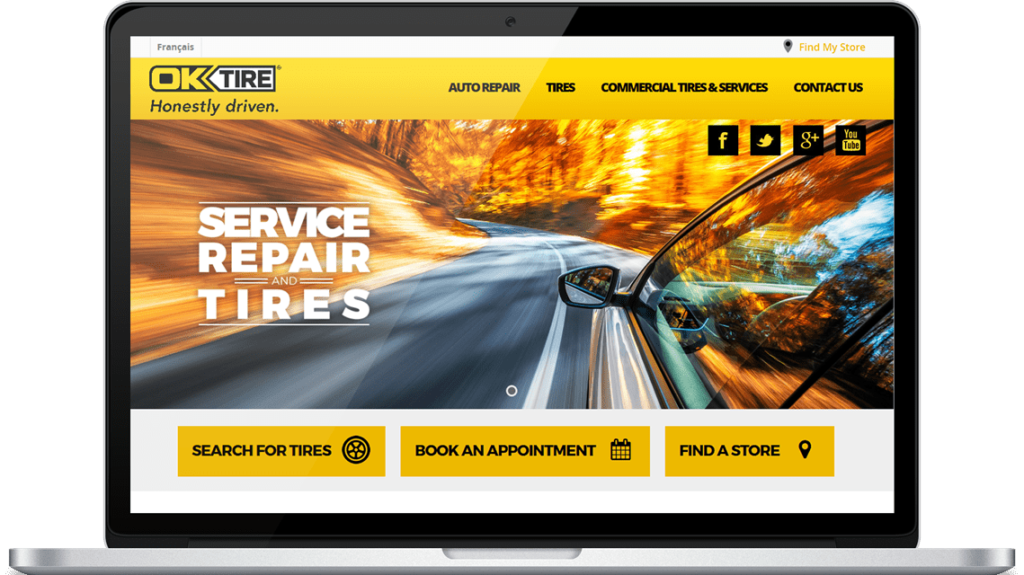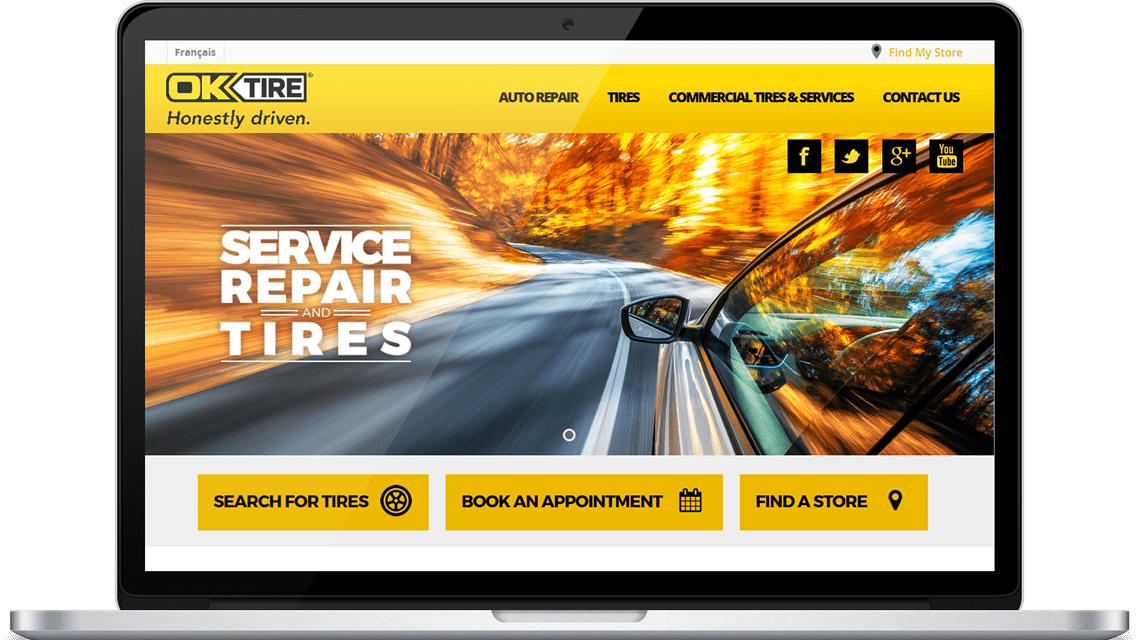 Web Design For Business
If you haven't thought about creating or upgrading your website, now is the time to do it. With Lunarstorm's WordPress Themes, a professional presence for your business web site has never been so easy.
With our Premium WordPress Themes template solutions, you choose your preferred Web Design and we'll take care of the rest. We'll work with you to help you choose the right website template for your business. Then we'll take your content and integrate it with your web design, making sure everything looks and functions the way it should.
If you have already purchased a WordPress template design from another web company, that's fine too. While some of them can be a little tricky to work with, we'll do our utmost to incorporate it into your new website.
Allow us to assist you in getting your image out to the world quickly and effectively.


WordPress Themes Upgrades & Maintenance
Web Design upgrades are a great option for businesses that already have a website and wish to make enhancements to better align the business with today's demands. We can add animation, create new graphics, source new photos or add new content to your existing web design.
Want to have someone else keep your content current and up-to-date on a regular basis? Lunarstorm's web design team can assist by setting up a monthly maintenance program for you.
Custom WordPress Themes
Your business is unique and your website should be the same. We will work with you to create a custom-tailored web presence for your company. With Lunarstorm's customized WordPress Themes solution, you have full control over both the content and layout. Our Web Design and development process involves working closely with you to ensure that your brand's image is expressed throughout your website.
WordPress is a fully integrated content management system (CMS) allowing you to change images, text, pictures and even videos from your desktop or mobile devices with the WordPress App.
eCommerce & Web Applications
Do you need eCommerce capabilities? Does your business need to collect customer information from your website? Learn More about our Web Applications and how they can provide your business with the solutions you need to be more successful.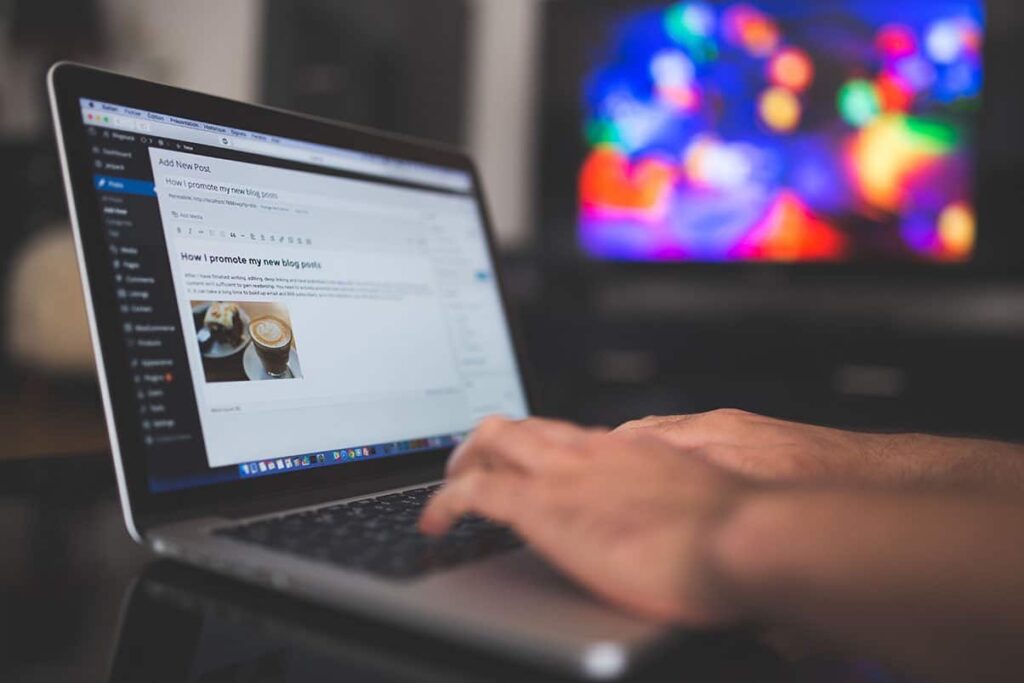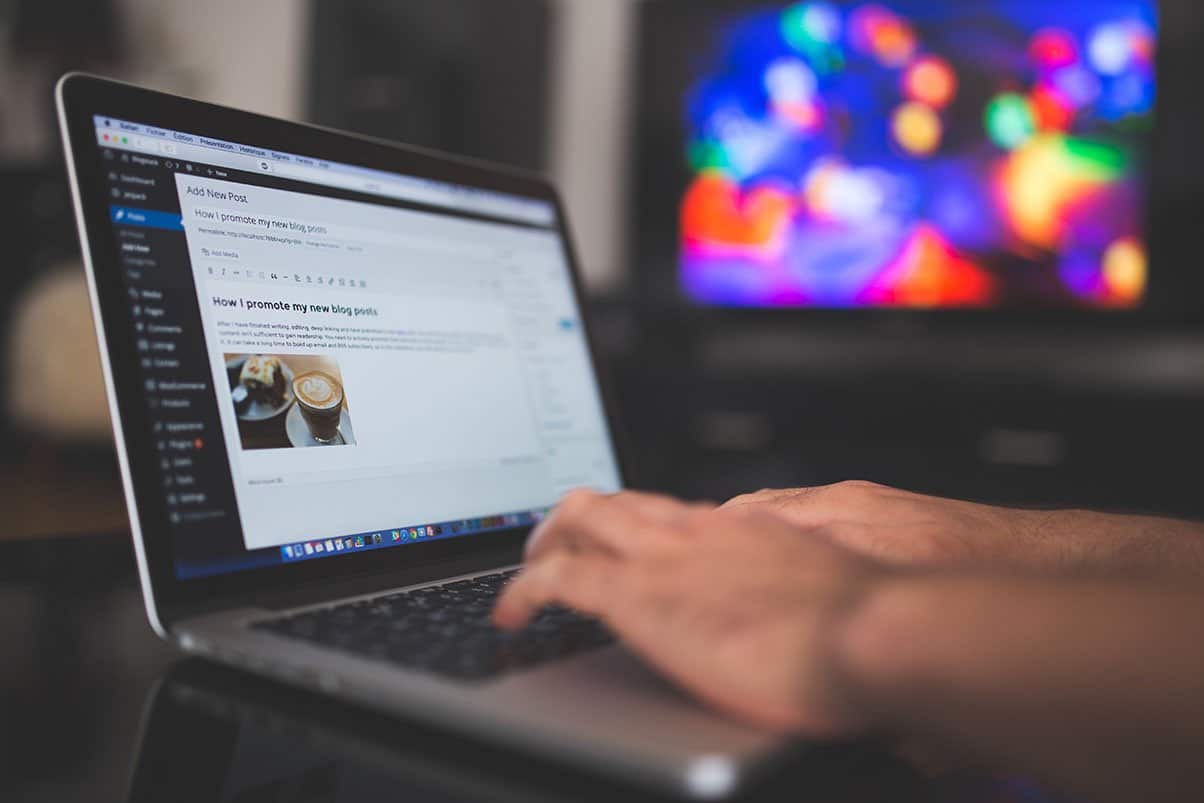 Your company's website tells an important story about you. It's often their first impression of your business. A solid Web Design plays an integral part in creating a positive impression for your website.
Premium WordPress Themes
Many companies find it difficult to keep their web content as current as it should be. A content management system (CMS) is a powerful web application that helps you author and update content with ease. Our preferred CMS application is the world-renowned WordPress platform. With Lunarstorm WordPress Themes, you and your team will be able to build, update and maintain a content-rich website yourself.
Search Engine Optimization (SEO)
Your website's search engine rankings are important to your business, as they get you found more easily on the world wide web. Keywords and key search phrases found in your web content are also important for the same reason. Search engine optimization (SEO) involves a combination of web design, web development and web content strategies, and is geared to improving the volume and quality of organic (natural) traffic to your website.
eCommerce Solutions
An online store is often the best way to sell your products, given it enhances your speed-to-market, expands your reach and market potential, decreases your overhead and provides better control over the entire sales process. eCommerce solutions connect you directly to your customers – there's no need for a middleman.
Web Application Development
Your website can be a powerful tool for collecting and analyzing data. Web applications help facilitate business decision-making. With the right web design, your website will let you interact directly with your customers while also collecting critical information and feedback to help you refine your sales and marketing efforts.
Website Security
Have you had your website hacked? Are you getting flooded by spam messages or comments? Do you have information on your website that needs to be especially secure? Let us help you harden your website security and set up monitors to regularly check for any suspicious activity.
Web Hosting
Lunarstorm is a reliable Web Hosting provider with a stellar reputation for service. Our enterprise web hosting servers have a 99% up-time record. On top of that, we're here to make your life easier with continuous IT Services support and technology solutions.
We have set ourselves apart in the business world by consulting with leading software companies to find the best tools for the job. The Lunarstorm Software Development team will help you create competitive, long-term advantages using creative custom applications software solutions saving you time, resources and money.
"Decisions are made taking into account current technology trends as well as future enhancements. I have been extremely happy with the results that Lunarstorm has brought to our business that go beyond traditional IT platforms. They help solve the source of problems rather than use band-aid solutions. I recommend Lunarstorm as a provider and would be happy to speak to any company wishing to partner with Lunarstorm in the future."

− Des Cartier, Organic Meadow
"Creating a website requires a good deal of thought; it's important to plan what information you want on the site, what the layout will look like, and how you'll connect each piece together. Lunarstorm made this task easy; clearly outlining and presenting best practices for display and ease of use. The result was a beautifully appointed easy to navigate website in both English and French. Cheers Lunarstorm!"

− Christopher Gregg, President Travelpath Inc.
"The website design that Lunarstorm produced suits exactly what we're about. The creativity and the delivery came together so easily for us. The service was amazing and our clients have given us very positive feedback. I wouldn't go anywhere else."

− Bobbi Miner-Neal, Owner
The Joint Cafe
For The Best In IT Service, Web Design, SEO & Software Design