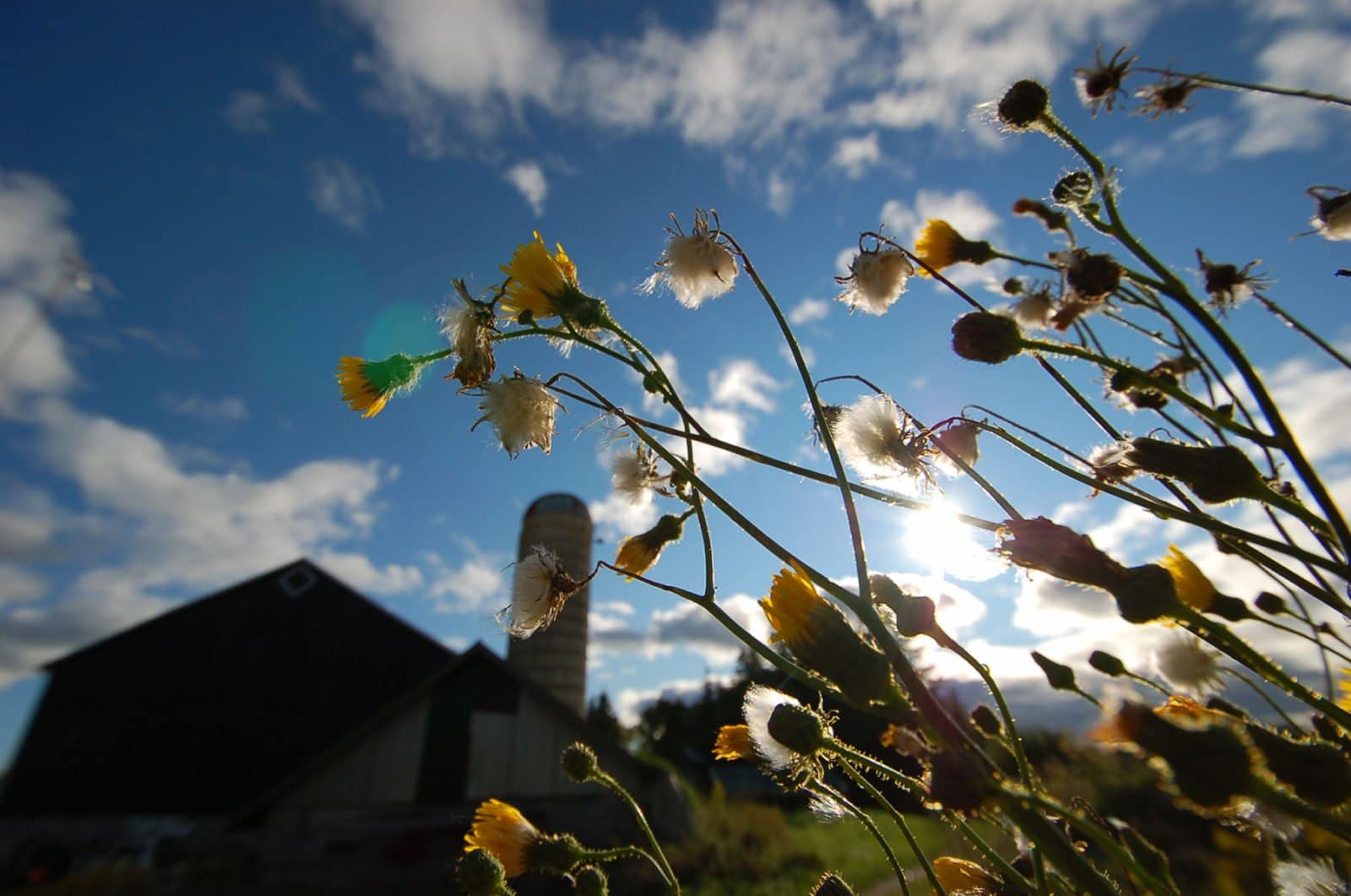 Software Design
The Lunarstorm Software Design & Development team will help create a competitive advantage that will save you time, resources and money.
We will integrate data in a way that best fits your business.


Since every business is unique, each database or piece of software we build reflects these unique aspects. The Lunarstorm custom software development team will find the best solutions for your particular situation, one that will create long-term benefits for your company.
———————————–
Custom Software Designed for the Cloud
Cloud-based app development provides ease of access and information flow that will streamline your business functions and enable you to connect directly with your clients.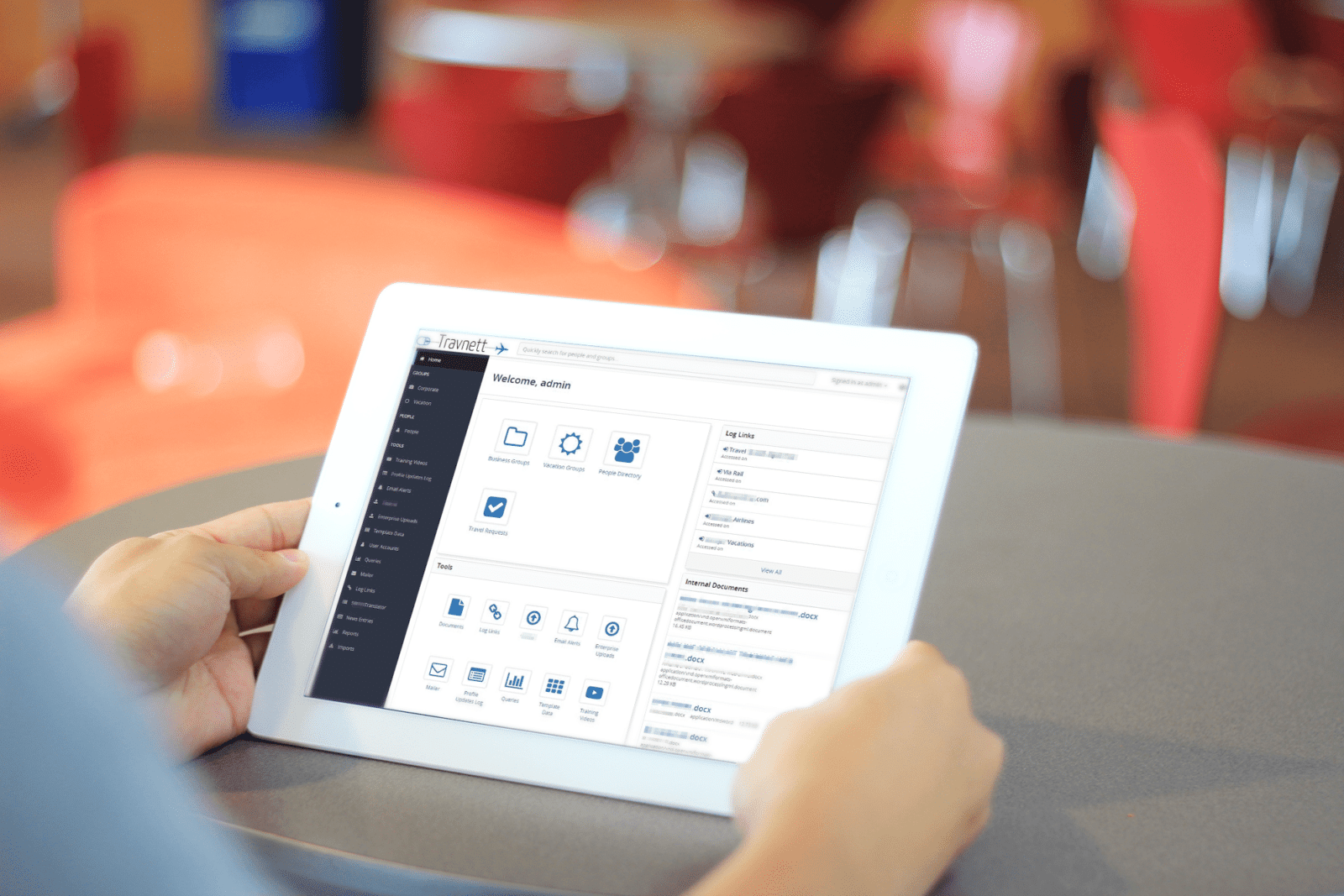 Cloud-based app development creates a mobile-friendly app that can improve your business in a variety of ways
A cloud-based app can be run directly from your mobile phone, thus reducing operating costs, increasing revenues and giving you a competitive advantage

Work from anywhere, manage your business on-the-go and never have to worry about needing your laptop to access your most critical software

Lunarstorm is your one-stop shop for quality, custom cloud-based application development
Software specifically tailored to businesses
Our data mining and custom report development techniques can assist in predicting future trends and uncover previously unknown patterns, allowing your business to make practical, knowledge-based decisions

From custom software development and database designs to technology consulting and training, we'll capture the knowledge your business needs to succeed

Lunarstorm can capture data from your existing systems and turn it into meaningful reports and business information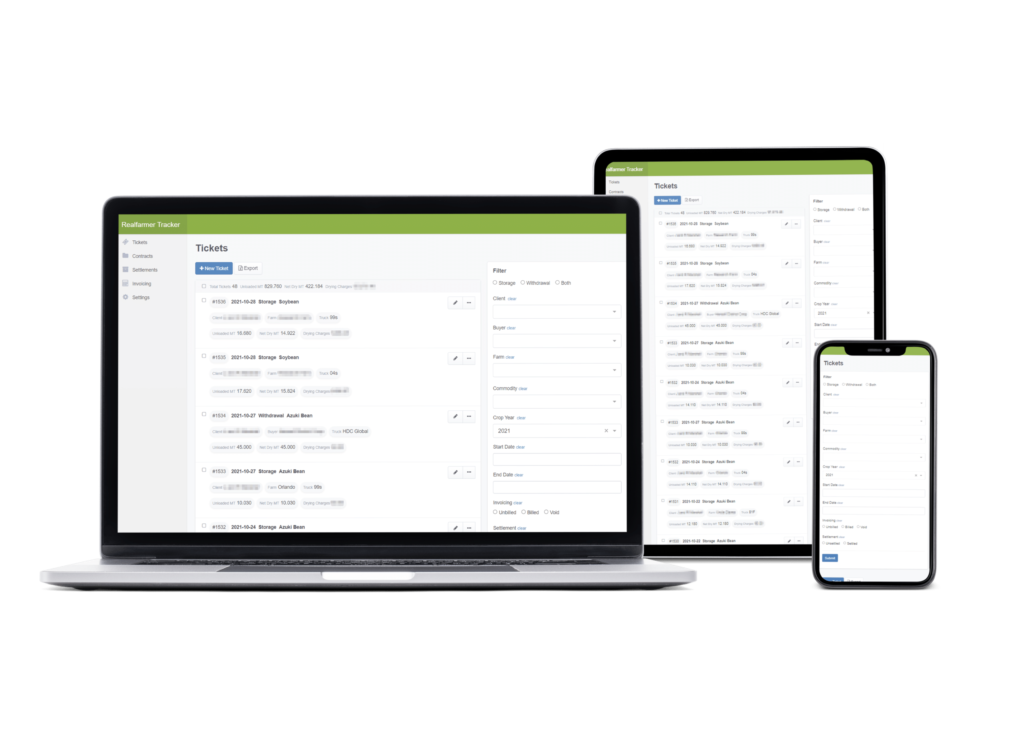 Our Software Design Services
By taking the following steps, the Lunarstorm software design & development team will work closely with you to find the best solution for your unique situation:
-Identify your business workflow strengths and weaknesses
-Plan for the reduction or elimination of inefficient processes
-Advise on ways to implement an audit trail for your processes
-Automate and consolidate workflows
-Encourage upfront assessment and communication
Lunarstorm's software design & development process follows the following creation and life stages:
Gathering information, needs and requirements
-Analyzing the current processes
-Planning the visual layout and design of the software solution
-Actively communicate with you and your team
Software design is something we at Lunarstorm take great pride in. We take the time to truly understand the needs and challenges facing our clients and how this can be remedied with software. Our end goal is to provide our clients with software solutions that simplify their business workflows, and ultimately enhance profitability through improvements in productivity.
We offer business intelligent web application development and solutions such as client dashboards with rich reports, PDF database integration, custom databases, online stores, and customer account access and web portals. Since every business is unique, each database or piece of software we build reflects these unique aspects.
Our fully customized reports provide the information you need to effectively manage your business. Our statisticians are recruited from Canada's leading universities with expertise in a broad array of statistical areas. We also specialize in data analysis systems that can help you reduce costs and increase your revenues, thus generating a tangible impact on your bottom line.
At Lunarstorm, we're committed to maintaining and supporting the software solutions we develop for our clients. Where you require regularly scheduled updates and changes to your software to manage ongoing developments in your business, or simply periodic changes when the need arises, we can help.