Take a Peek into the Life of a Lunarstorm Employee
Work-Life Balance, Mentorship, Valuable Career Skill Development are Just a Few Benefits of Working at Lunarstorm
The Student Co-op Experience at Lunarstorm
Have you ever wondered what's it like to work at Lunarstorm? Hear about the first-person experience from our latest co-op student, Emeshe Nagy-Zambo!
Emeshe worked with the web design and software teams, providing support to team members by completing assigned tasks and practicing her coding skills. She also learned about the business and sales side of the job, by sitting in on client meetings and provided valuable input about design choices.
We loved having Emeshe join our team for her fall semester and wanted to catch up with her at the end of her term to get some feedback about her experience at Lunarstorm.
---
Q. What college program are you currently enrolled in?
A. I go to Sheridan College and I'm enrolled in the software development and network engineering course. I'm currently in my third year and final year of my course.
Q. What kind of career are you looking for in the future?
A. I'm not exactly sure what I want to do as of yet. I am really interested in combining my love of art and design as well as my love for programming in my future career. For that there's different avenues I could go down; one of them that I got to explore here at Lunarstorm was web design/development which I found extremely fulfilling. Another route that I'm looking more into now is game programming/design.
Q. Why were you interested in working at Lunarstorm?
A. was interested in working at Lunarstorm mainly because of the culture that I saw there. I loved the idea of working in a small company because the opportunity for growth and learning new things is a lot greater. The work culture was also fantastic: their values very clearly reflect an emphasis on personal growth and development as well as fostering a very healthy work life balance.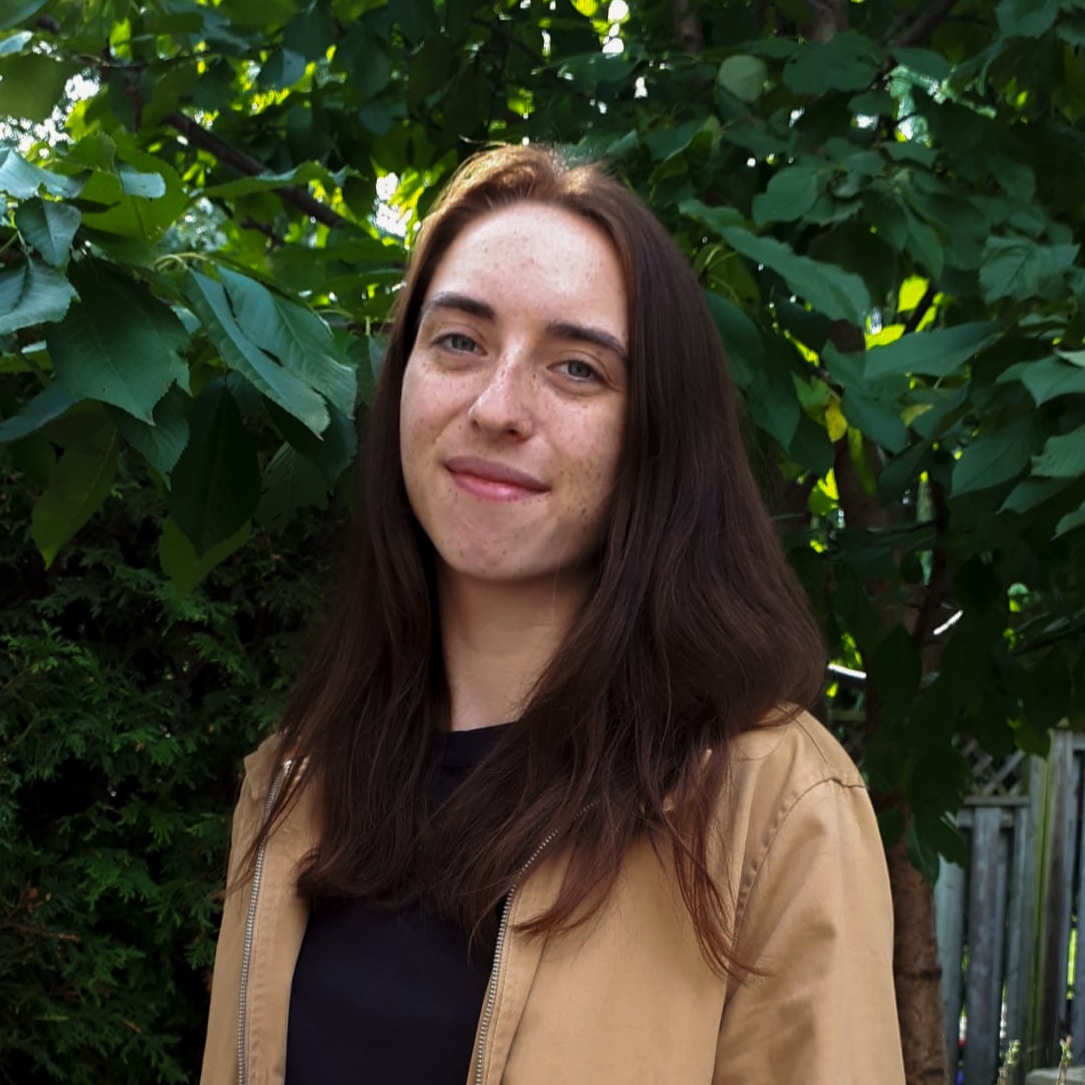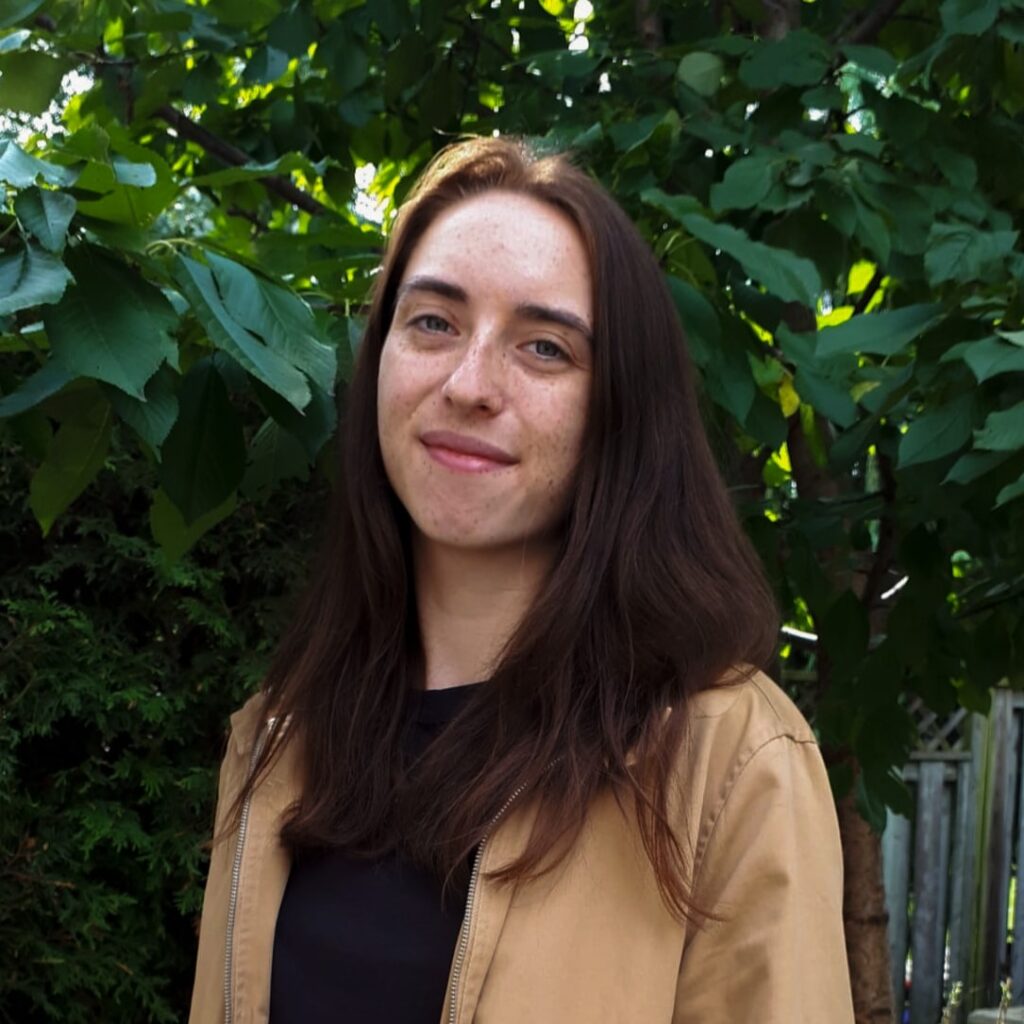 Q. What are some new skills you learned while you were at Lunarstorm?
A. I learned a lot of things at Lunarstorm – some of these things were obviously technical related such as learning how to use WordPress to create custom themes for websites. But I also learned a lot of soft skills as well, such as how to communicate with clients and what the entire development process looks like from beginning to end. Things such as how to develop a vision and turn it into a website that the customer is happy with was a huge asset I got to learn.
Q. What is a memorable project you worked on while at Lunarstorm?
A. My favorite project at Lunarstorm was redesigning their website. I got to put into practice a lot of the skills I was learning into a final polished product and take it from the design phase all the way up to launch. I also coded the backend in such a way as to make the website very easily customizable in the future so that edits can be done quickly and by someone with no coding experience.
After launch I also got to work with one of the web developers, Jack Colvin, to improve things like page speed and the Google analytics score to boost SEO which can often be overlooked. So getting to work on this project involved a little bit of everything and I learned so many valuable skills that I can now take into my future studies as well as career.
Q. Is there anything else you want to mention about your time working at Lunarstorm?
A. I really appreciate the personal mentorship that Aidan [Gillis] gave, and the opportunity to work at Lunarstorm I learned a lot of valuable skills that I will be able to put to use at whatever career path I choose.
Read more about Lunarstorm's business values here: