Remote and On-Site IT Services Available in Guelph, Kitchener, Waterloo, Cambridge and more
Outsource Your IT Work to the Experts
Forget the Hassle of Dealing with Difficult IT Problems
Have you ever had an IT problem come up at work and frustrate your team for hours or even days? What may seem like a small issue could hinder your team's work efficiency and waste valuable time.
Most small to mid-sized businesses don't have their own IT staff on hand as a full-time employee because there usually isn't enough IT work to keep a dedicated IT staff member on hand. You may be familiar with this situation: anytime a computer problem comes up, it ends up being delegated to an admin team member, part-time co-op student, or even the niece or nephew of the owner who claims to know a lot about computers.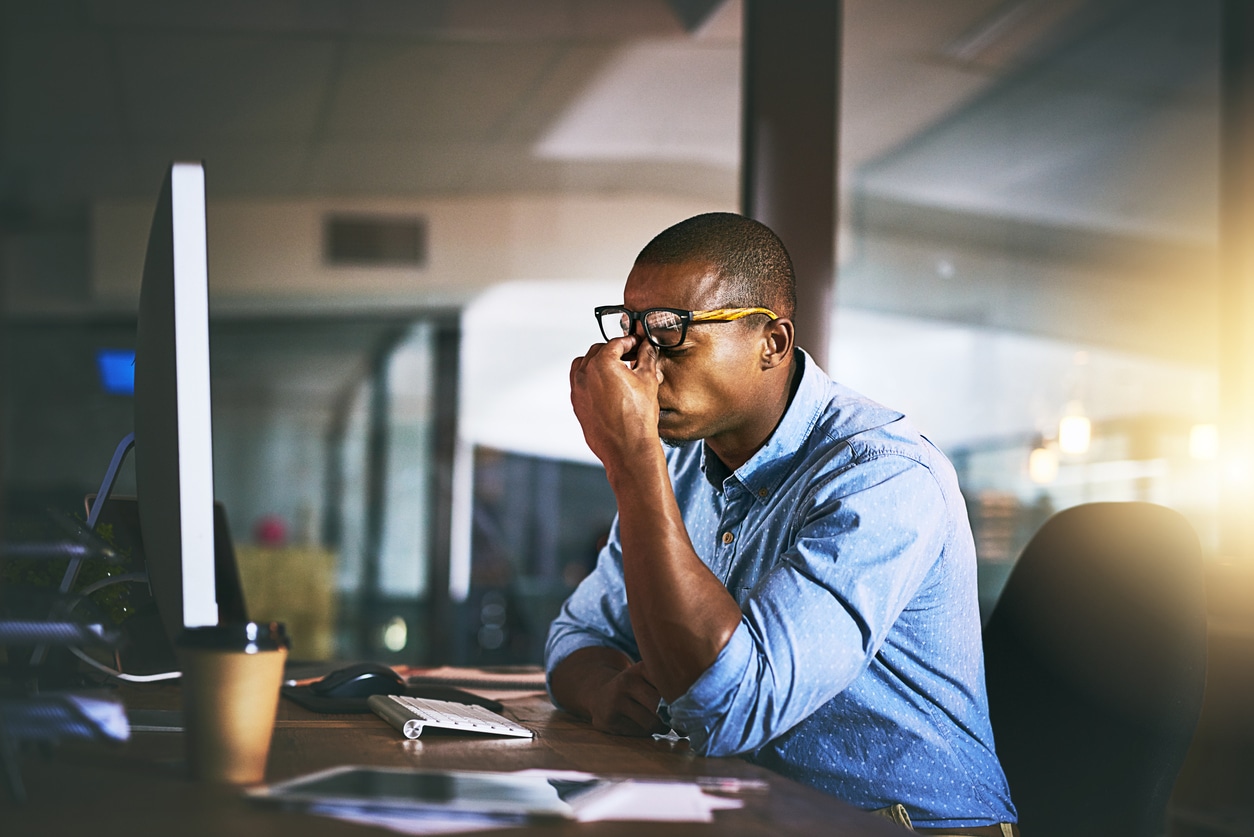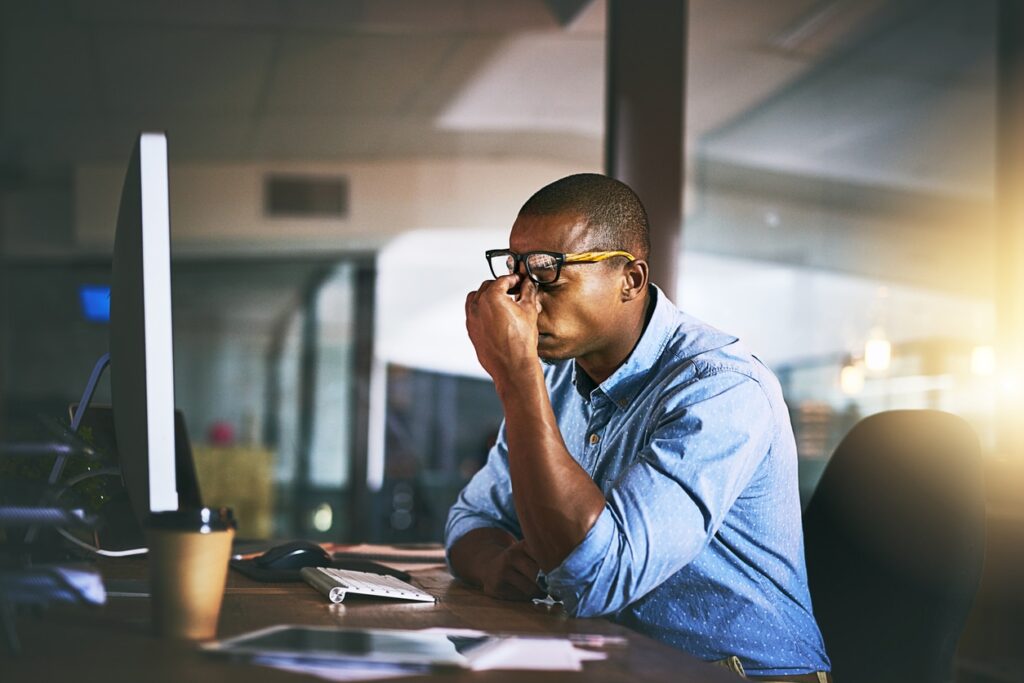 After spending hours of scrolling through forums and researching potential solutions, the computer problem may still haunt your office's computer network for months or years to come. Don't waste your time on these IT issues when you and your employees should be focusing on what you know best – running your business. If you've got your office accountant trying to figure out an IT problem, that means they're wasting dozens of hours learning how to fix it instead of using their qualifications to work on what they were hired to do.
At Lunarstorm, we have IT experts on-call. Our tech-savvy IT team has the knowledge to serve your business in-person or remotely. This means that instead of hiring a dedicated IT employee to fix all your problems, you can outsource your work to our IT administrators for simple fixes, recurring work, or even if you just have a few quick questions.
Never pushy with sales or preoccupied with making commissions, we ensure that we're providing you with the pros and cons of all your options to equip you with the knowledge to make the right decisions. We take your budget and existing equipment into consideration when we make our recommendations.
No matter what you devices or systems you prefer – Apple, Blackberry, Android, Microsoft, or Google – we can get all of your devices connected and working together.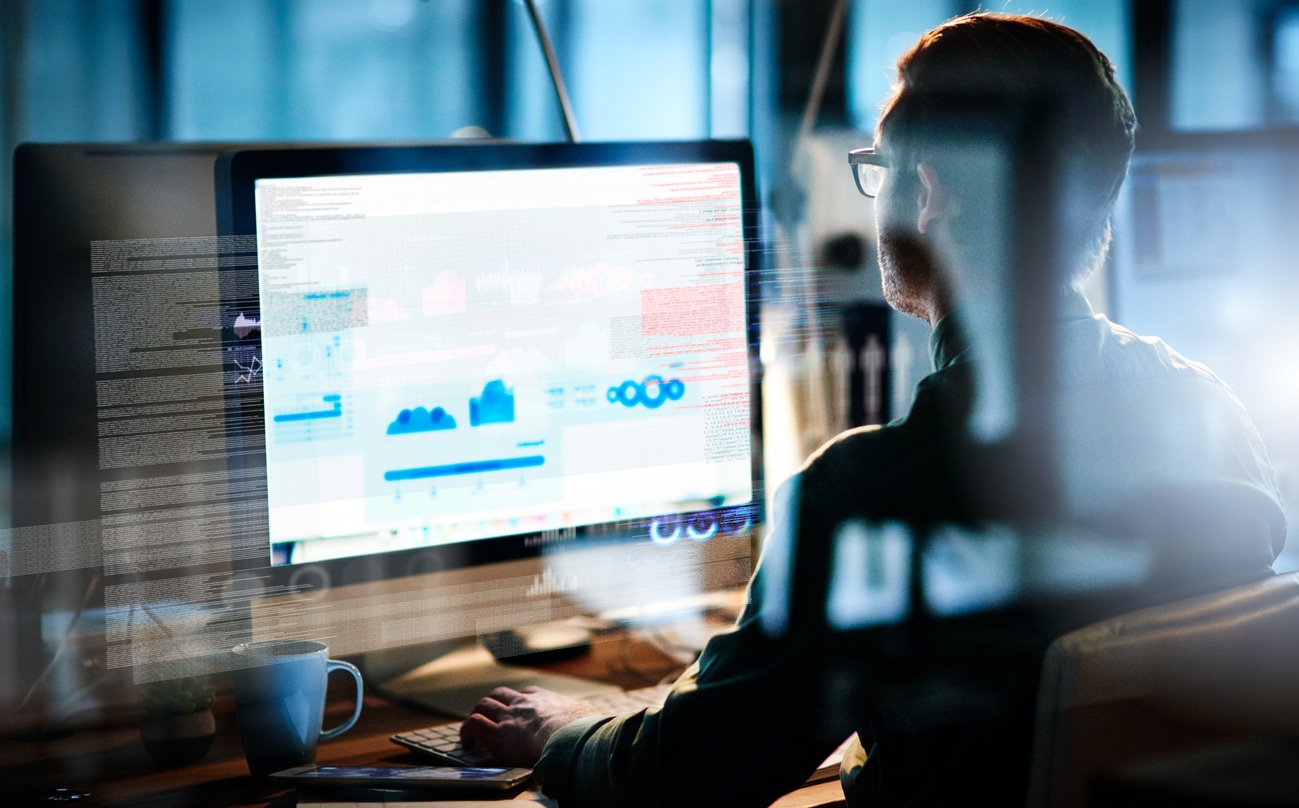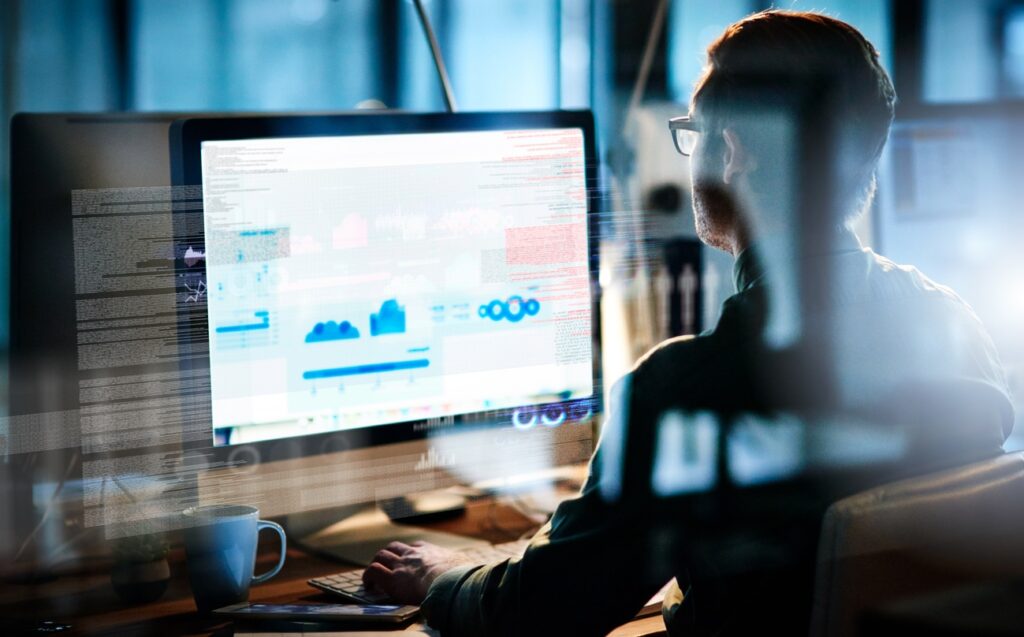 We offer IT and tech consulting, IT security audits, Office 365 setup, hosting and domain services, server setup, troubleshooting and repair, computer maintenance, and more. Lunarstorm is based in Guelph and is able to serve the surrounding area of Kitchener, Waterloo, Cambridge, Burlington, Milton, Halton, Hamilton, Toronto, and the rest of the Greater Toronto Area.
We can work with you remotely or travel for any on-site projects. If you prefer, we are even able to provide training to you and your employees so that you can make fixes yourself for any potential recurring problems.
Contact the Lunarstorm team to get set up with our expert IT team! What's more is you can even package our IT services with web development and SEO, software design, and more. Schedule your meet-and-greet with us today!
Looking for more IT advice? Read up on our other technology articles: