WHO WE ARE
We are a hard working team of kick ass professionals. We don't only want to build good software, good websites, and deliver the best in managed IT Support & Service – we want to improve your business.
WHAT WE DO
Lunarstorm is a premier fully Managed IT Support & Service, Web Design, and Software Design company. Our team prides itself on delivering our design, development, support and service through open communication with our clients. We strive to understand both your current and future business plans and what technology solutions will be needed to meet them.
WHY WE ARE THE CLEAR CHOICE
To some, technology is a double-edged sword. Past experiences may have you feeling it's a stressful cost of doing business while hoping to harness its ability to be a time & money saver. At Lunarstorm we understand this experience, but we don't share the sentiments. You conduct surgery with a scalpel not a sword, and you trust your business to technology surgeons like Lunarstorm. When we tell you that we can keep you working from the top of a mountain, its not just lip service it's the truth.
WE LOVE OUR CLIENTS
We love working with individuals and businesses who are clear about their goals and know the value a good technology team can bring to the bottom line. We love projects, big or small and when we can bring our expertise to the table and make our clients' business work better we are better for it.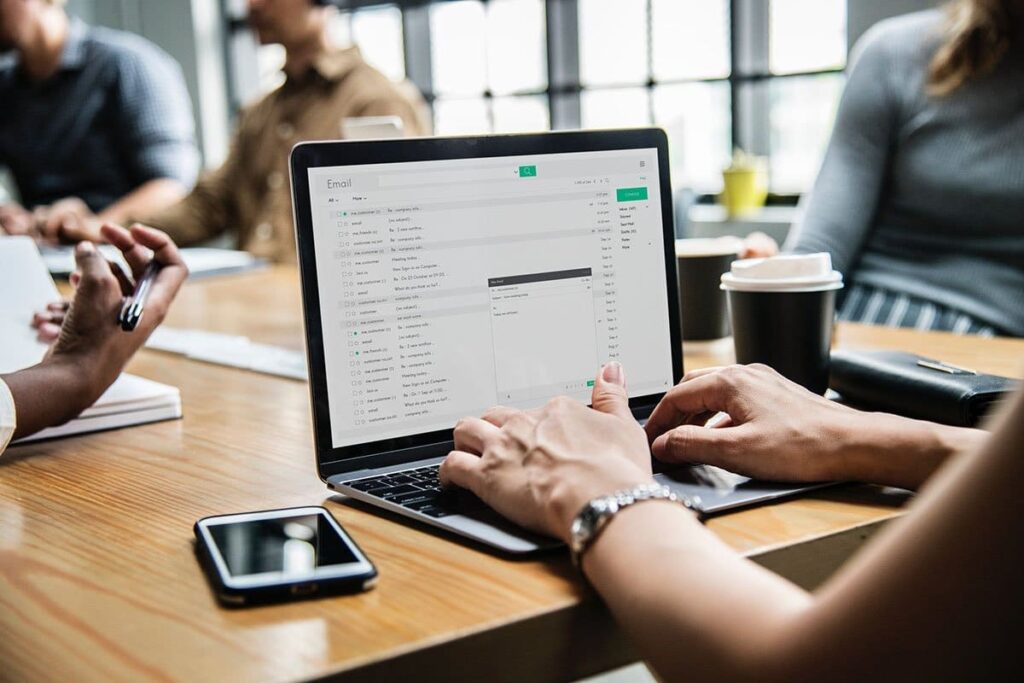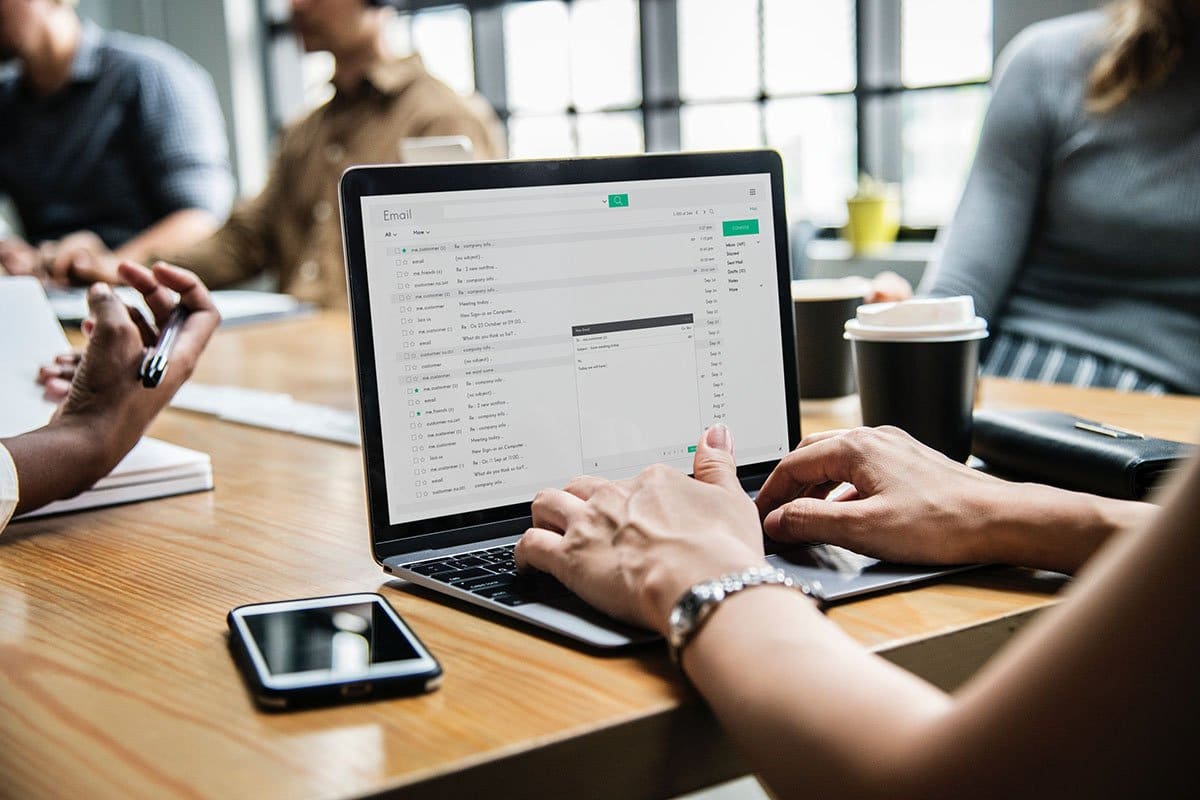 Managed IT Support & Service For People Who Expect Their Business To Run Smoothly
Lunarstorm Technologies offers the most dependable Managed IT Support & Service for business. We provide Onsite & Remote Computer & Network Support when you need it.
With quality IT Consulting we can setup, install, repair and maintain all of your hardware and software. Including computers, smart phones, tablets, servers and your network. 
Microsoft, Apple, Google or whomever you choose — it doesn't matter to us — we've got you covered. You rely on your computer systems on a daily basis. Stop waiting on inexperienced or unprofessional techs. Ensure your technology brings productivity and successes to your business by choosing Lunarstorm.
Expert Web Design that Works
A site that's properly designed makes a huge difference. Users can quickly understand the information and navigate to where they want to go, and the overall web experience is much more pleasant.
Software for your Specific Needs
Lunarstorm's goal is to provide our clients with software solutions that simplify their business workflows, and ultimately enhance profitability through improvements in productivity.
Computer Consulting
Lunarstorm believes in designing clean and simple IT systems, web sites and software. Our Computer Consulting teams will work with you and your team to setup, plan and implement projects quickly and effectively.
Online Security Protection
It's remarkably disheartening when you put time, energy, and effort into a website, and then you get hacked. We can help harden your security to dramatically decrease the opportunities hackers have to access your website.
Reliable Search Engine Strategies
We do not want to simply improve your site's ranking – we want to improve your business. We want to help you find more prospects and convert more customers.
Full Service Technology Solutions
At Lunarstorm Technologies, we're a full service technology company, meaning that not only will we set you up with custom software, we'll build and launch the website it connects to, and we'll help you purchase and configure the machines and network you need to access it all.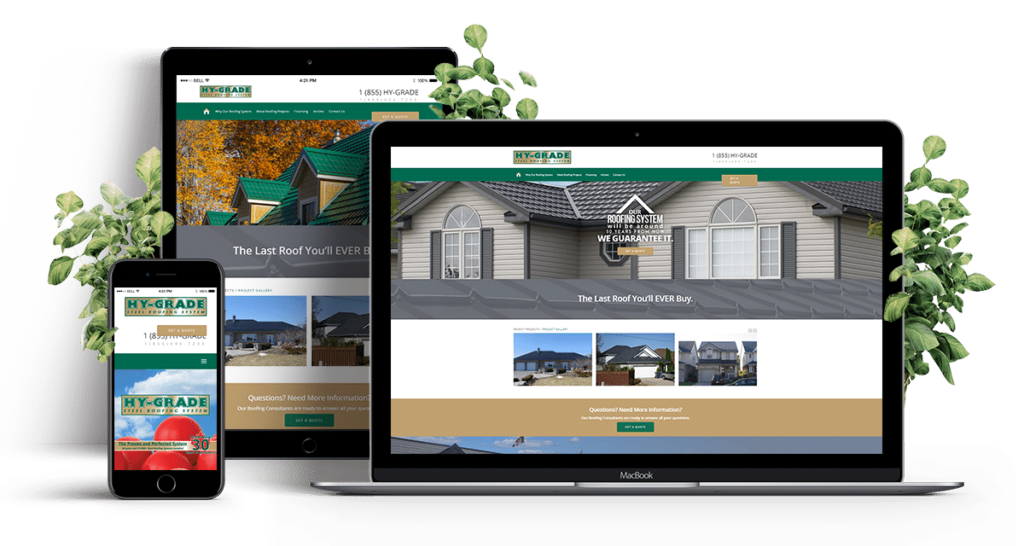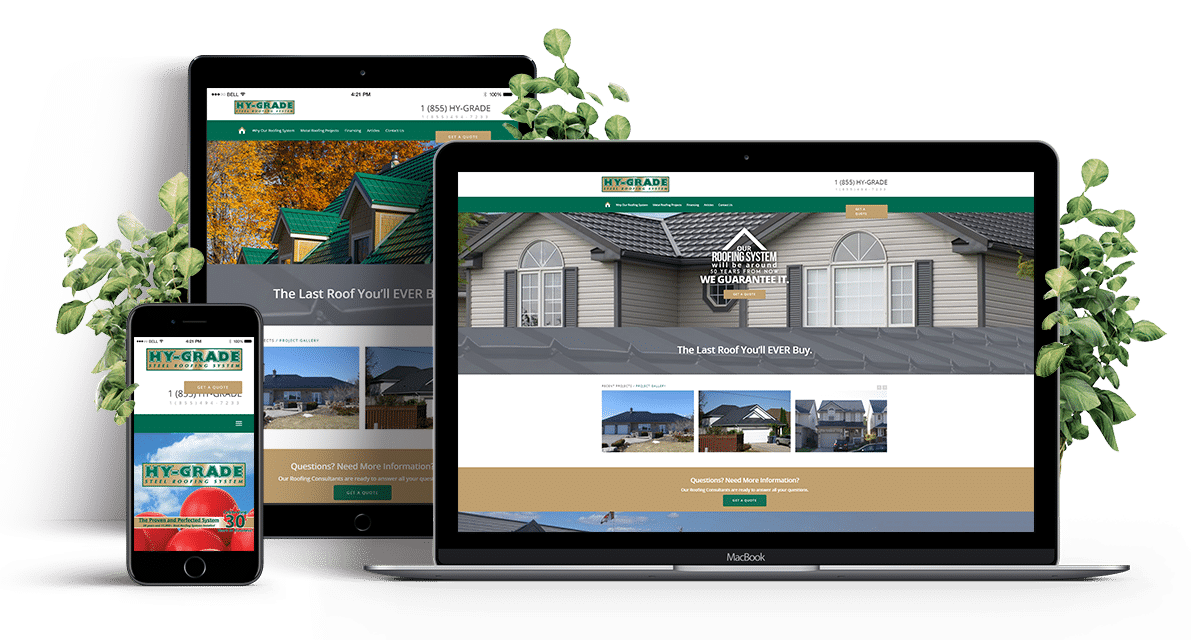 Custom Web Design For A Business That Wants To Stand Out & On Top
With the all but full extinction of the paper yellow pages and physical business directories, the web has now become the undisputed resource for people trying to find information or services. Your business needs to be found and when it is, it has to appeal to your client base so that they don't just click to your competitors.
It's essential that your website is searchable, looks great, works awesome and is usable on any device. Creating good looking sites that respond to the device your client is using is our specialty.
Lunarstorm Technologies offers full service web solution to our clients, that includes content management through custom WordPress Themes, eCommerce web sites, Email & Web Hosting, Search Engine Optimization (SEO) and the maintenance and management of all of these things and more.
Custom Software Design & Development Is Chosen By More Businesses Today For A Better Bottom Line
Most businesses choose Custom Software Design & Development only after exhausting their options within the industry or in the general market. The two most unfortunate scenarios to play out is either the business finds nothing that does exactly what they want, need or wish for, or they find boxed software that does what they want but none of the team members use it out of frustration due to bad design, layout or accessibility.
Having a custom piece of software that your employees love, that is accessible from any device whether it be a computer, smart phone or tablet, will greatly facilitate and improve many aspects of how business is done by bringing key pieces of information directly to business decision makers in real time.
Lunarstorm specializes in designing and developing web-based business software applications that can greatly increase the reach, integration and efficiency of your business processes.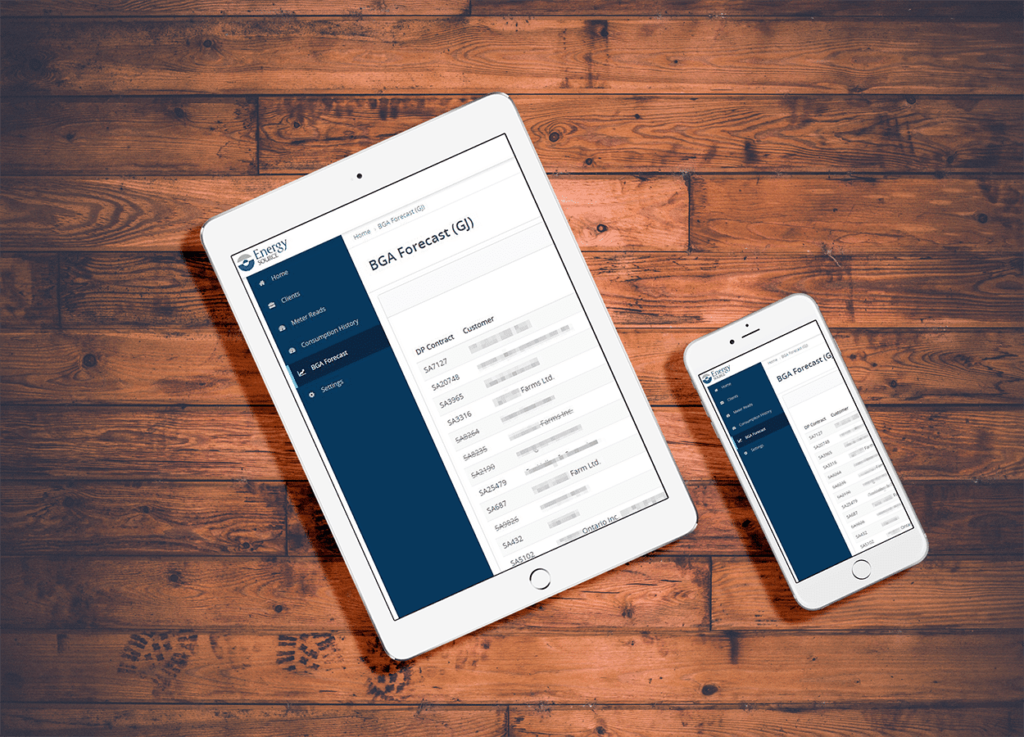 For The Best In IT Service, Web Design, SEO & Software Design