Bringing the space age down to Earth, one passenger at a time.
Located in Guelph, Ontario, we are a premier provider of information technology offering services in IT support, software design, website design, search engine optimization and content writing.
Serving The Region's Finest


Lunarstorm Technologies
In business for over two decades, Lunarstorm is your go-to team of hard working professionals that will bring your project to life. Working with individual-sized businesses to companies with over 350 stores nationwide, Lunarstorm has the experience you need.
View our Portfolio

Who We Are
We are a hard working team of kick ass professionals. We don't only want to build good software, good websites, and deliver the best in managed IT Support & Service — we want to improve your business.

What We Do
Lunarstorm is a premier fully Managed IT Support & Service, Web Design & SEO, and Software Design company. Our team prides itself on delivering our design, development, support and service through open communication with our clients. We strive to understand both your current and future business plans and what technology solutions will be needed to meet them.

Why We Are The Clear Choice
To some, technology is a double-edged sword. Past experiences may have you feeling it's a stressful cost of doing business while hoping to harness its ability to be a time & money saver. At Lunarstorm we understand this experience, but we don't share those sentiments. You conduct surgery with a scalpel not a sword, and you trust your business to technology surgeons like Lunarstorm. When we tell you that we can keep you working from the top of a mountain, it's not just lip service — it's the truth.

We Love Our Clients
We love working with individuals and businesses who are clear about their goals and know the value that a good technology team can bring to their bottom line. We love projects big or small, and when we can bring our expertise to the table and make our clients' business work better, we are better for it.
Proudly Serving Canada's Top Companies
Our Services
We provide a wide range of services in IT Services, software development, web design and SEO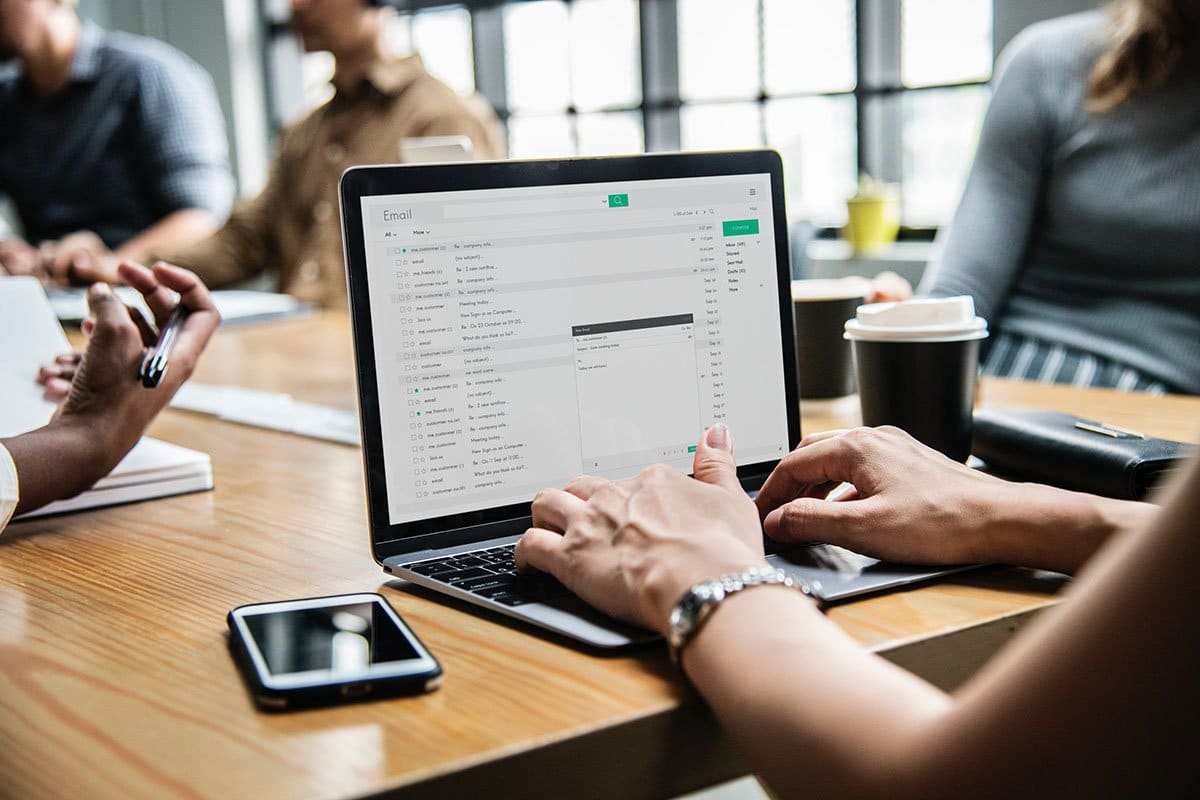 IT Services
Provide onsite and remote computer/network support when you need it

Set up and install new devices so you can focus on the work that matters

Troubleshoot all of your technology issues and provide timely fixes
What We Do:
Set up, install, repair, maintain, and recommend upgrades for your hardware and software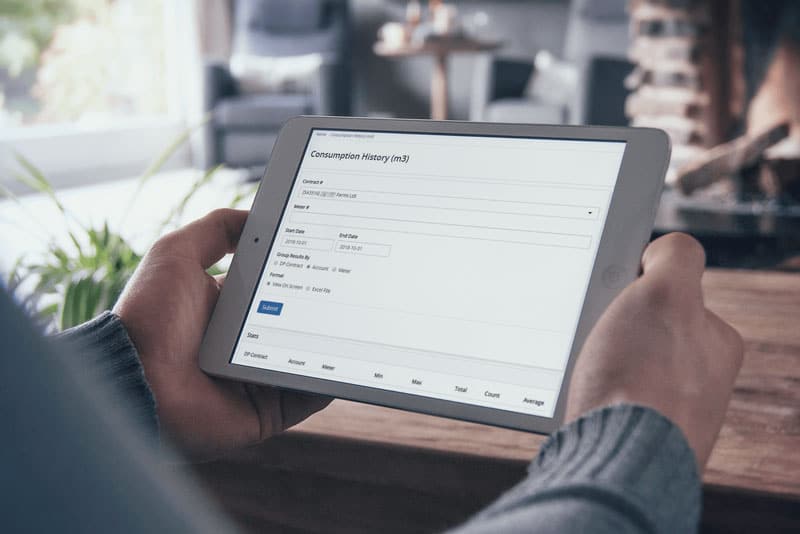 Software Development
Build custom cloud-based web apps that can work from anywhere and on any device

Actively work with you to create the software both your business and clients will benefit from

Develop custom reports using data analysis systems that can help you reduce costs and increase your revenue
Platforms Developed For:
Apple (iPhone, iPad, Mac), Windows, Android, Blackberry, and any device that's connected to the web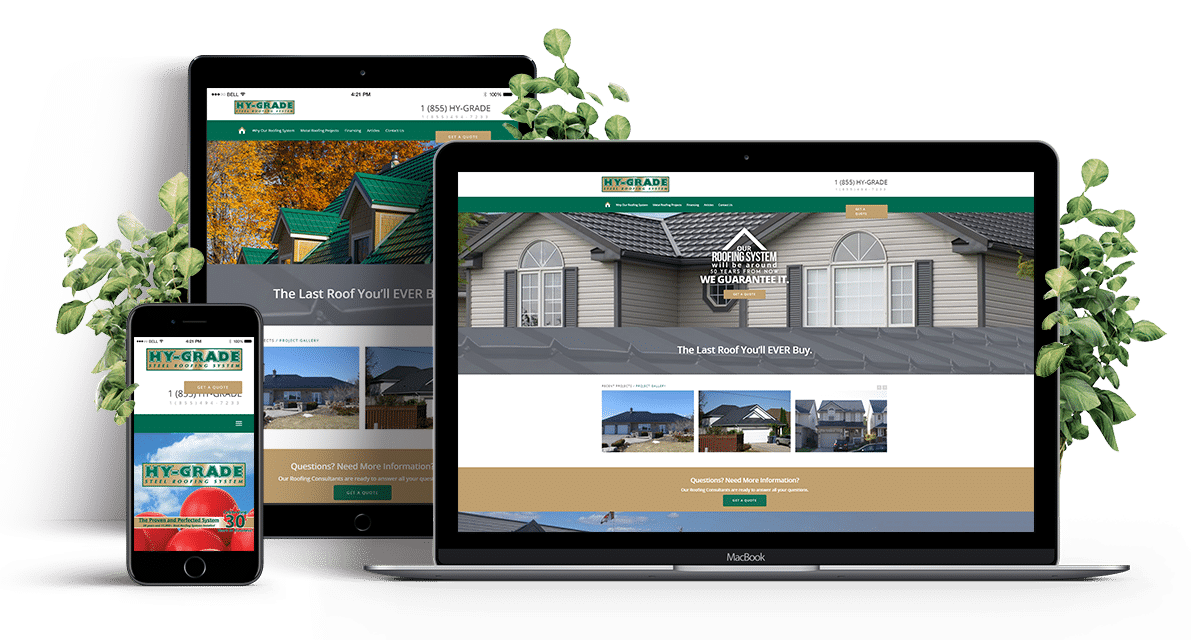 Responsive Web Design
Creating beautiful layouts for your website to attract customers and show off your business

Website UI / UX design for desktop and handheld devices

Custom web development to make your website stand out from other out-of-the-box templates
What We Do:
Custom WordPress Themes, eCommerce Web Sites, Email & Web Hosting, Search Engine Optimization (SEO), Website Set-Up & Maintenance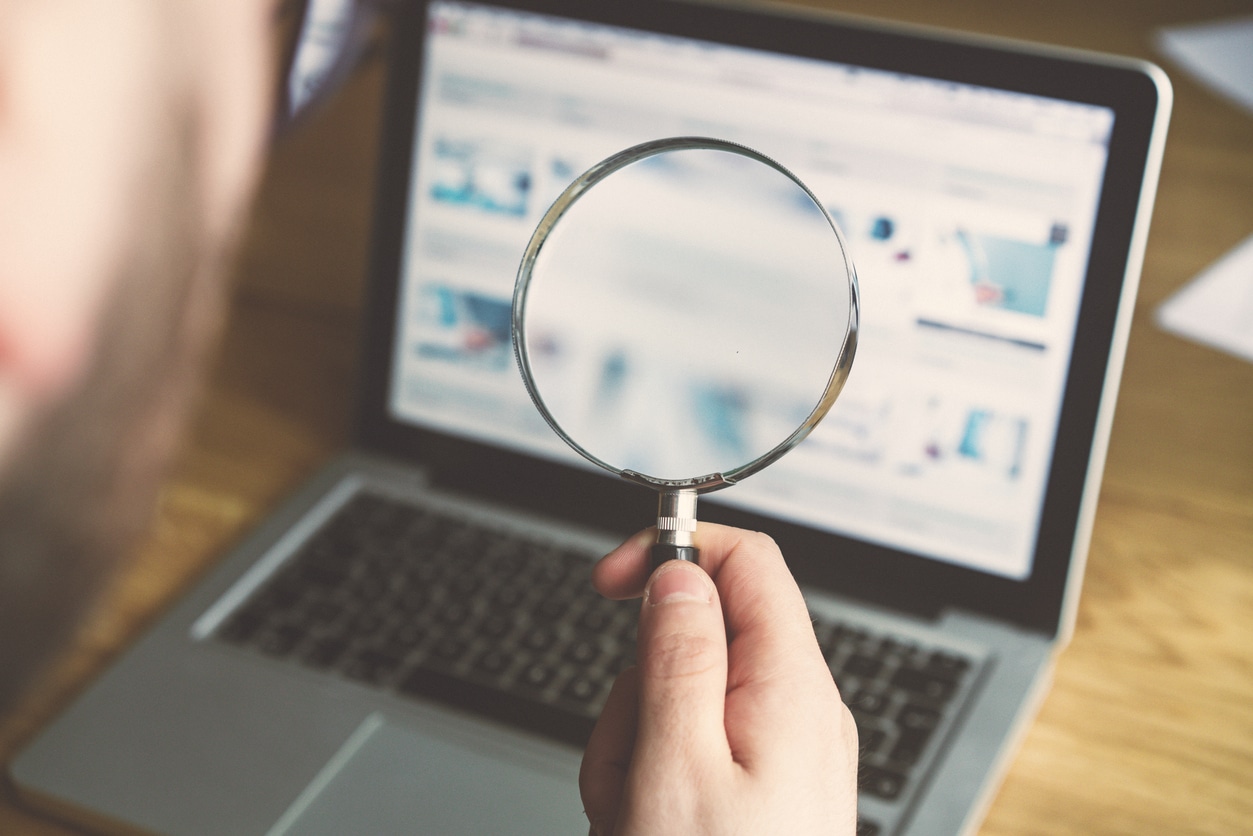 Search Engine Optimization (SEO) and Content Writing
Researching and implementing top keywords for your business

Organic and paid SEO for your business's website

Website page copywriting, blog and content writing to boost your website visits
What We Do:
Website SEO audits, Google Analytics reports, executing SEO best practices, content writing
What our clients say about us
"Creating a website requires a good deal of thought; it's important to plan what information you want on the site, what the layout will look like, and how you'll connect each piece together. Lunarstorm made this task easy; clearly outlining and presenting best practices for display and ease of use. The result was a beautifully appointed easy to navigate website in both English and French. Cheers Lunarstorm!"
"Decisions are made taking into account current technology trends as well as future enhancements. I have been extremely happy with the results that Lunarstorm has brought to our business that go beyond traditional IT platforms. They help solve the source of problems rather than use band-aid solutions. I recommend Lunarstorm as a provider and would be happy to speak to any company wishing to partner with Lunarstorm in the future."
"I'm so glad I decided to work with Lunarstorm! Their team is technically proficient and able to offer great suggestions for web and software development that works best for our company, while staying on budget. They are dependable and responsive to our inquiries, no matter how big or small."
"Lunarstorm has given us peace of mind knowing that our systems and our data are finally secure. The fact that even if faced with a catastrophic event like a fire (or the theft of our server and all of our computers) – we could re-create the entire network, restore the data, and be back up and running in a few short hours – gives us great comfort. Whenever we do have a minor problem or need our systems enhanced, Lunarstorm's people always respond quickly and deliver exactly what we need."