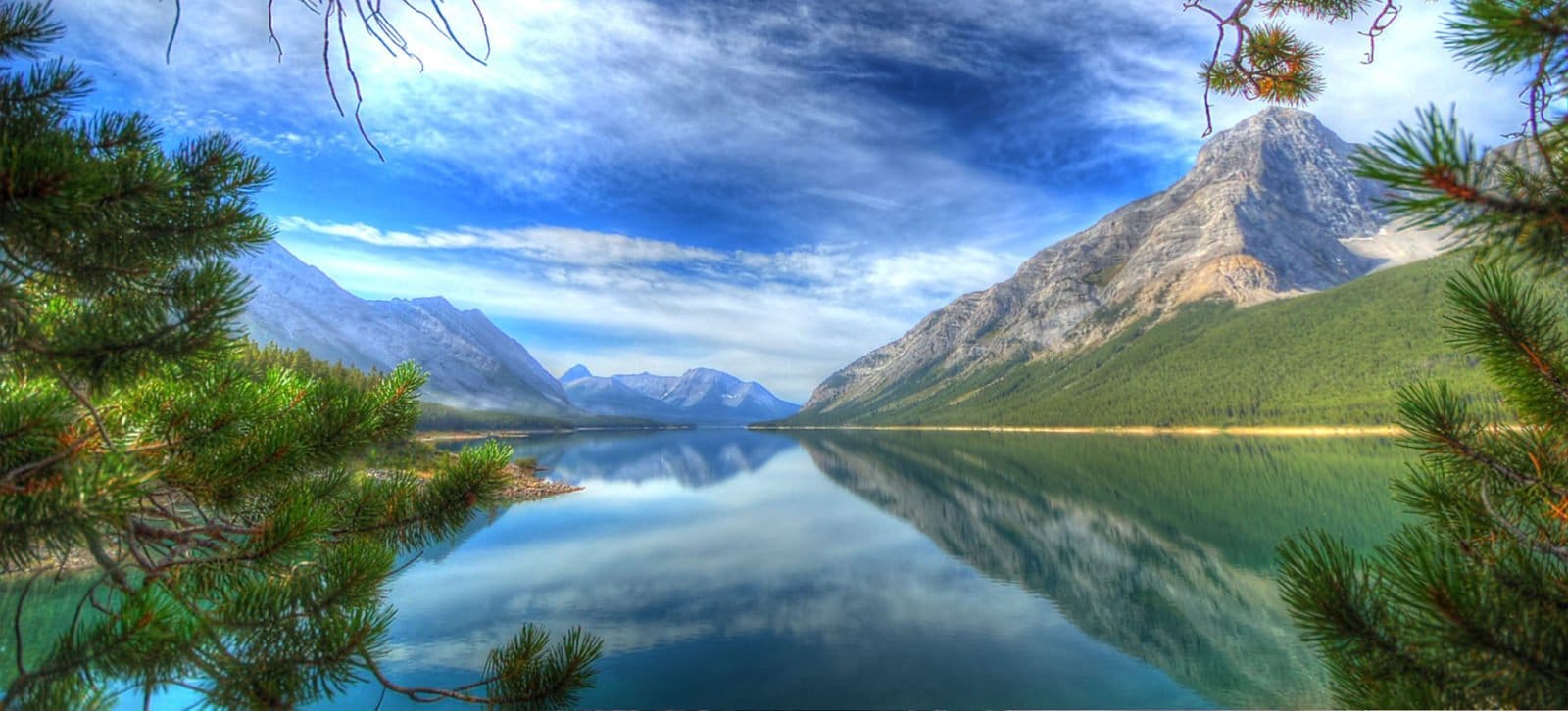 IT Services
Lunarstorm provides unparalleled fully managed IT Service & Support for our clients, regardless of your specific needs.
Let our experts at Lunarstorm help!


The quality and integrity of our work is defined by the needs of the business clients we manage. That's why we put so much into every project, regardless of its size or scope.
———————————–
Managed IT Service & Support For Business
We understand that many business owners are intimidated by technology and are looking for a trusted partner to help design and support their IT infrastructure now and into the future.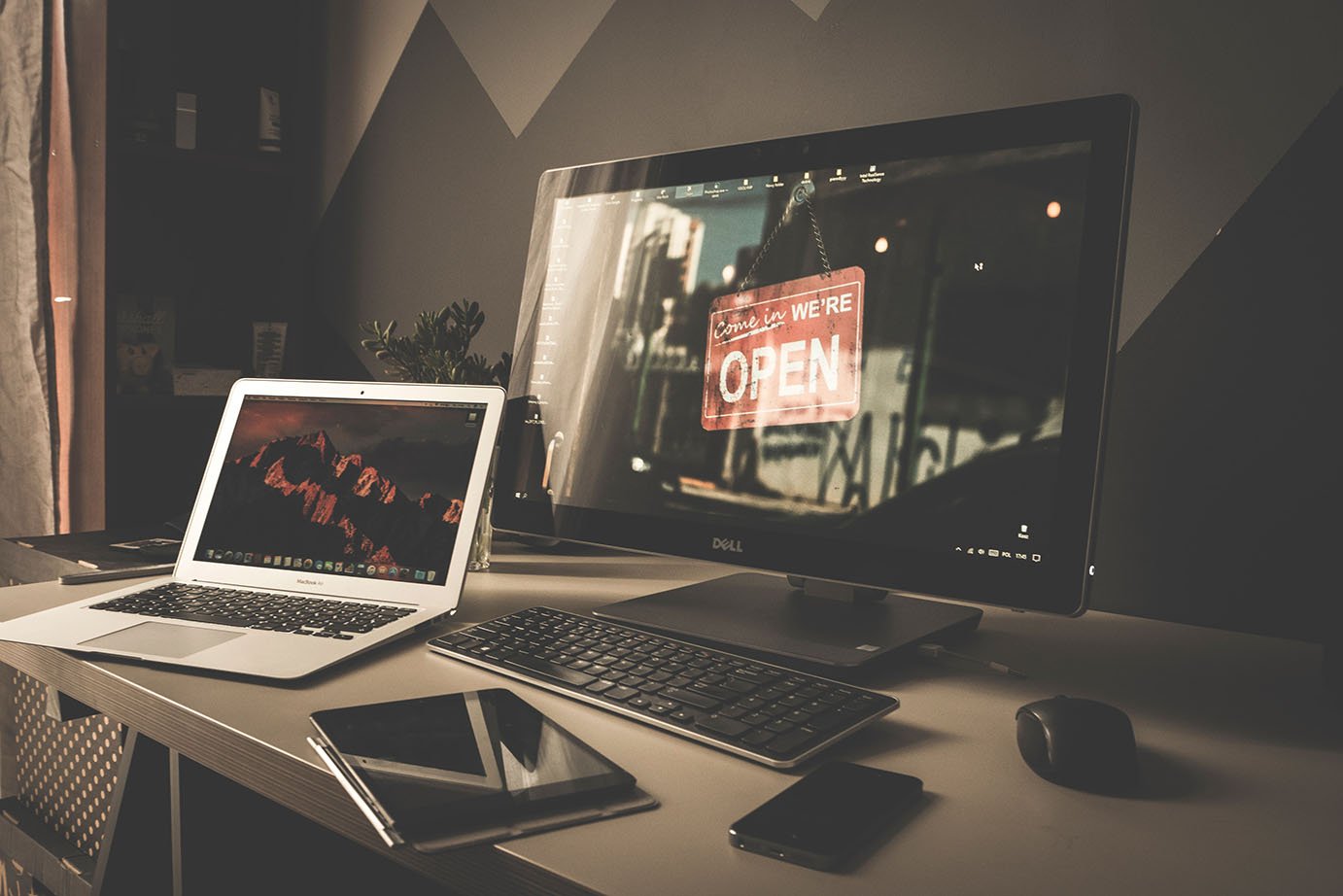 Clean and simple IT systems, websites, and software
We strive to understand both your current and future business plans and what technology solutions will be needed to meet them

Lunarstorm can assist in lowering your initial setup costs as well as those expenses associated with system maintenance

Our team will work with you and your business to set up, plan and implement projects in a timely fashion
Our IT Services
We provide onsite IT support when you need it. Our IT service & support team is only a phone call away. We realize that everyone's schedule is different — that's why we strive to fit into yours. We provide quality computer services and IT support around the clock for our clients, ensuring your business continuity and productivity.
You rely on your computer systems on a daily basis. That's why it's important to make sure that everything is functioning properly and is receiving regular maintenance. Lunarstorm offers server, network, computer repair and maintenance programs for all your hardware and software systems.
It's not enough anymore to only have an office computer: you need a network of devices to get the job done properly. We help make sure that your office can network seamlessly with your tablet and smartphone, and that you can get the work done on the best device for the situation.
Need new machines to get the job done properly? No problem, we can help. Because we've set up hundreds of machines over the years, we can do it efficiently, effectively, and without a fuss. Whether it's a PC, Mac, server, wireless router or mobile device we're here to help.
Are you having trouble with your computer or mobile device? No problem, we've got you covered. With our extensive knowledge base and friendly support team we can quickly assess and fix your issues on site. It's that easy! Don't waste valuable time dealing with your technology problems — let us do it for you so you can get back to business.
Whatever device you're using, we've already taken it out for a test spin and we can help you get the most out of it. It's our job to be experts with the machines you use every day. We can help.
We provide unparalleled computer repair and IT support for our clients, regardless of your specific needs. If your network keeps going down or is too slow, you need your computers serviced or you need to properly configure your office network, we can help.
Lunarstorm also provides a full suite of hosting service including Office 365, hosted exchange, cloud backup, and website hosting.
Gain access to our full team of professionals for your IT projects, including IT Service staff, web designers, software developers, and SEO & content writing experts. Whether it's for a full day, week or month, we can help. We're dedicated to you, your project and your business.