Lunarstorm's Workflow from Project Proposal to Invoicing
What to Expect as a New Lunarstorm Client
From Web Design to Custom Software Development to IT Services Projects
At Lunarstorm, we receive new inquiries for client relationships weekly. If you're interested in signing on as a new web design, software development, or IT computer services client, here's a brief overview of our workflow and what to expect!
Whether you found us through a referral, searching for the top tech agencies using Google, or through an ad, we're happy that we met you. After an initial phone call or email, our project manager will set up a time for you to meet with our team to see if we're the right fit for your company.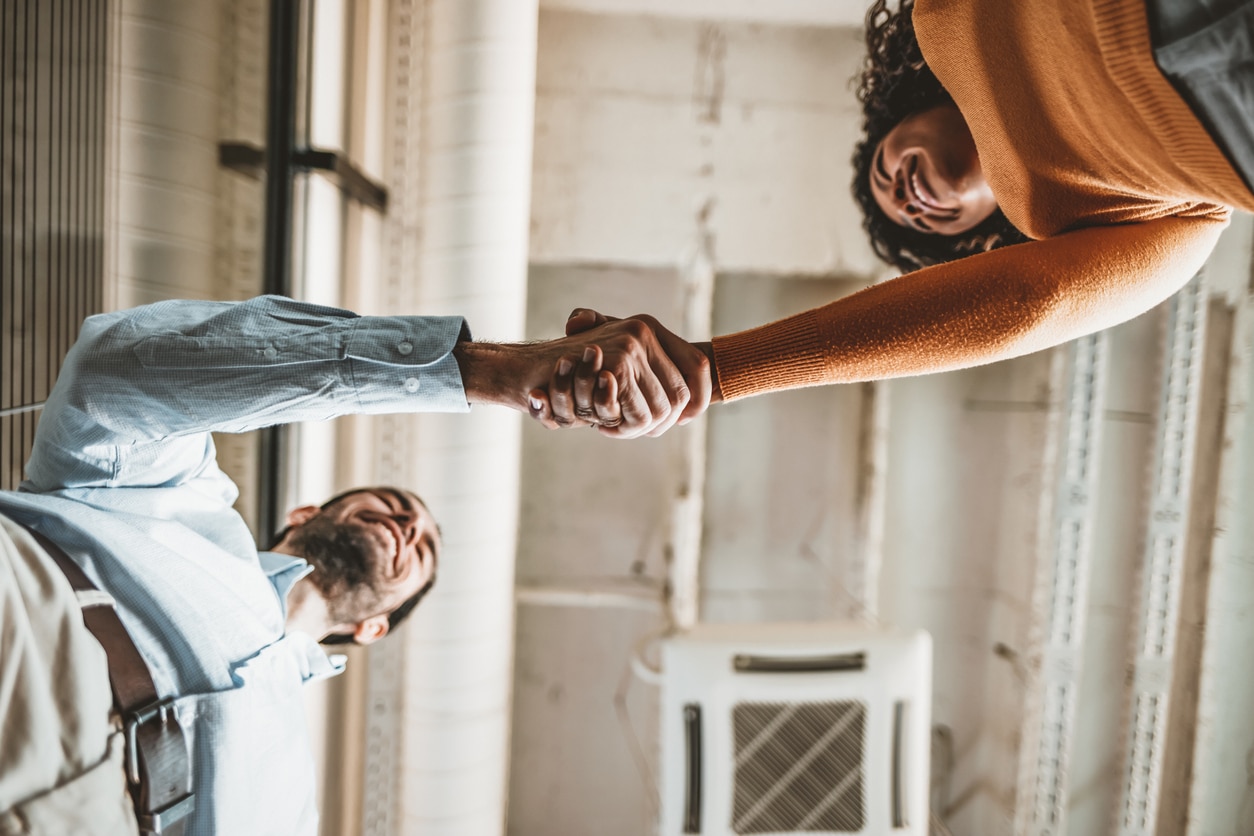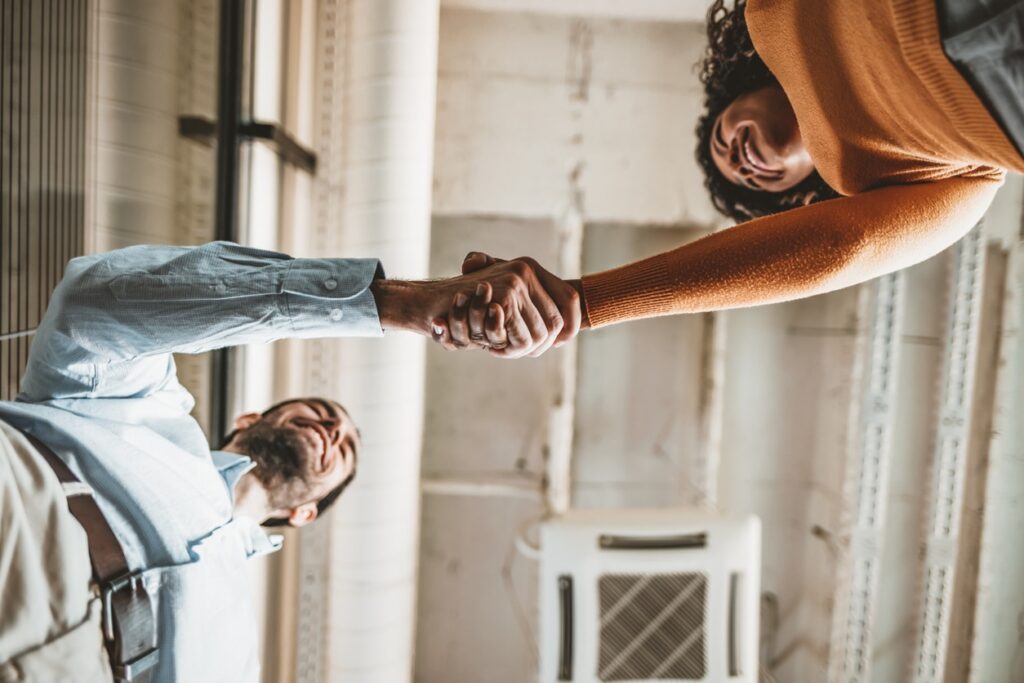 For example, if you're interested in getting a brand-new website for your business, you'll meet with our web design team to discuss your custom build. We'll ask questions to get a better understanding of the design you'd like and if there are specific features you're looking for, discuss any inspiration from other websites we've designed, and brainstorm the best ways to present your brand.
After the initial consultation meeting, the project manager will put together a project proposal with our in-house custom project management tool, Tackler, and organize the requested services and estimated hours into sections and lists. These sections and lists then populate your project proposal, where you get an overall summary of the estimated costs, goals, and roadmap, as well as a full breakdown of the tasks within the lists. We try to de-mystify tech – with Lunarstorm, you know exactly what you're paying for!
We are able to work within your budget and project deadline, and would never oversell services that aren't beneficial to your business. If for any reason there is an unexpected roadblock in the project that will take more hours than budgeted, or if you request additional services, the project manager will always discuss these with you first, so there aren't any surprises when the invoice arrives.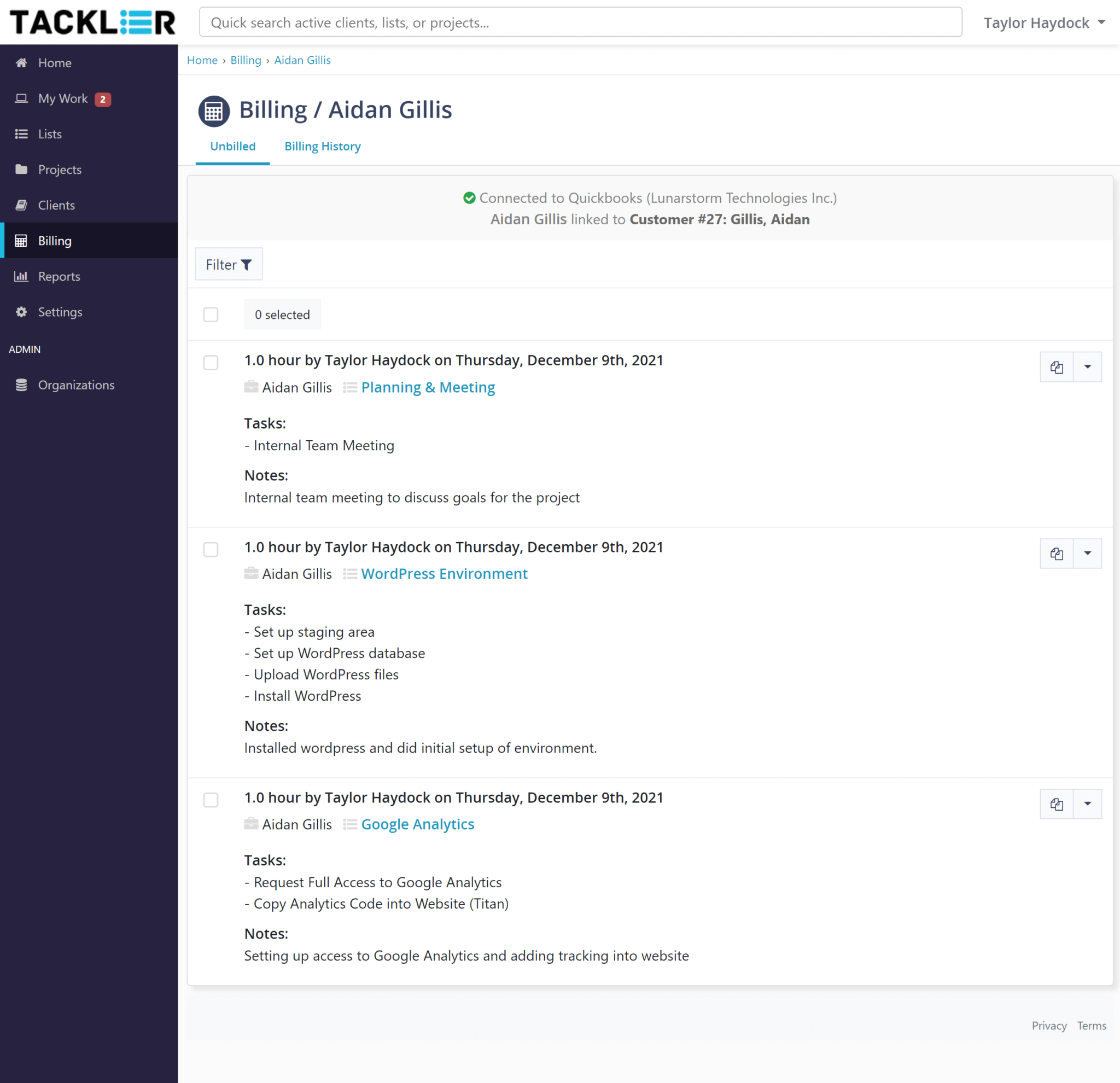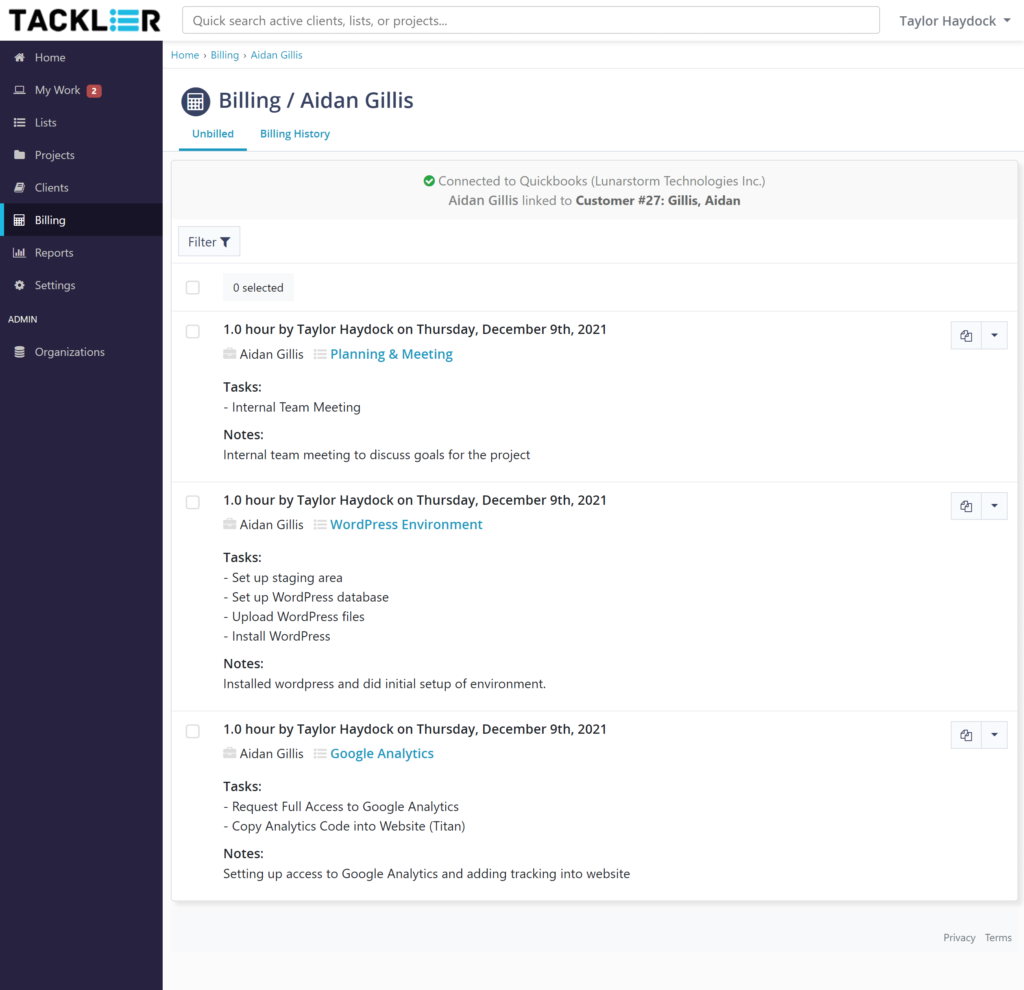 In this example. when the project proposal is accepted, our web design team will get to work building your custom WordPress website. The Lunarstorm team will keep you updated throughout the process, making sure to get the completed work approved in every stage so that we're absolutely sure that you'll like the finished product. The hours are logged into Tackler with details of the work done and which team member worked on it, which means you'll never receive an invoice that leaves you wondering how those billed hours were spent.
The hours are compiled in Tackler and automatically sent as an invoice to you. The project progress is always available for you to view at any time, through a provided link. Clients are able to choose between receiving an invoice every week or biweekly – just let us know what is most convenient for you.
Depending on your business needs and selected services, our team will present the finished product to you, make any requested adjustments, and then select a date to launch the completed project. For IT services, our team will walk you through the upgrades and changes. Unlike other agencies that often charge a fee for every little edit, we are happy to provide training to you and your staff so you're familiar with making small changes or fixes to your website, software, or IT services.
Just like that, we can take the stress of web design, custom software development, and IT service management off your mind. Rest assured that you're being taken care of, so you can get back to running your business instead of worrying about unfamiliar tech stuff. We're located in Guelph, and serve clients from the surrounding Kitchener, Waterloo, Cambridge area, all the way to Toronto and anywhere in-between.
Welcome to the Lunarstorm family!
Want to learn more about Lunarstorm's business values? Read more here: