Web Hosting – Managed For Your Sanity
Managed Hosting
Many people who try hosting their own web environments do so at a loss. They rarely recoup the costs associated with buying the necessary hardware plus maintaining and replacing it. Nor do they recover the time spent being a slave to their Web Hosting hardware. It's understandable that you may want to maintain control over your web hosting service rather than hand it over to a third-party provider. But at what cost?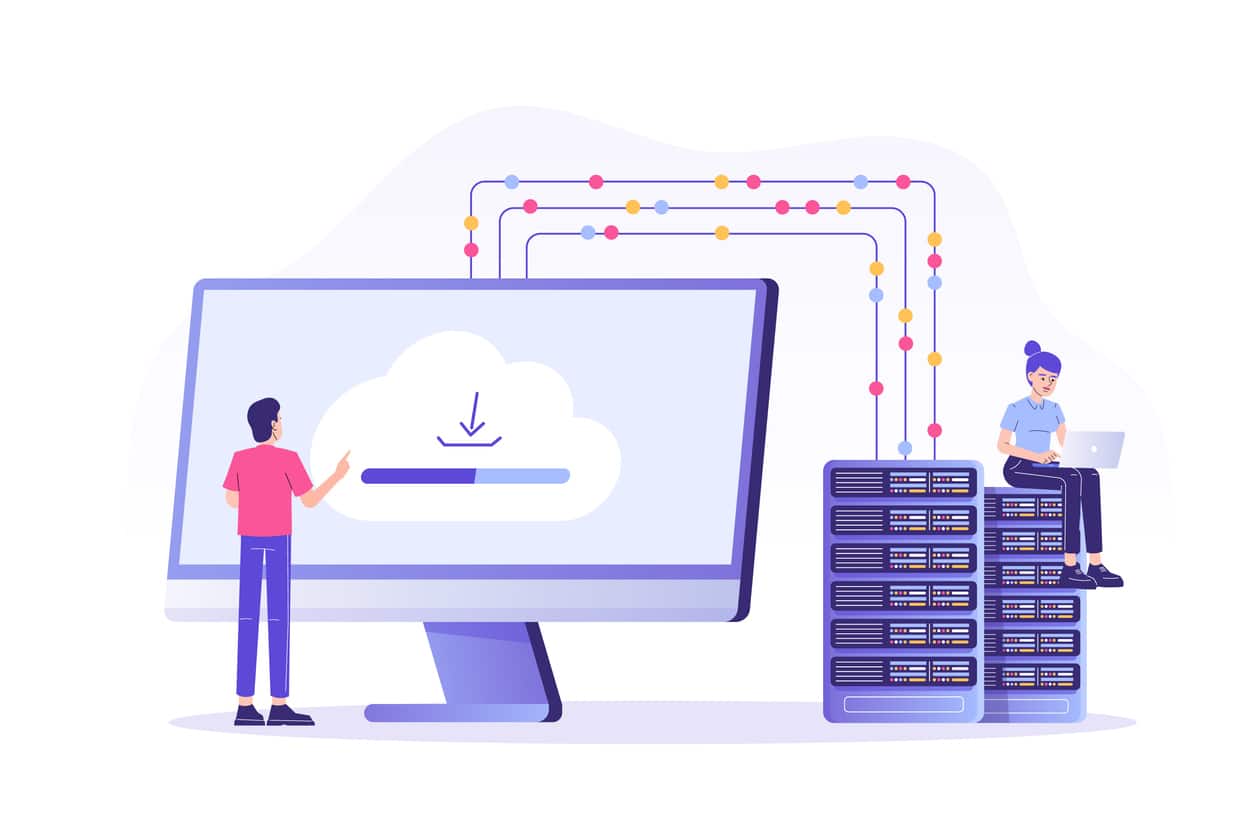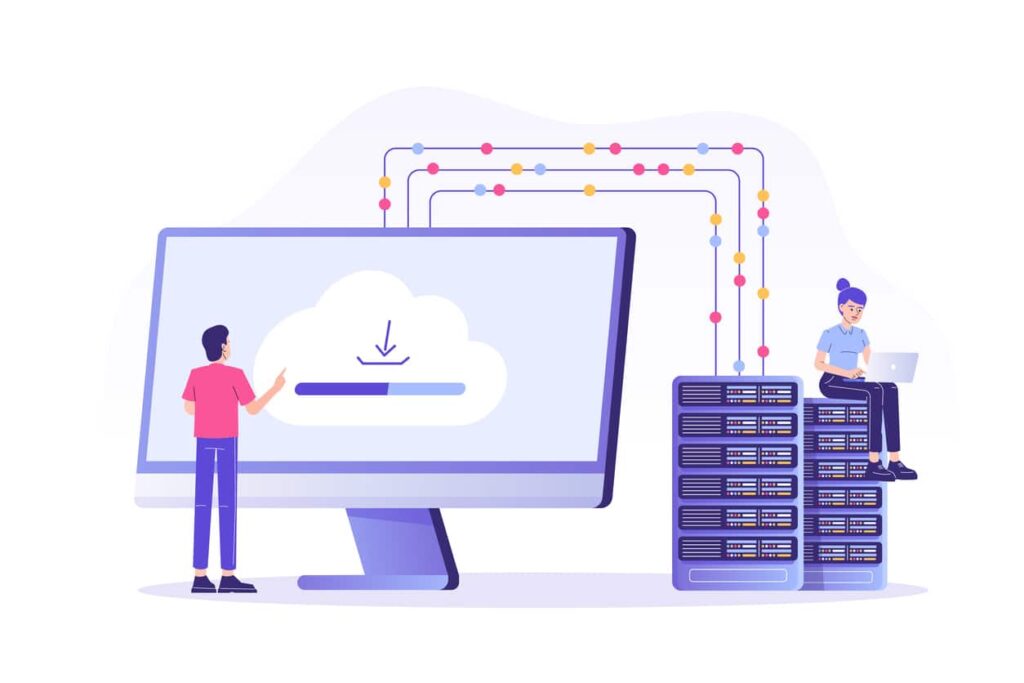 Our exceptional Web Hosting service has four important features:
First, Lunarstorm's enterprise Web Hosting servers are built to withstand earthquakes which means little to no downtime for you! No matter how much money you've saved hosting your own website, it means nothing if your website is down regularly. When you experience downtime, it can have a major impact on your business regardless of whether it's your fault or that of your hosting provider.
Next, we offer plenty of flexibility when it comes to the physical requirements of your configuration. Third, you're free to run customized apps or sites on our servers, both of which can easily be handled by our knowledgeable IT Services support team. Sites and apps come in all shapes, sizes and types. We have limitless options to fit whatever you're running.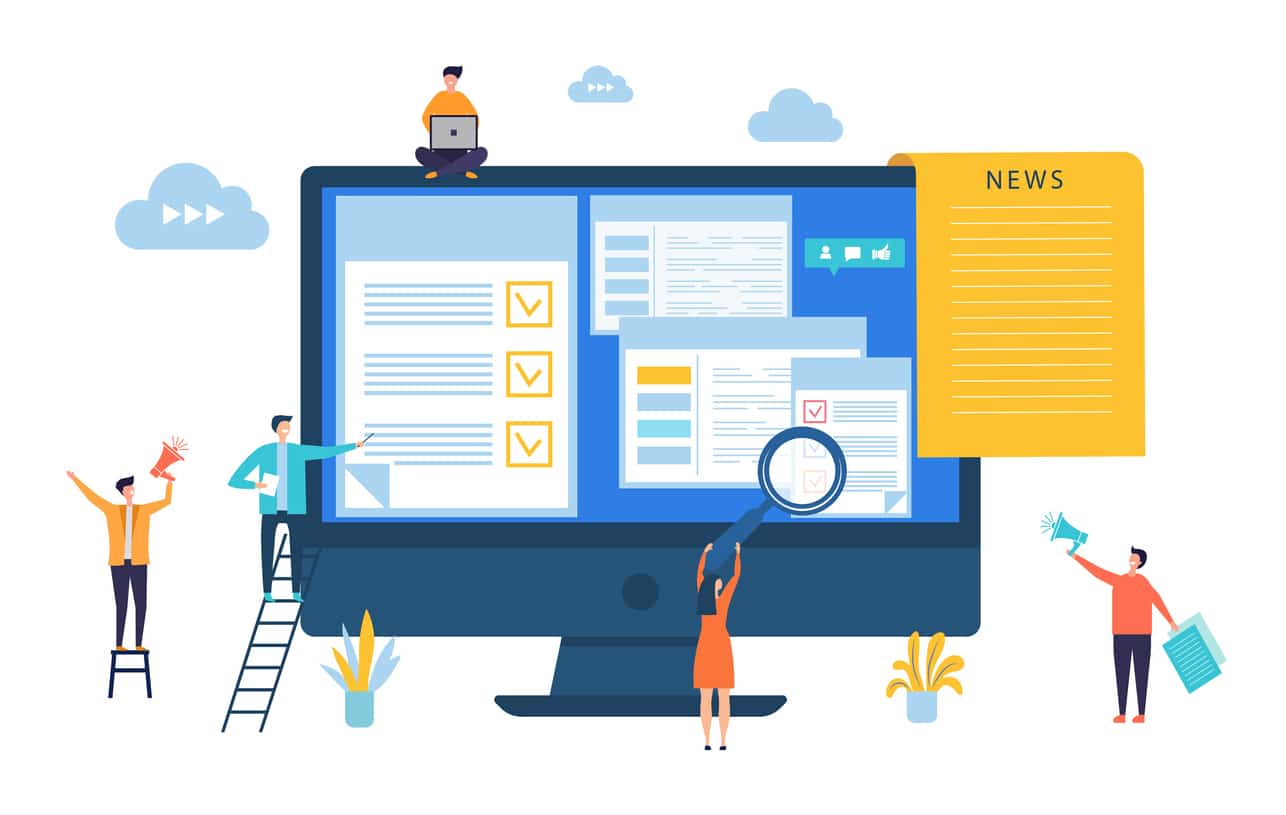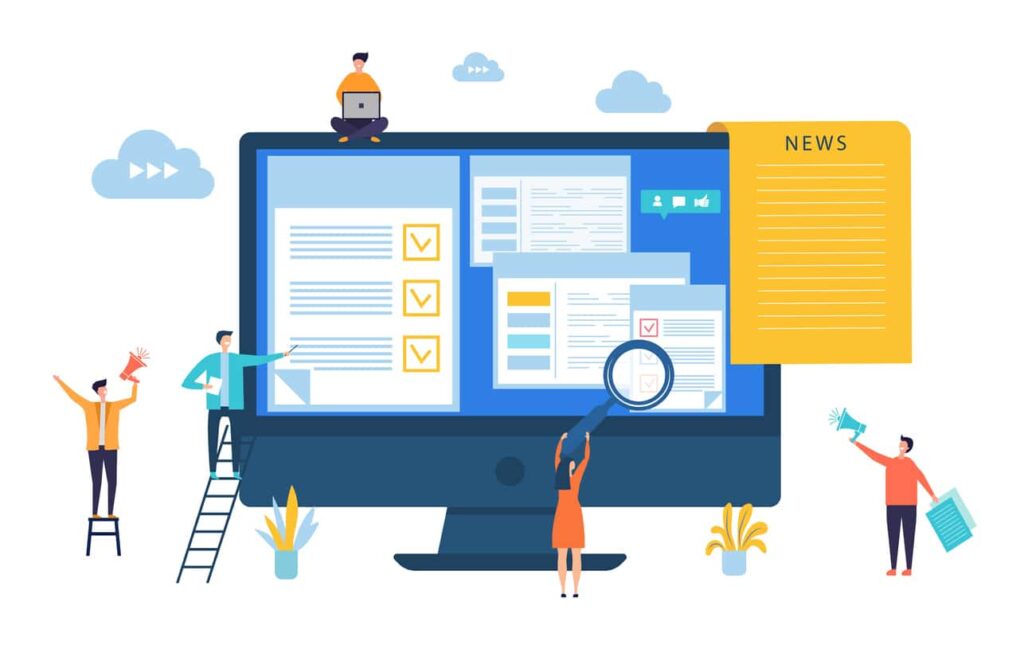 Lastly, we take care of all your security and data isolation requirements, whether it's for regulatory reasons or just for your own peace of mind. To give an analogy – Your website is like a car and hosting is like a parking lot. There are two types of parking lots – coin operated and VIP chauffeur – most people are hosting on systems that are park your own car (website). Lunarstorm runs a high end parking lot, we run a security check on the car before pulling it into the lot – run the dogs and mirror around it. We park the car so that you don't accidentally ding the car beside you and most importantly for security if you need anything from your car, we go and get it. This helps ensure that all cars (sites) in our lot are treated like a Porsche or whatever your dream vehicle is.
As a note, most companies that go with the basic hosting services end up having much greater cost when they have an issue. I.e. If your site gets hacked or has an error it increases trouble shooting time as we will have to rule out all hosting concerns first.
Trust Lunarstorm's Web Hosting solutions to get you out of the hardware support business and into the business you do best, while also saving you time and money!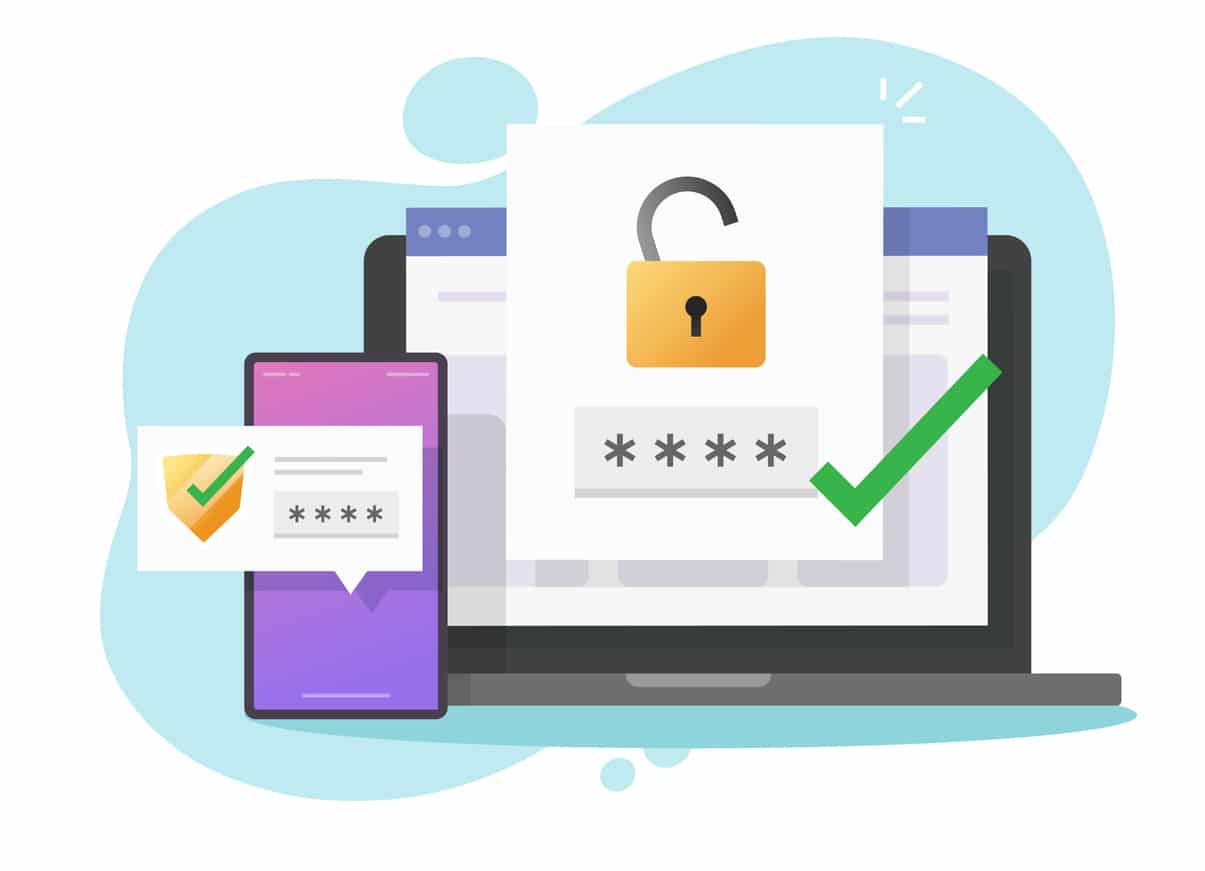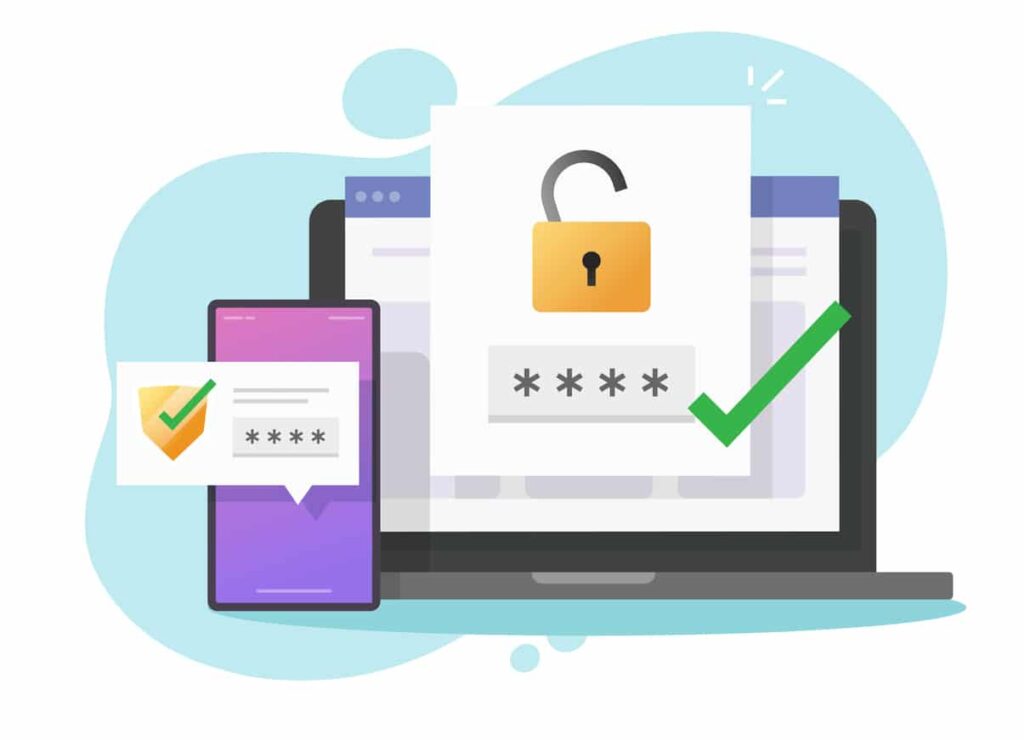 Web Hosting Services we can provide
Managed Hosted Email
Managed Hosted Website
Cloud Data Storage
Hosted Microsoft Exchange
Hosted Backup
Hosting For Business Only
Reduced Costs & Overhead
Ongoing Support
Lunarstorm is a reliable Web Hosting provider with a stellar reputation for service and up-time. We're here to make your life easier with continuous managed IT Services support and technology solutions.