Why Your Website Refresh Needs Custom Photography or Premium Stock Photos
The Right Website Imagery and Photography Will Help Increase Brand Recognition and Engagement
Your Business is One-of-a-Kind, and Your Website Should Reflect That!
Looking to update your website and give it a brand-new look? You could always refresh your website and improve its user-friendliness and change the layout, but to truly give it a professional new look, custom photography or premium stock photos could be the answer!
Whether you're a service-based business or retail company, taking photos that showcase your brand is integral. Photographs can say so much about your business and really take your brand to a whole other level.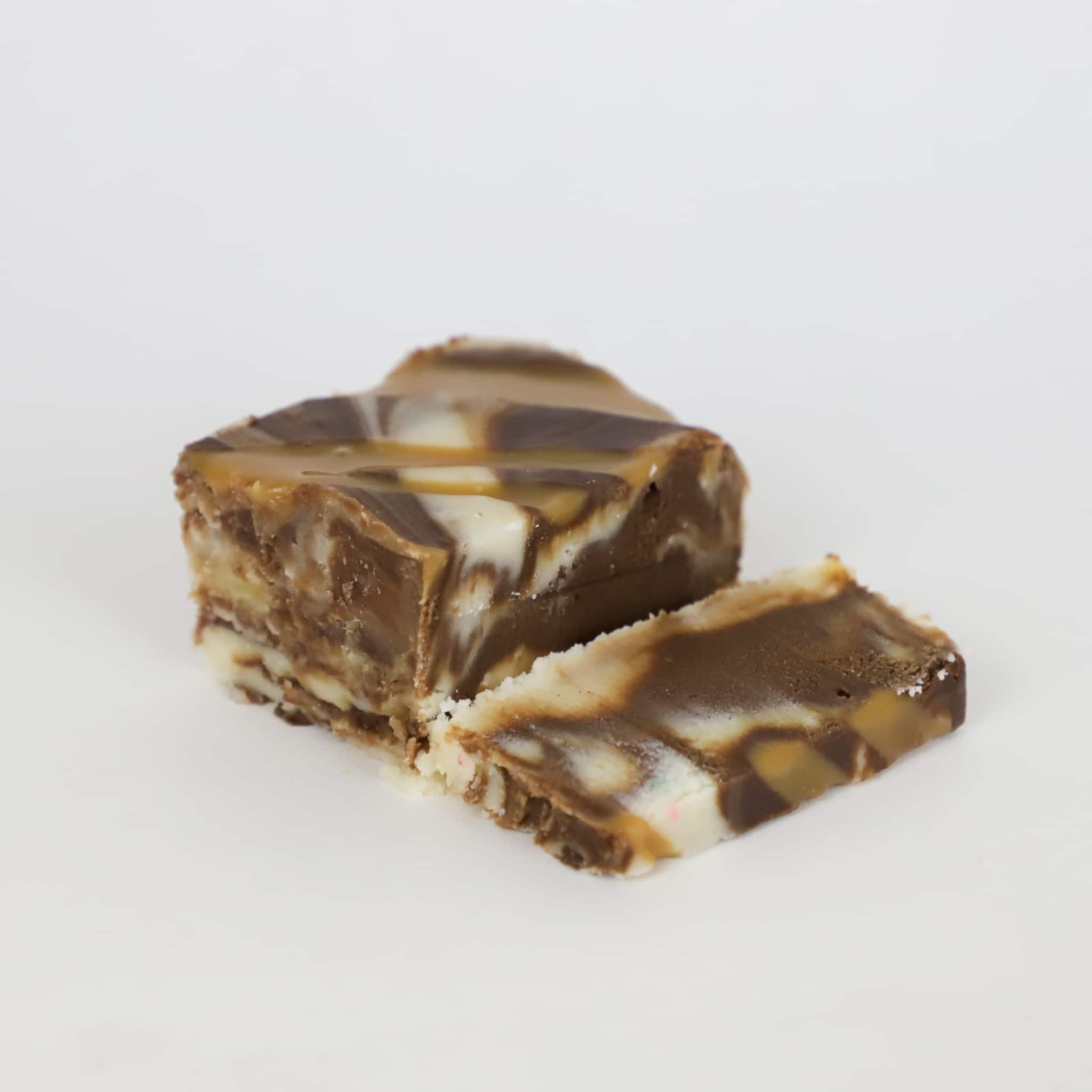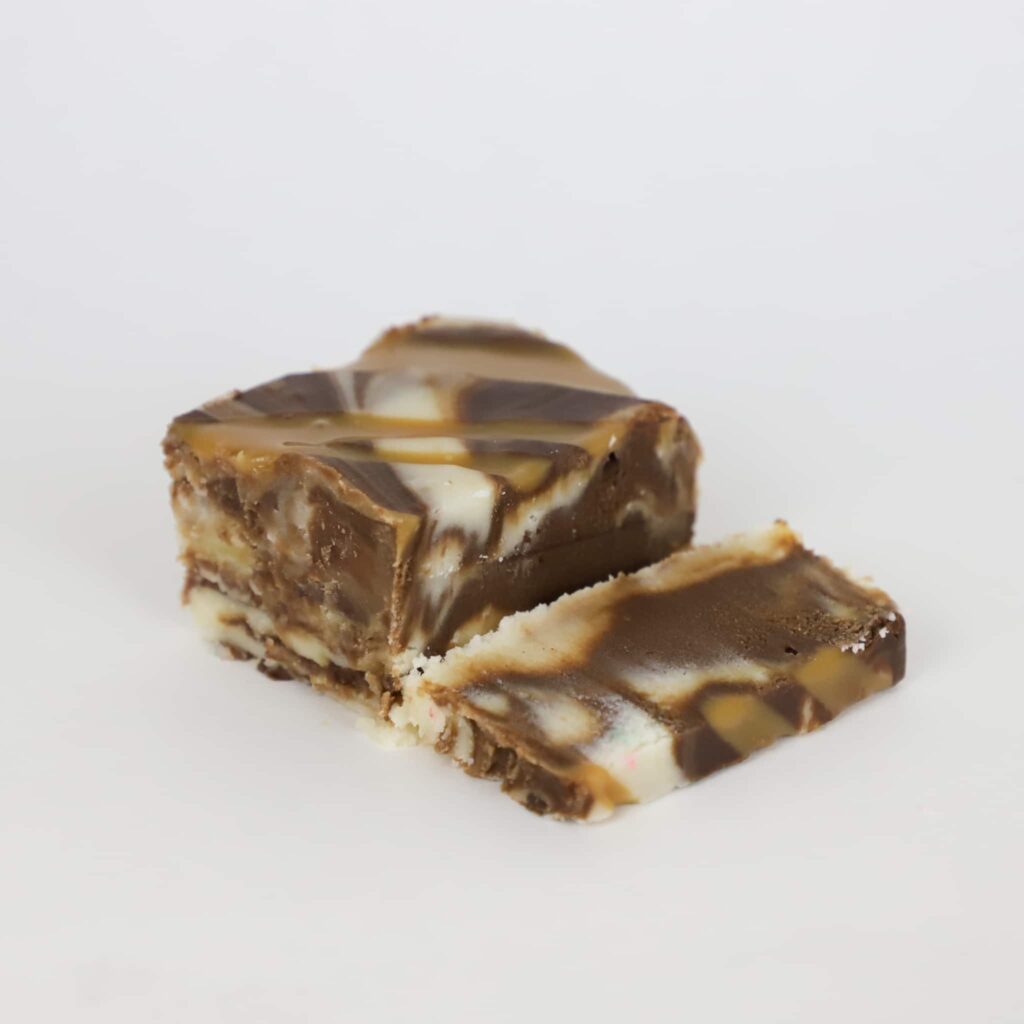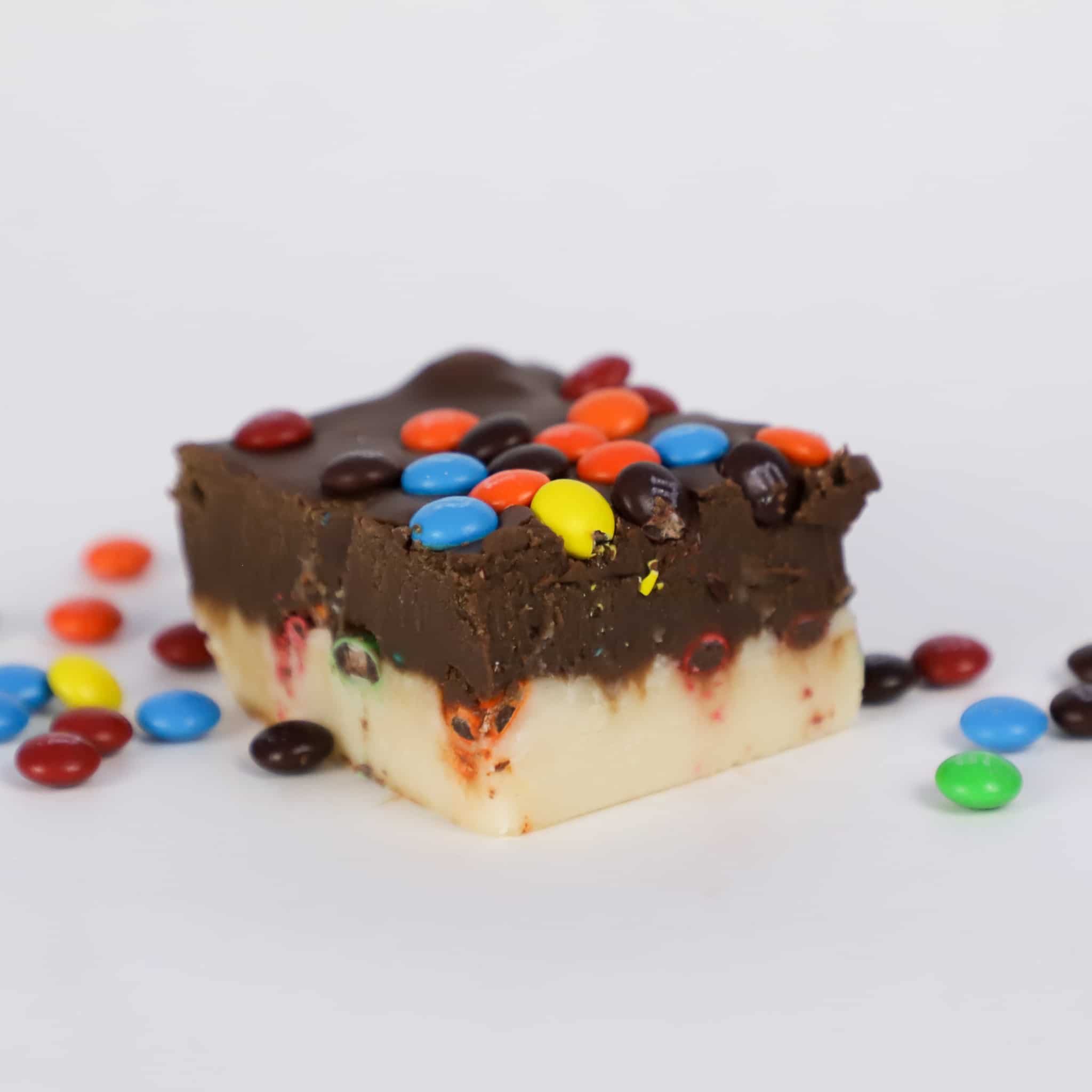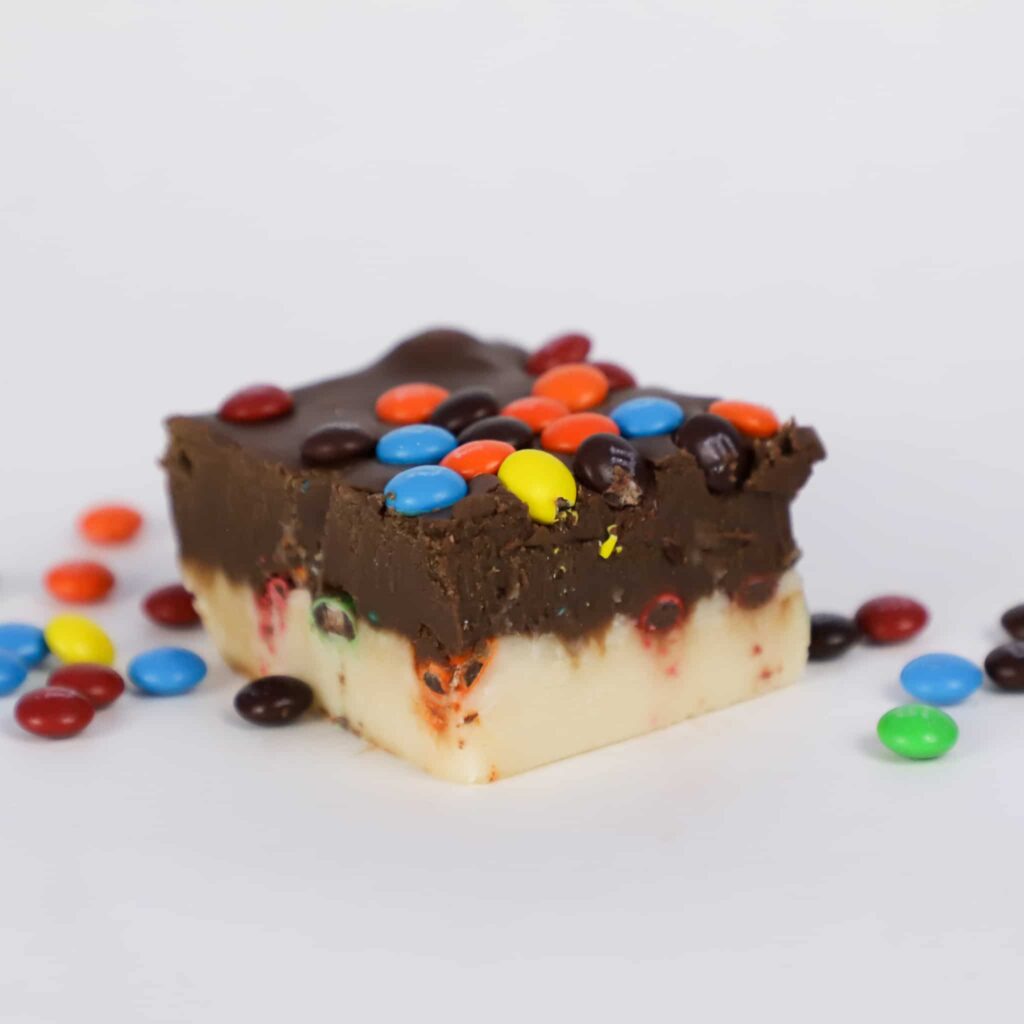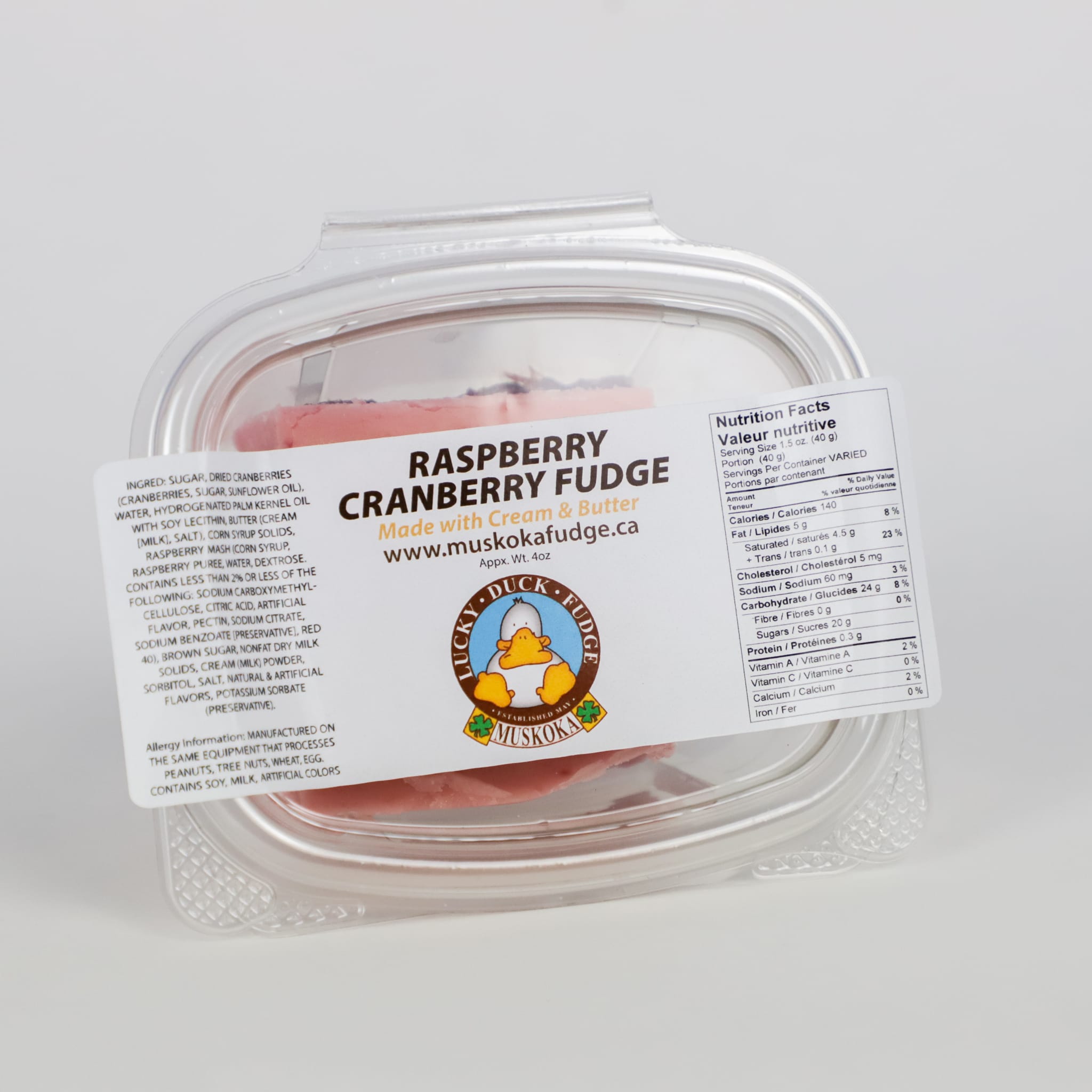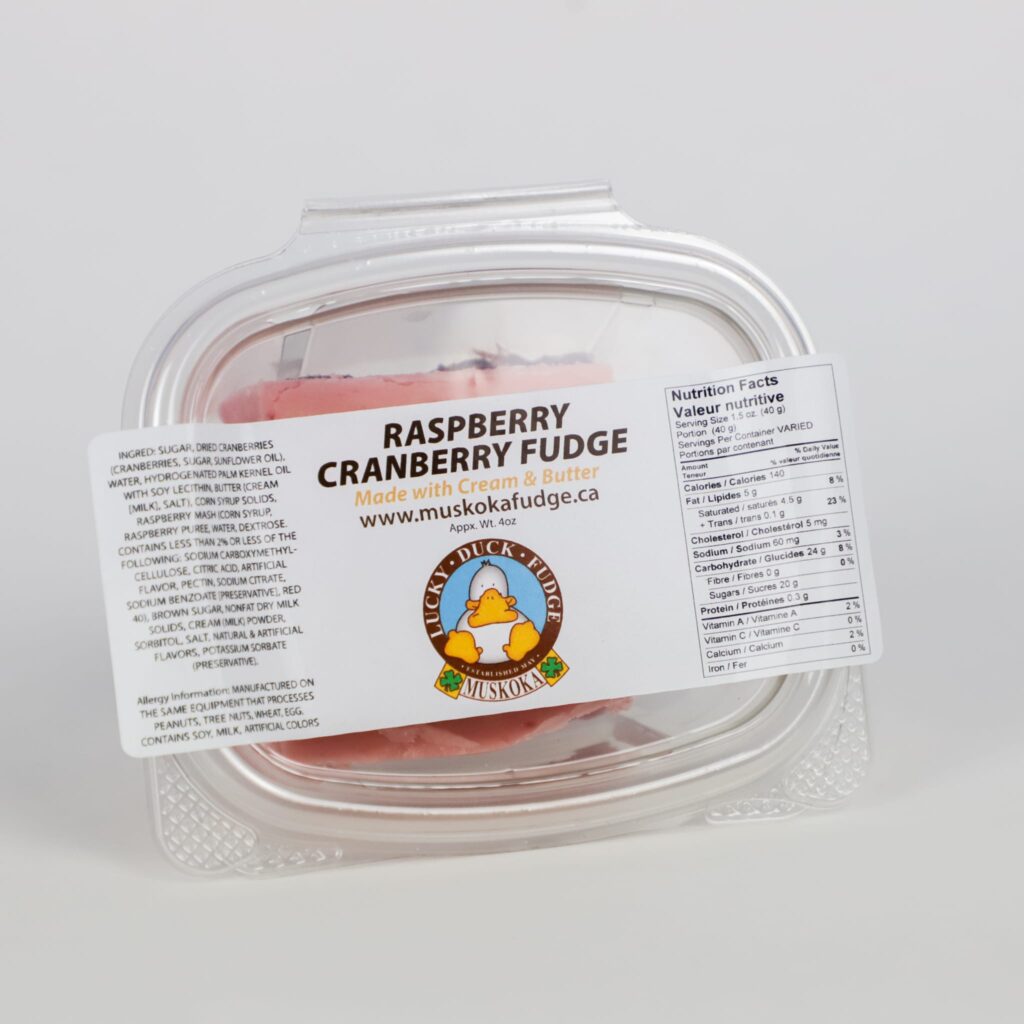 Firstly, if your website has a lack of good content such as engaging photos, visitors may leave because they don't perceive your website to be user-friendly or appealing to navigate through. In fact, most website visitors leave within 15 seconds of clicking on a site! Having great images is one way to capture their interest so that they stay on your page and have a higher chance of being converted into a customer.
Many companies will choose to use royalty-free stock images which is fine, but what happens is that hundreds of other companies are probably using the same images on their website which can become a problem if you're in similar industries. Potential clients will probably be browsing through your website as well as your competitors' sites, and could recognize the free same stock image being used repeatedly.
Free stock images are also usually generic, which means that they don't necessarily fit your company's brand or tell viewers what exactly you're trying to express. Your business is valuable because it's one-of-a-kind, so shouldn't your imagery convey that? Premium stock photos are high-quality, curated images that can be an affordable choice.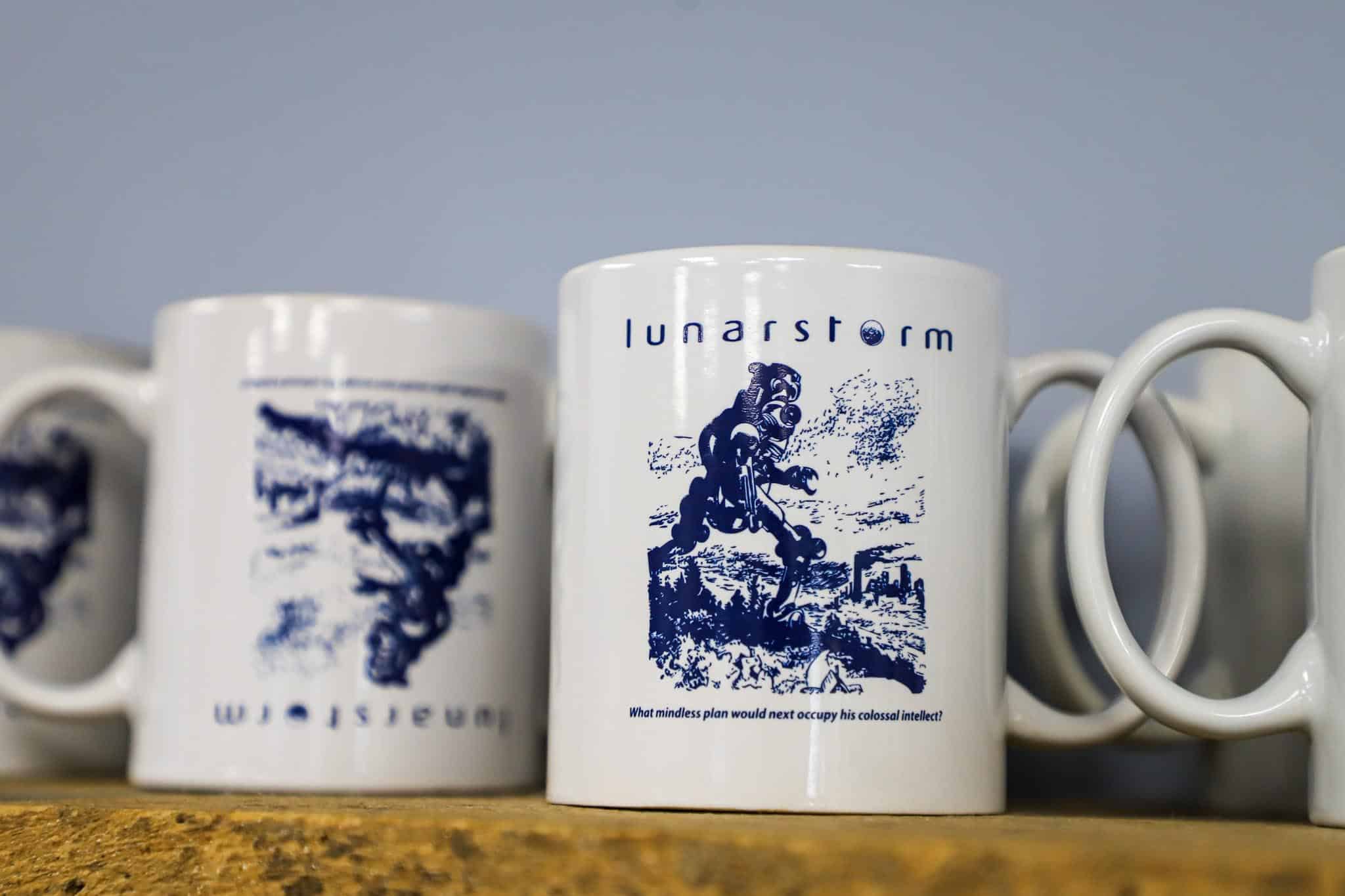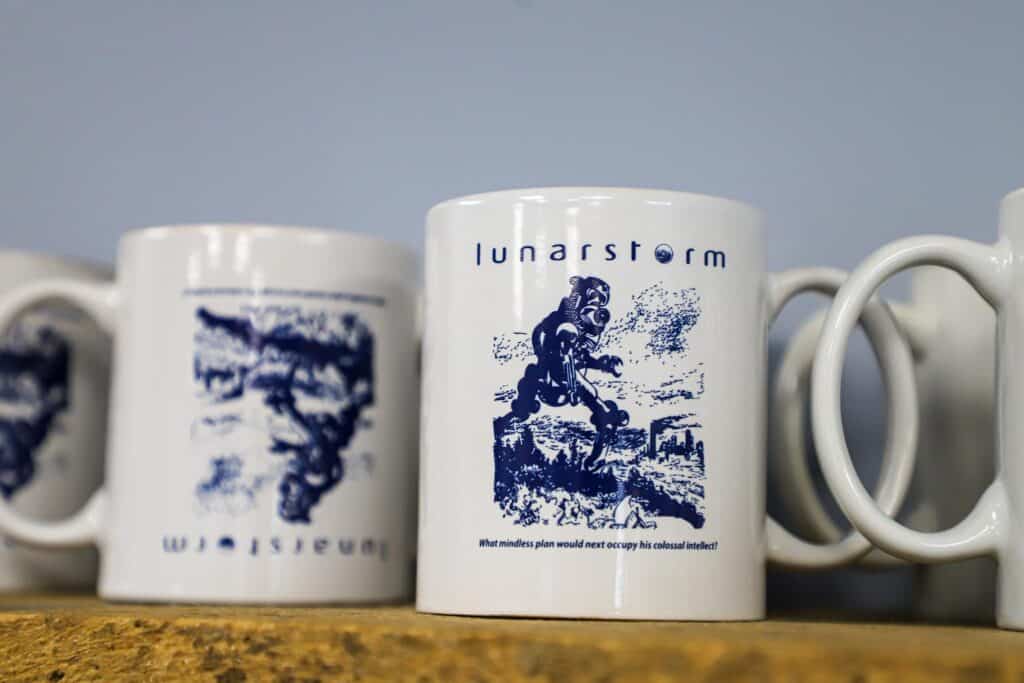 Some business owners may try to take their own photos, which can be a great option. However, many DIY photographers end up scratching their heads and wondering why their photos don't turn out how they expected because it's not actually as easy as they think.
The right photographer will be knowledgeable about how to use their camera, and can often come prepared with other necessary equipment such as professional lighting equipment, backdrops, and props. They will also know how to pose subjects for team photos and employee portraits, or be able to properly stage a location or products in an eye-catching manner.
You can use images to convey a lot of information about your brand by hiring the right photographer! A good photographer will have a vision for your company and have suggestions on what direction to take the branding materials. Are you a bright and fun company (whimsical colour palette), no-nonsense corporation (black and white tones), or an organic product brand (earth tones)? These are just a few of the things they will be able to work with you on.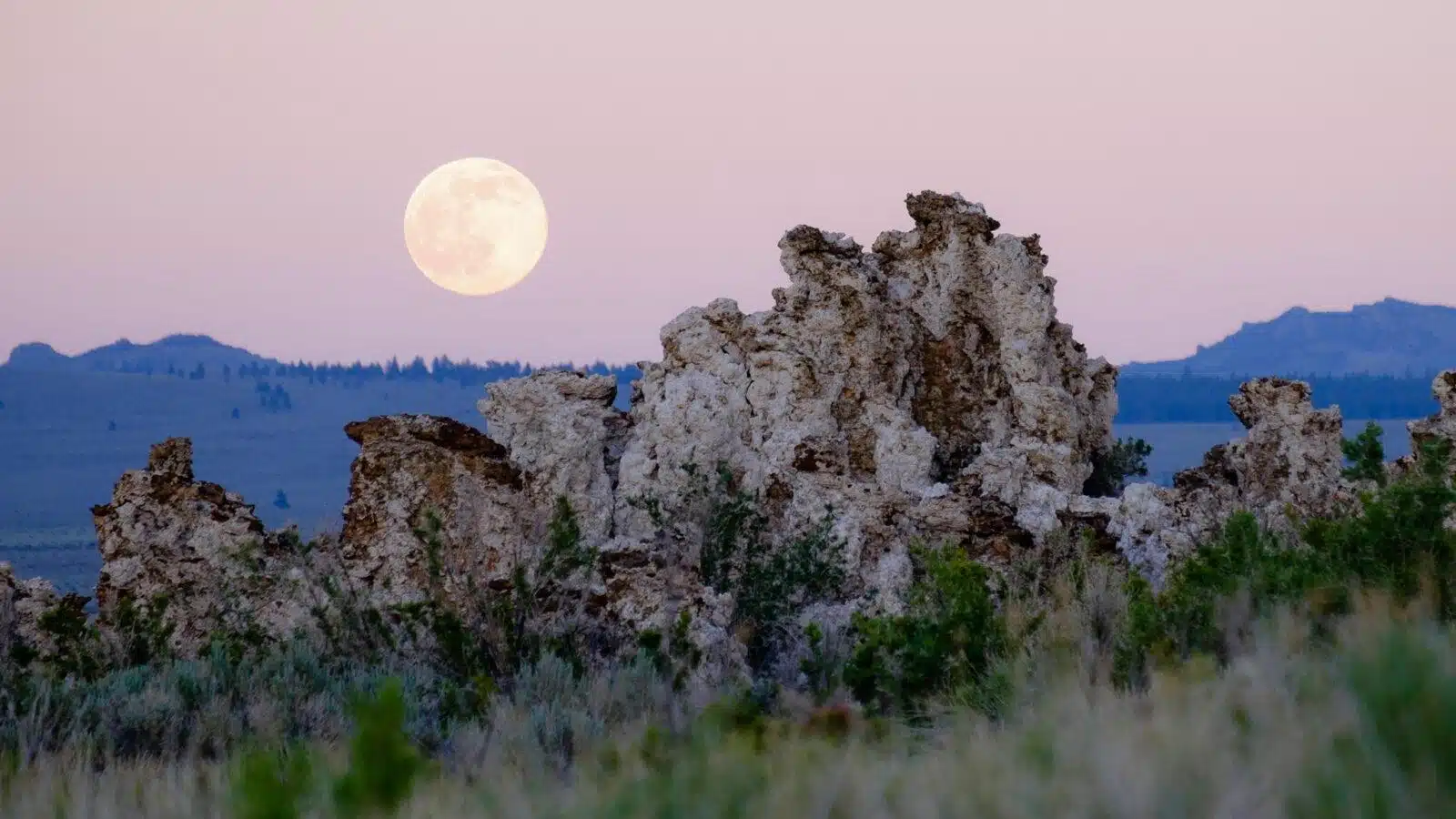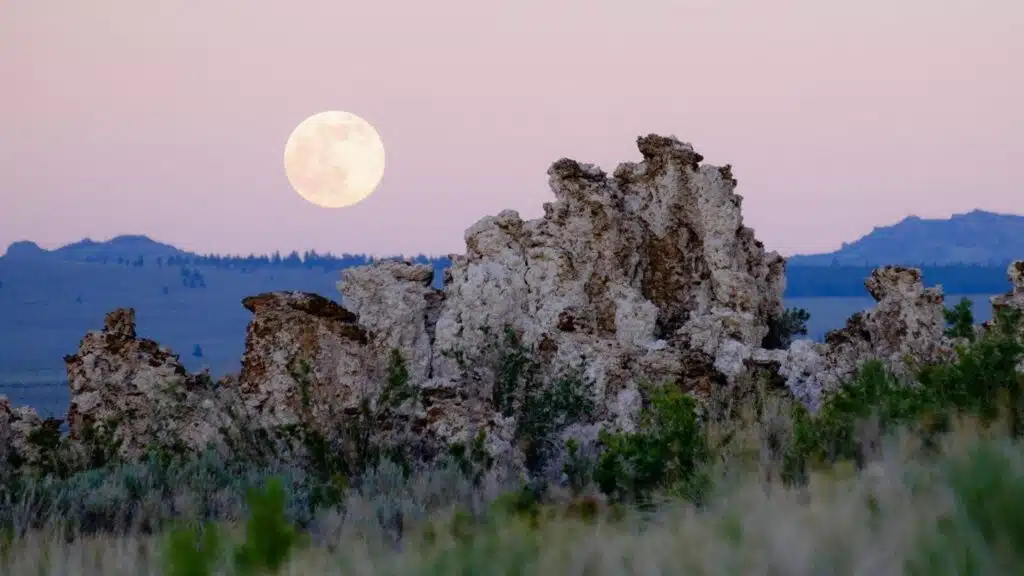 When you hire a photographer to create focused content for your company, you have unique content that can become instantly recognizable, even without the brand's logo! These images can be used not only on your website but all of your social media feeds, such as Facebook, Instagram, Twitter, and LinkedIn, to maintain brand recognition across all platforms.
And don't forget your team photos! Being able to put a face to the name helps new clients trust you, especially with small businesses. Purposeful team photos make the team look put together and organized. A good employee headshot doesn't have to be boring – the photographer can work with you to create something exciting that matches your company's brand.
At Lunarstorm, we know how important it is to create a custom website that helps you stand out from your competitors. We don't believe in using quick cookie cutter website templates, so why would we recommend using generic photos? No matter how great your website design is, if you don't have compelling images, your website visitors may not stick around to learn more about why they should choose to go with your company's services or products.
Get in touch with us today to learn more about adding photography services to your website design package. We can start with an intro call, do a quick audit of your current website, and put together a proposal on our recommendations for website design and photography services.
Ready to sign up for the full website design package? Read more here: