Why You Need Consistent Content Writing for Your Website
Boost your Organic SEO and Reach More of your Audience with Weekly Content
A series of blogs or articles is the best way to convey your brand's voice while advertising your services and products at the same time
Most business owners have probably heard about a little thing called SEO – search engine optimization. They know it's important, but they're also not sure how it works.
The algorithm for SEO changes constantly, so it's imperative to keep improving your SEO if you want your business to be found on the first page of Google! Content writing is the best way to boost your SEO ranking.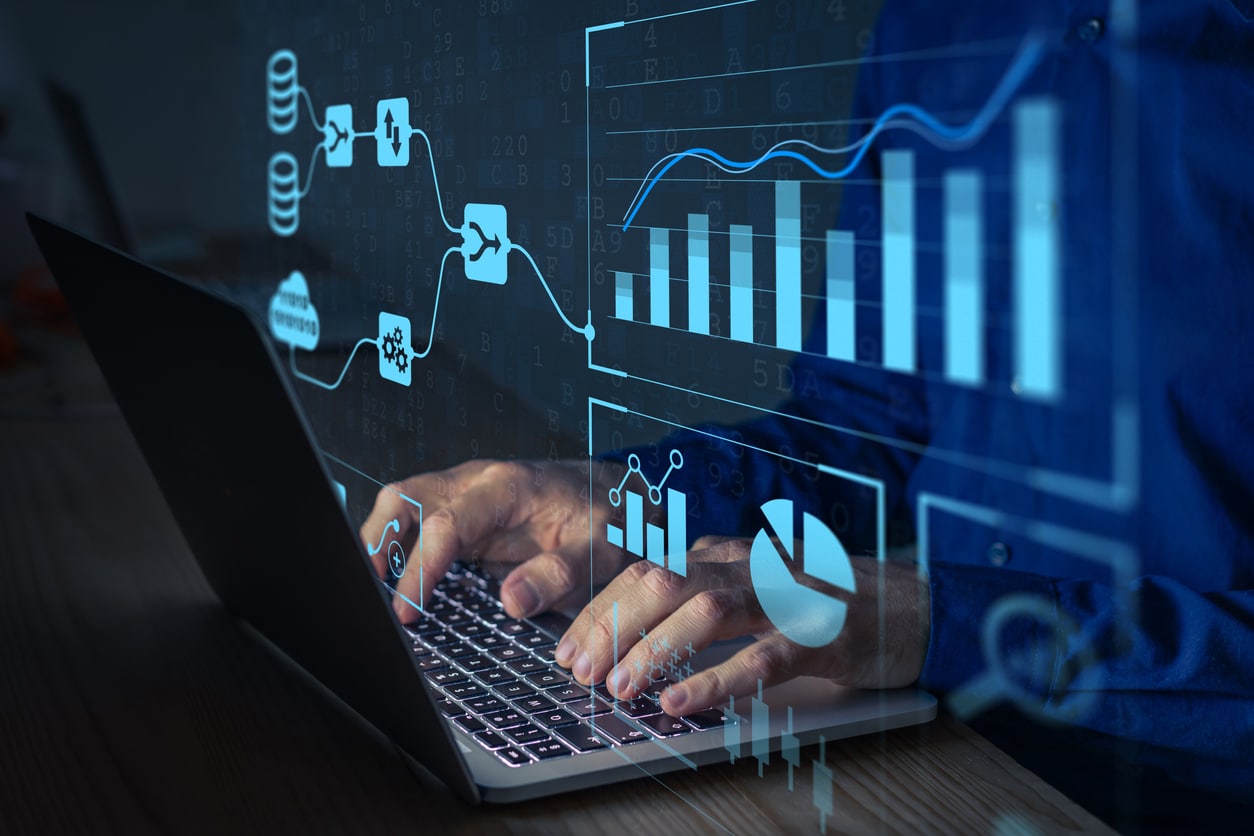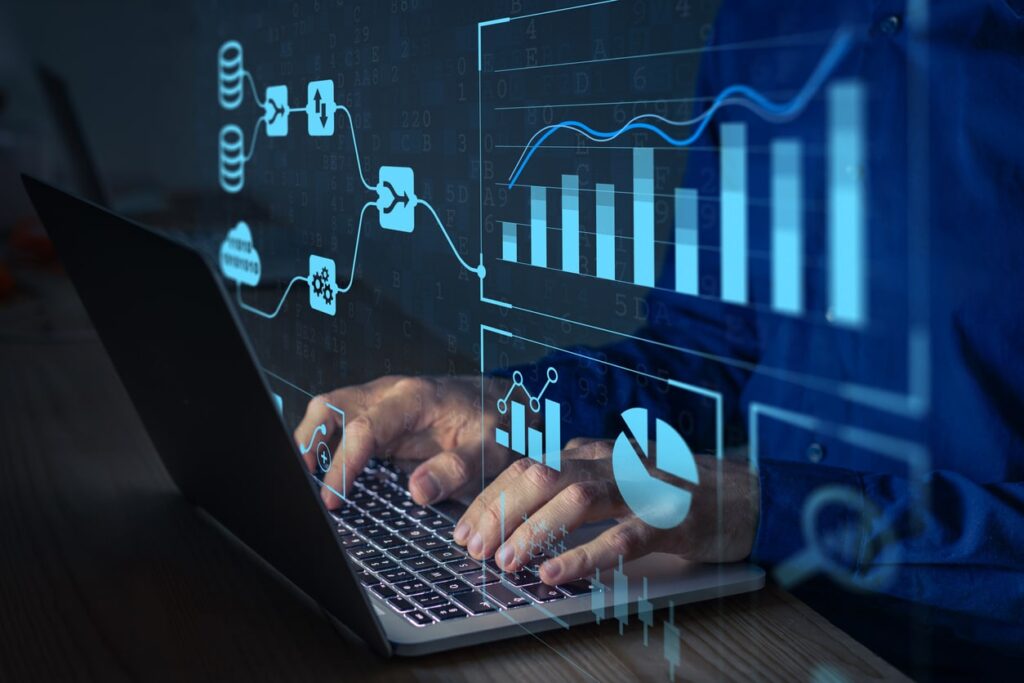 Google and other search engines consider many factors when they rank your website against similar search terms: keywords, external and internal links, page organization and site design (which is why web design and SEO go hand-in-hand), URL structure, image optimization and page speed, but most importantly – consistent content.
New posts are also a great chance to talk about topics related to your business and encourage sales. For example, if you run a graphic design firm, a blog post on "Why Your Brand Should be Updated Every 5 Years" is a good way to convince business owners to take another look at their branding guide and evaluate whether they need to hire an agency to do so. And while they're pondering if they need to hire new services, they're already there on your business's website – where you happen to offer graphic design services for branding.
When you publish new content, it also helps boost your SEO because you've now got another opportunity for including internal links within your own website, and be shared as an external link by a competing website. The more links that trace back to your website, the more chances you have to be looked at by new customers.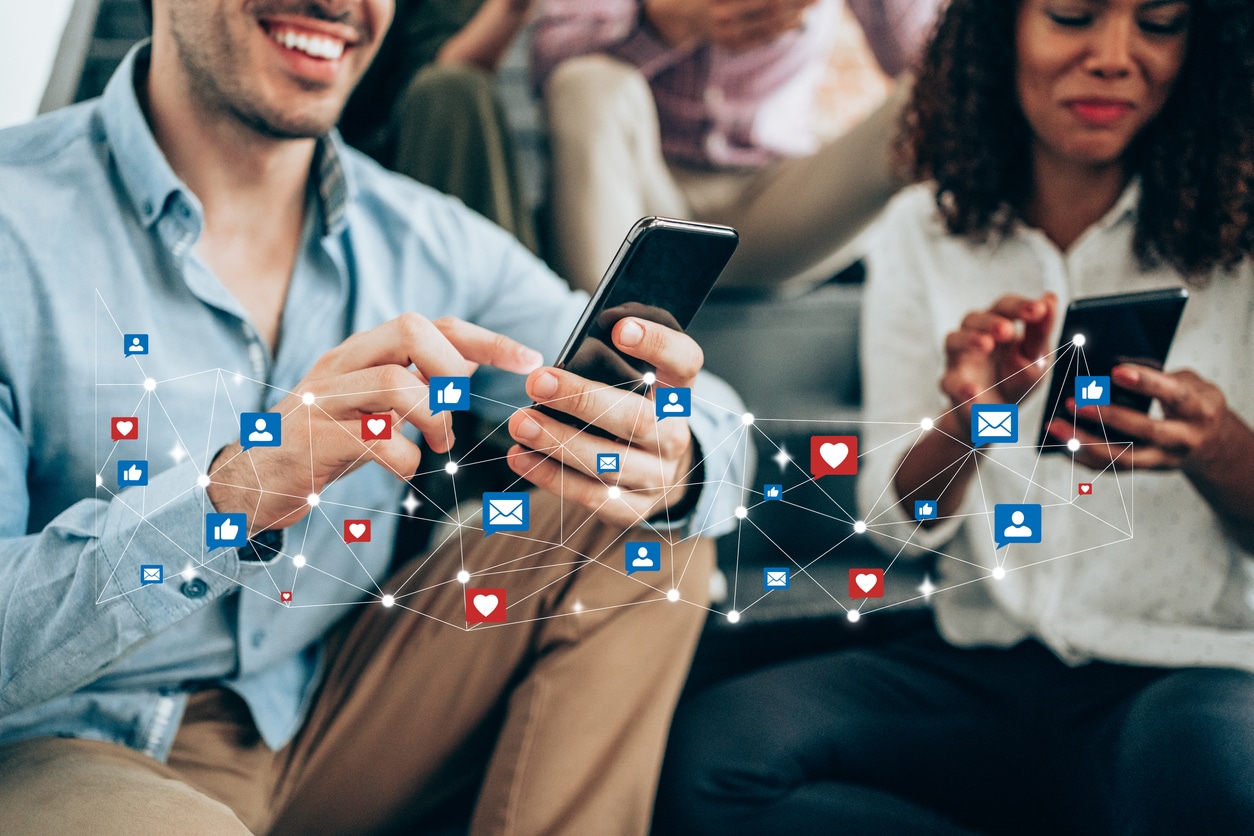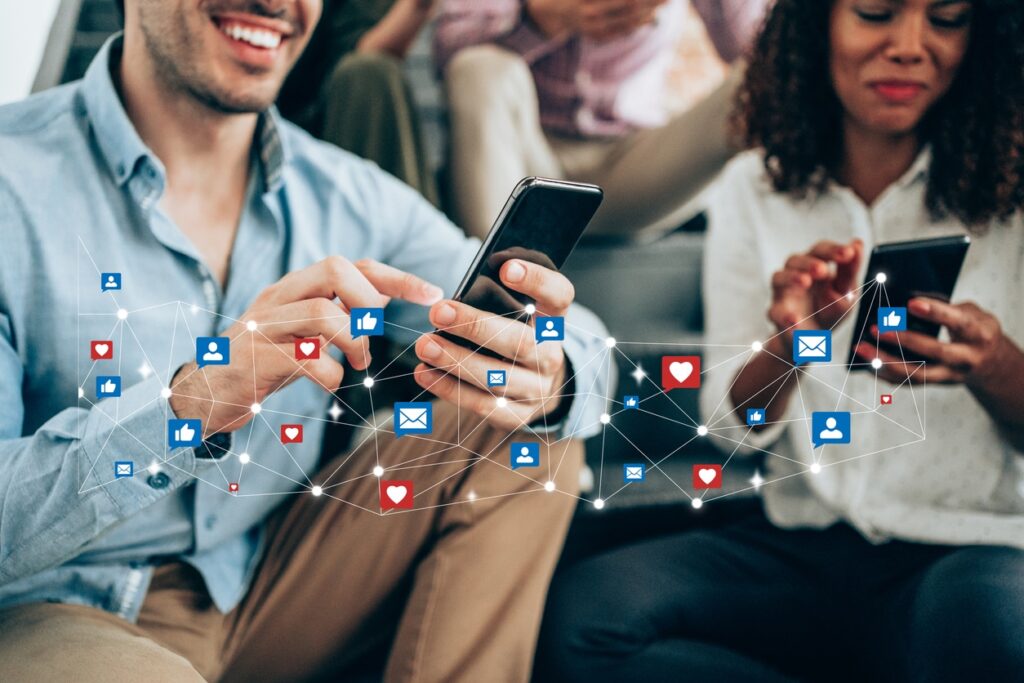 If your business benefits from social media – whether it's Facebook, Twitter, Instagram, TikTok, Pinterest, LinkedIn, or all of the above – sharing your new blog post or article is an easy way to keep your social media feed looking fresh and consistent. In turn, your social media profile will also be boosted as the majority of these social platforms have algorithms that reward users for consistent posts and active engagement.
So now you're on board for publishing some new and consistent content – but where do you start? There's keyword research, finding relevant topics to your business that will also make your business stand out from your competitors, trying to navigate through spelling and grammar errors, and more.
Leave it to the experts – outsourcing your content writing to a professional content & SEO writer will save you time and money, while reaping all the SEO benefits to the maximum. A pro content writer knows all the ins and outs of keyword research, can pitch blog topics that may interest you, will also source images to accompany your content posts, and do all of this while maintaining your brand's voice.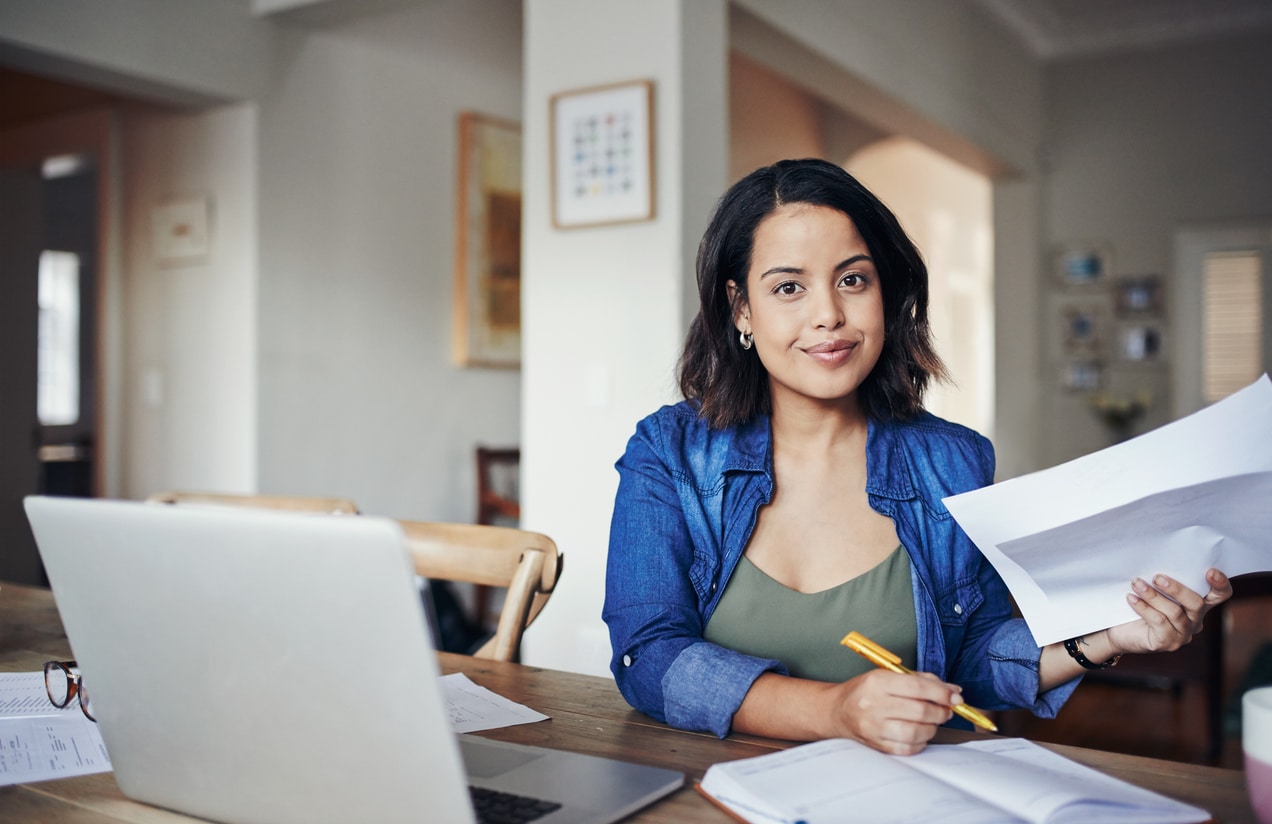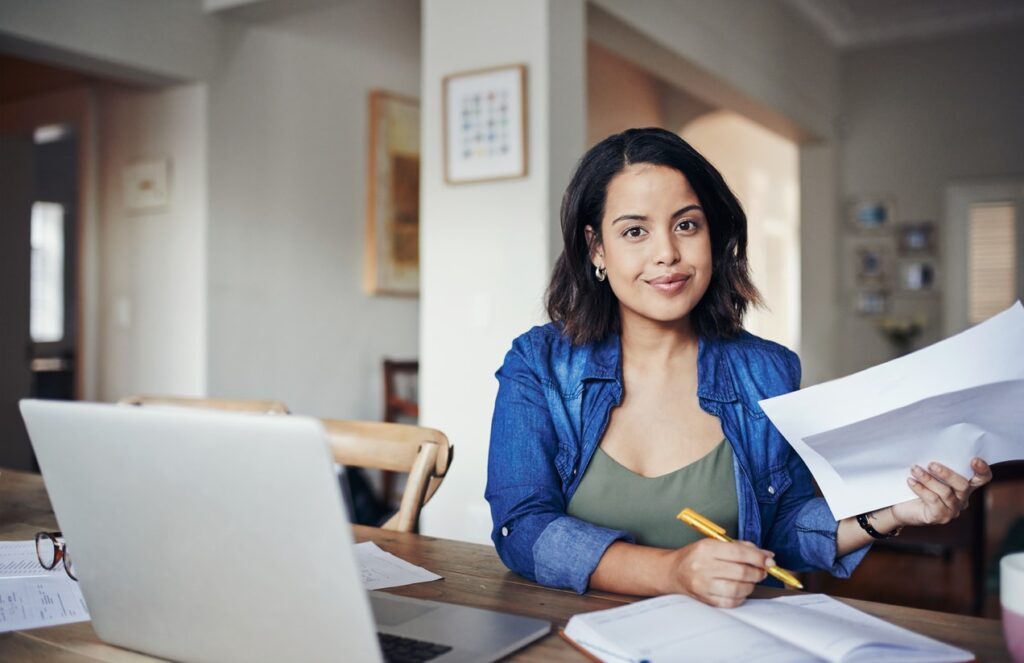 Your brand's voice is more important than you think! For example, would a corporate no-nonsense style of writing suit your brand if you were running a private kindergarten school? The most recognizable copy and content writing has a distinct voice that tells your audience what type of business you are. A good brand voice will help your clients trust you, relate to who you are, and feel confident in the quality of your services. A professional content writer will also bring in a fresh perspective and be able to consult with you to decide on a brand voice if you don't have one already.
If you're ready to boost your website's views, talk to Lunarstorm today to find out more about content writing packages. Content writing for your business can be commissioned on a weekly, biweekly, or a monthly basis. And if you want to ensure that when a customer clicks on your new content that they are led to a beautiful and user-friendly website, why not package your content writing services with a new website refresh?
At Lunarstorm, we're the best in all things tech, so we can do it all in one place for you. Locally owned and operated in Guelph, serving Kitchener/Waterloo, Cambridge, Guelph, Hamilton, Burlington, Halton, and the Greater Toronto Area.
Want more business tips? Check out some of our previous technology articles: