Custom Report Development
Custom Report Development
Lunarstorm has been working in the technology field for over 15 years. In our experience, one of the most common things we come across are reports. We often find businesses trying to reduce paper and more importantly get access to critical data at the touch of a button.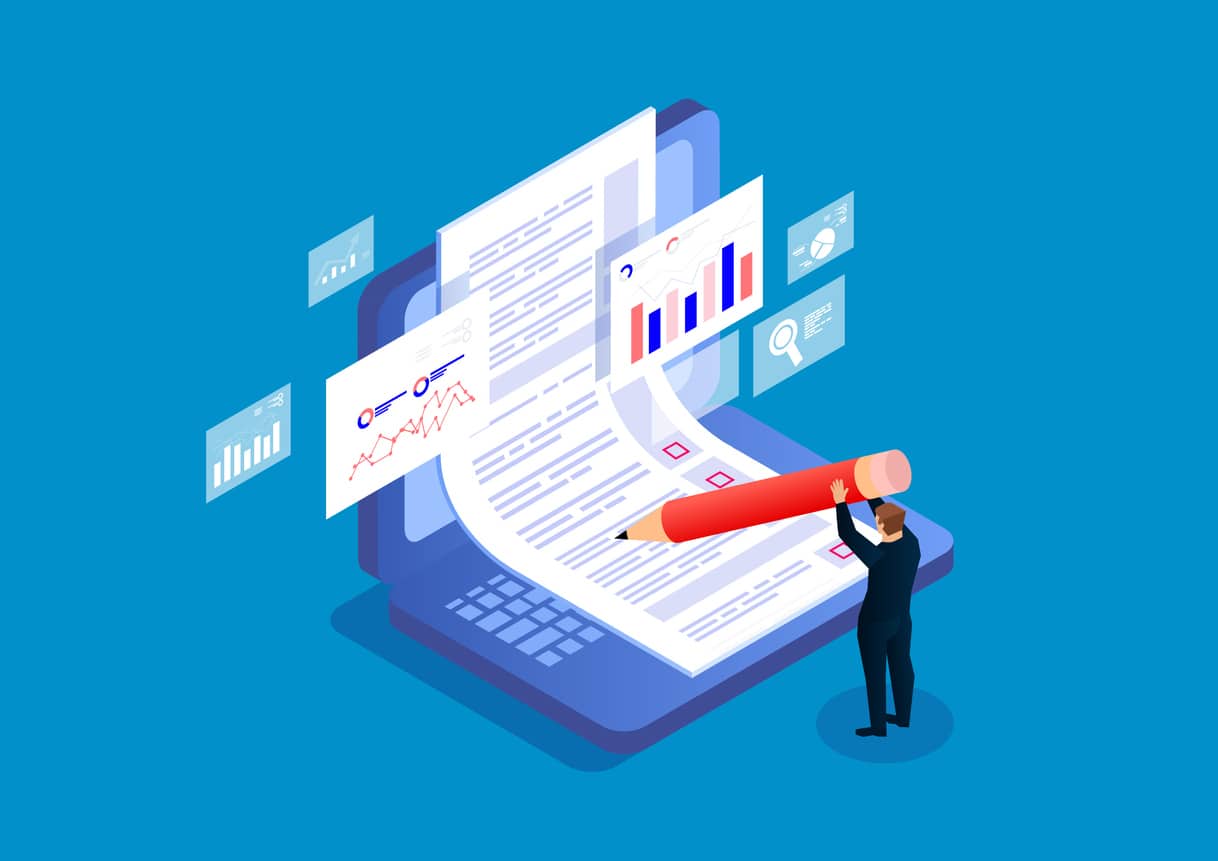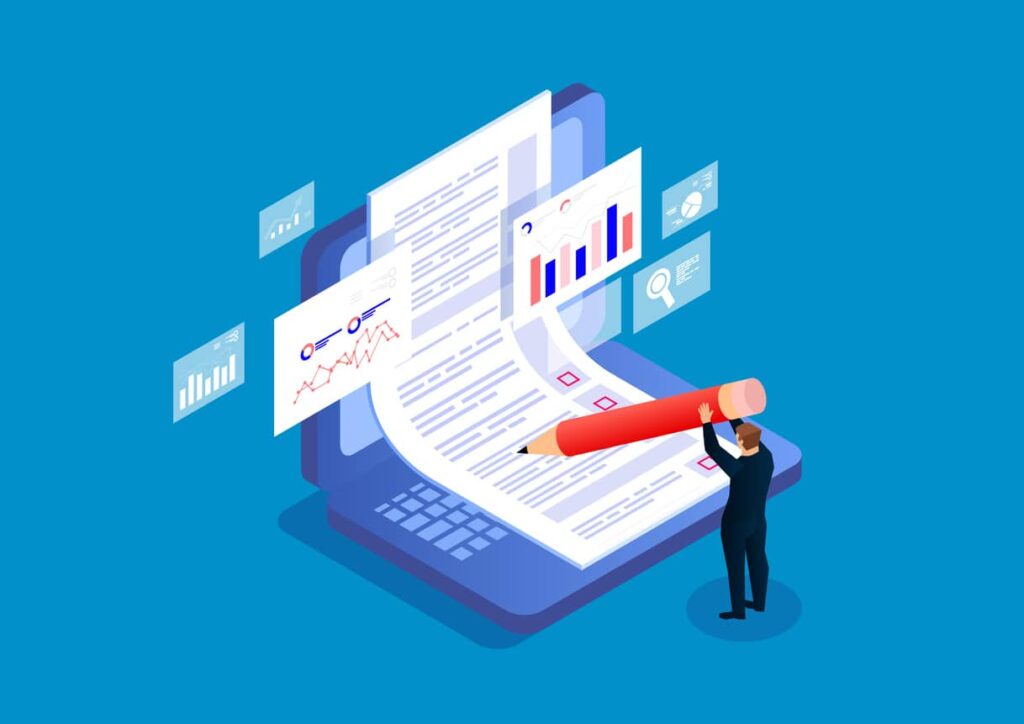 So here are 5 Reasons Why You Need Us For Custom Report Development
You and your staff spend too much time compiling and deciphering information to make it more meaningful
Getting access to required information is worse than having a tooth pulled
Getting timely access to this information makes that tooth extraction sound enjoyable!
Your most valuable team members are doing the work of a co-op student
Your finger is not on the pulse of your business
Data Management and Analysis
Most businesses collect massive amounts of data, whether they realize it or not. However, without effective data management and data analysis, this treasure trove of information is often under utilized. With Custom Report Development we can unlock the full potential of your data using the latest statistical methodologies to communicate the results in ways that are both meaningful and relevant to you.
Data is critical for many businesses today, since it provides the information necessary to make effective business decisions. And while generic, system-generated reports can be helpful, Custom Reports Development provides you with the most important and relevant information in the format most useful for your business.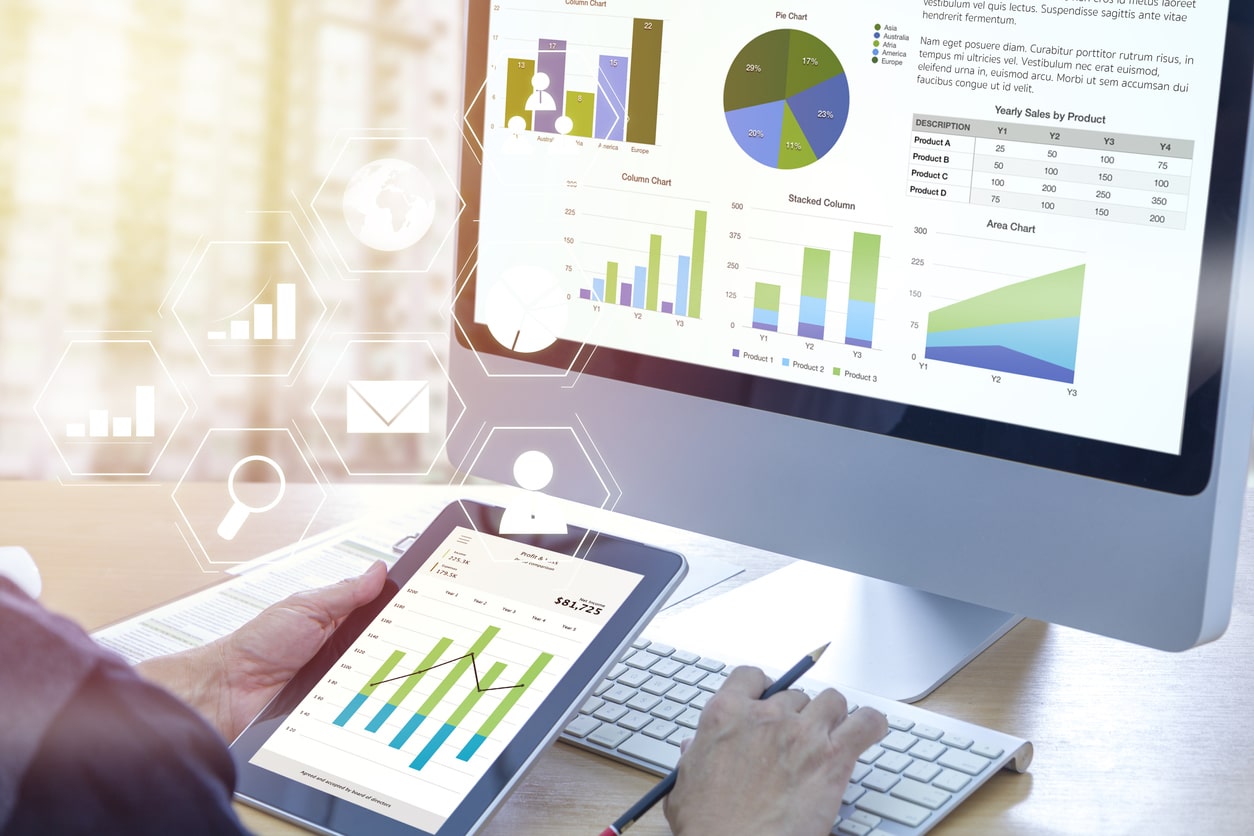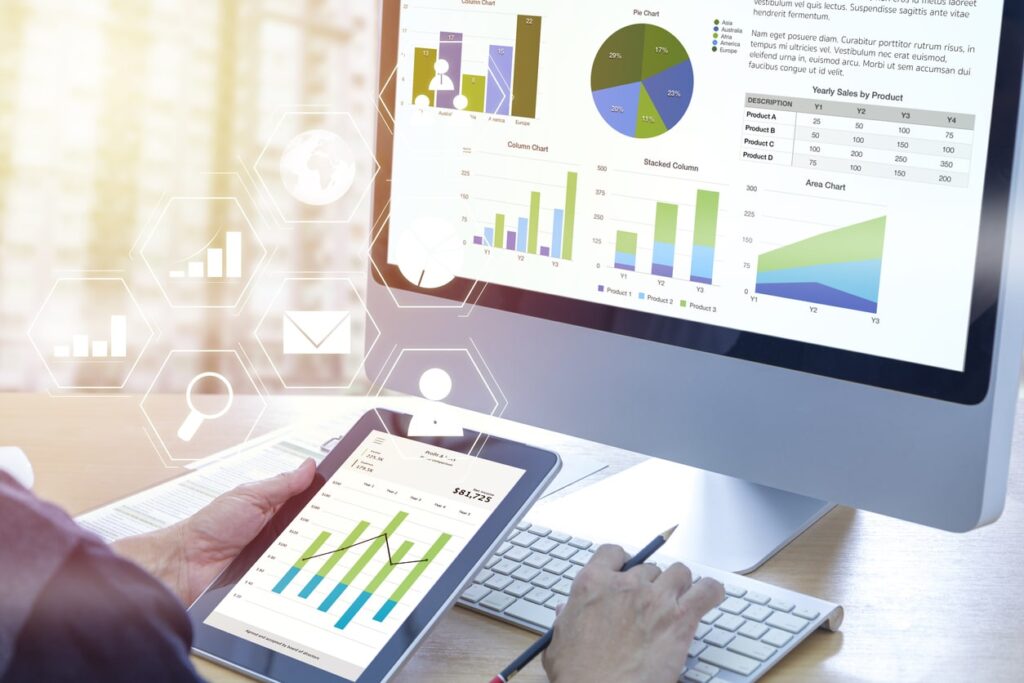 Lunarstorm provides easy-to-use tools to collect, organize and integrate all your critical data. Our data mining techniques help predict future trends and behaviors and discover previously unknown patterns, allowing your business to make practical, knowledge-based decisions.
You may want to uncover which clients will most likely respond to a new promotional offer, the characteristics of your most profitable clients, or your customers' future buying behaviours. Custom Report Development and the mining of data and will help you answer these and other difficult questions guiding your future actions and improving your bottom line.
"It's time the business processes move past excel files and MS access programs that lack real ability to be up to date and at the finger tips of people on the move. Custom Software Development should be a focus of any business looking for a major advantage."

– Aidan Gillis, owner, Lunarstorm Technologies Inc.
Custom Report Development
Lunarstorm can work with your existing out-of-the-box software programs to make them work more intelligently. For example, we can create customized Crystal Reports for Simply Accounting or Quickbooks. We can also develop customized reports as a web applications available any time from your mobile devices.
Our fully customized reports provide the information you need to effectively manage your business. Our statisticians are recruited from Canada's leading universities with expertise in a broad array of statistical areas. We also specialize in data analysis systems that can help you reduce costs and increase your revenues, thus generating a tangible impact on your bottom line.
At Lunarstorm, our team of Technology Consulting professionals bring a broad and diverse set of experience and skills to our client projects. This allows us to effectively meet your demands by providing your company with everything from custom Web Application Development and business intelligent Software Development through to the use of cutting-edge data mining analytics and Custom Report Development.