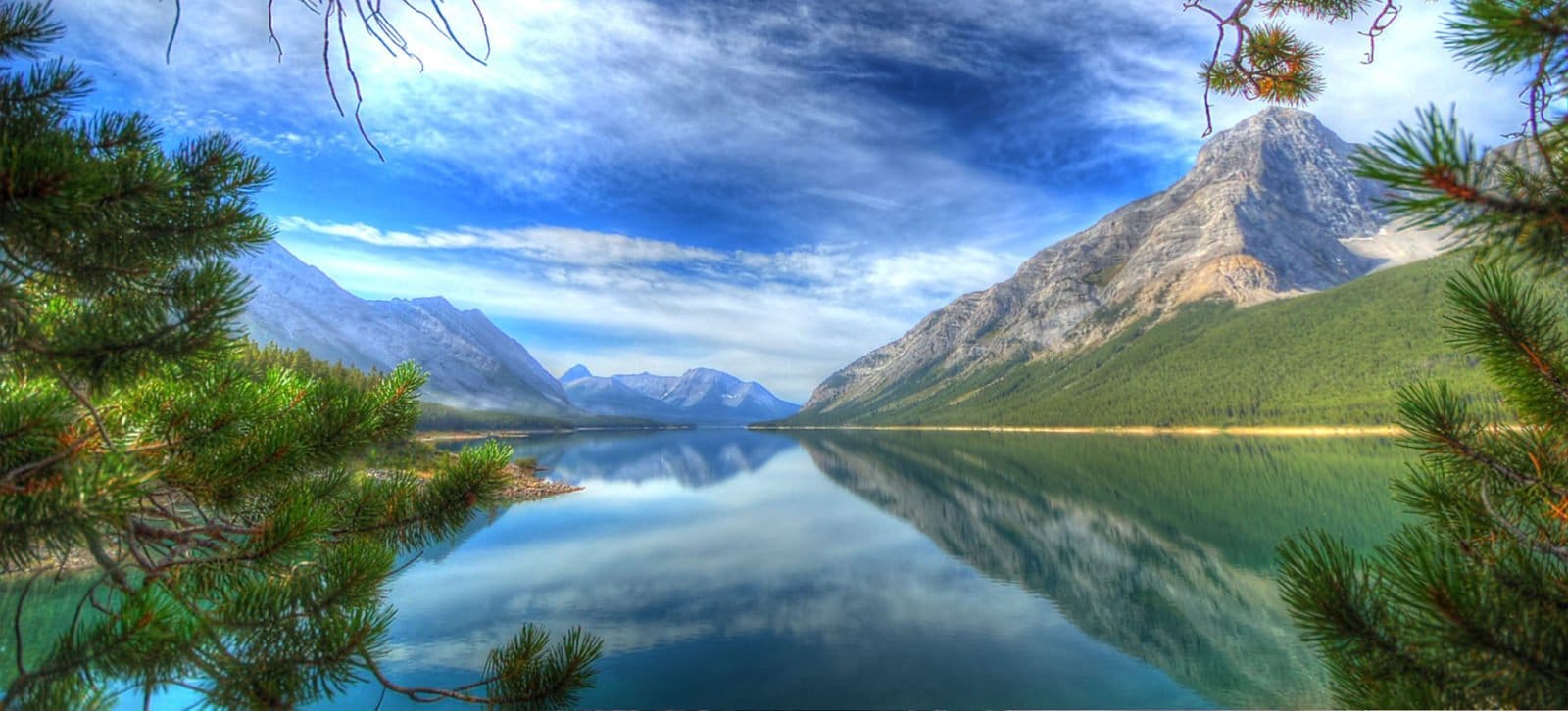 Careers
Lunarstorm is always looking to grow the team. If you consider yourself a kick ass individual who is always motivated and super positive, reach out to us and say hi! We have the technology careers that are the right place for you to start or continue your career.
We can always use new talent on our IT Services, Web Design and Software Design team.


Lunarstorm Careers

There are currently no openings.