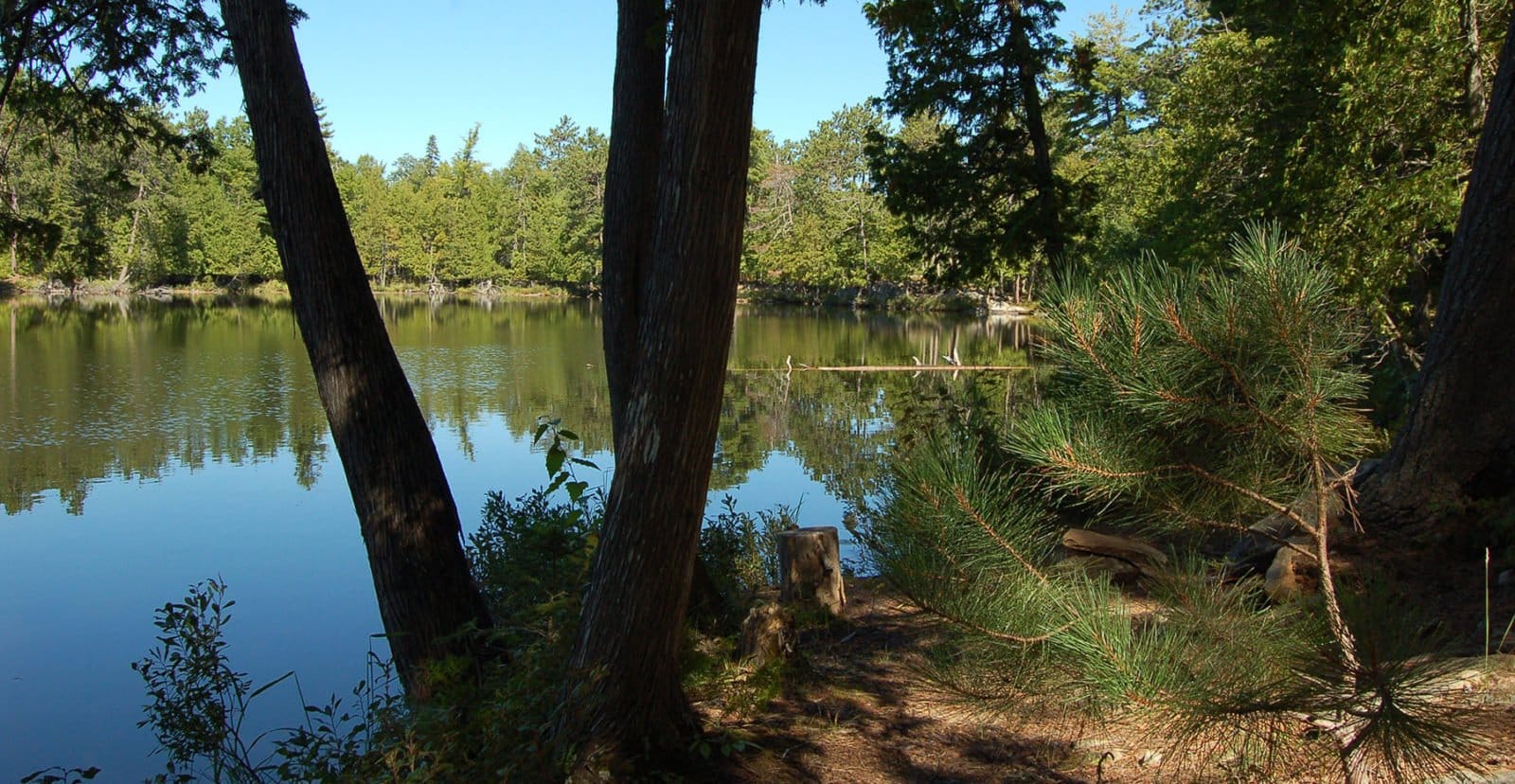 SEO
Where your website shows up in the search engines is extremely important when growing a business.
Lunarstorm is the premier provider of Organic Search Engine Optimization (SEO) in Canada


We have spent more than a decade honing our web design and web development skills because ultimately we do not want to simply improve your site's ranking — we want to improve your business.
———————————–
Search Engine Optimization For Business
Your company's website tells an important story about you, if you can be found. SEO and specifically organic SEO plays a critical role in ensuring potential clients can find you on Google.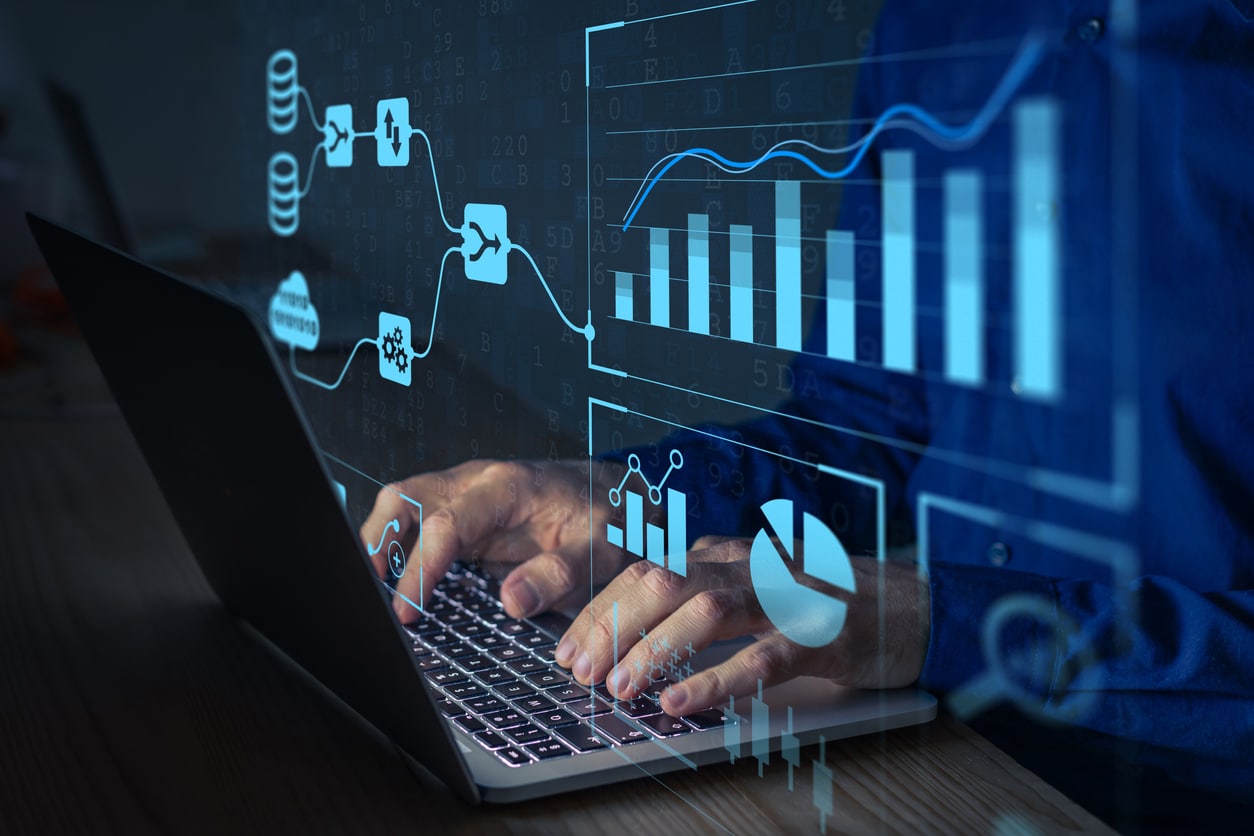 Search Engine Optimization uses content creation and development strategies to allow potential customers to find your business on the web
Our SEO team will do the research to identify the targeted keywords and search phrases most relevant for your business, and incorporate them into your website

Lunarstorm's SEO services include ROI reporting through Google Analytics so you can see how your online marketing efforts are progressing (No spin, just the facts)

We are committed to ongoing training in order to stay on top of the ever-changing world of search engine algorithms, enabling you to optimize your website's ranking on Google and elsewhere
Want to see how we have helped clients in the past
improve their SEO?
Download the OKTire Case Study to learn just how much of an impact good SEO can have on your company
Download Case Study
Our SEO Services
We research and identify top keywords for your business, and implement top SEO strategies to ensure that your website is working for you. Reach your targeted audience and rest assured that your clients can find you!
The best SEO strategy is one that combines both organic and paid search engine rankings. We determine the best strategy for you, using proven SEO techniques. We help you stay within your marketing budget while boosting your website views and sales.
Reach an even bigger audience by commissioning content writing for your website. Blogs, articles, and photo galleries will boost your website visits and provide your clients with relevant information about your business's products, values, and culture. Furthermore, sharing consistent posts on your social media accounts such as Facebook, Twitter, Instagram, or LinkedIn will provide external links that can lead new clients to your website.
Are you looking to improve your current website copy, or are you starting completely from scratch? Your business is one-of-a-kind, so your website copy should be too! Our in-house copywriter works with the rest of the web design team to customize your website copy to suit your brand and provide the right information to impress your future clients.
Web design and SEO services go hand in hand. Our team's in-depth understanding of both is how they create a stunning and functional website that will appear on the front page of search results. Good SEO practices start from within your website.