When your potential customers search the web, do they find your business? Or do they find your competition? Where your website shows up in the search engines is extremely important in terms of developing new business. Lunarstorm is the premier provider of Organic Search Engine Optimization (SEO) in Canada.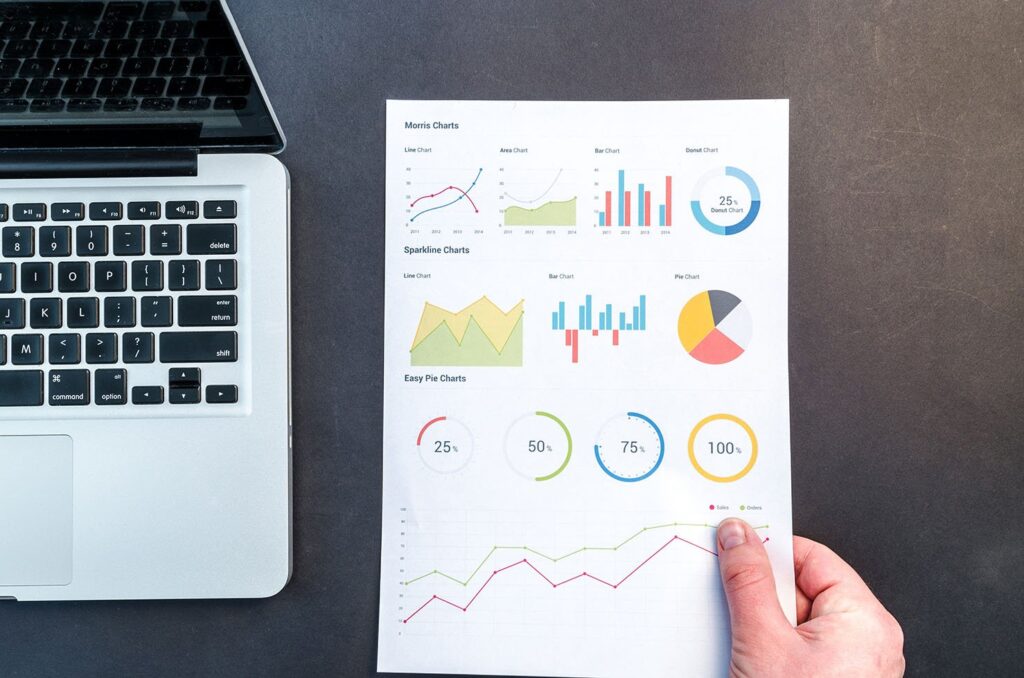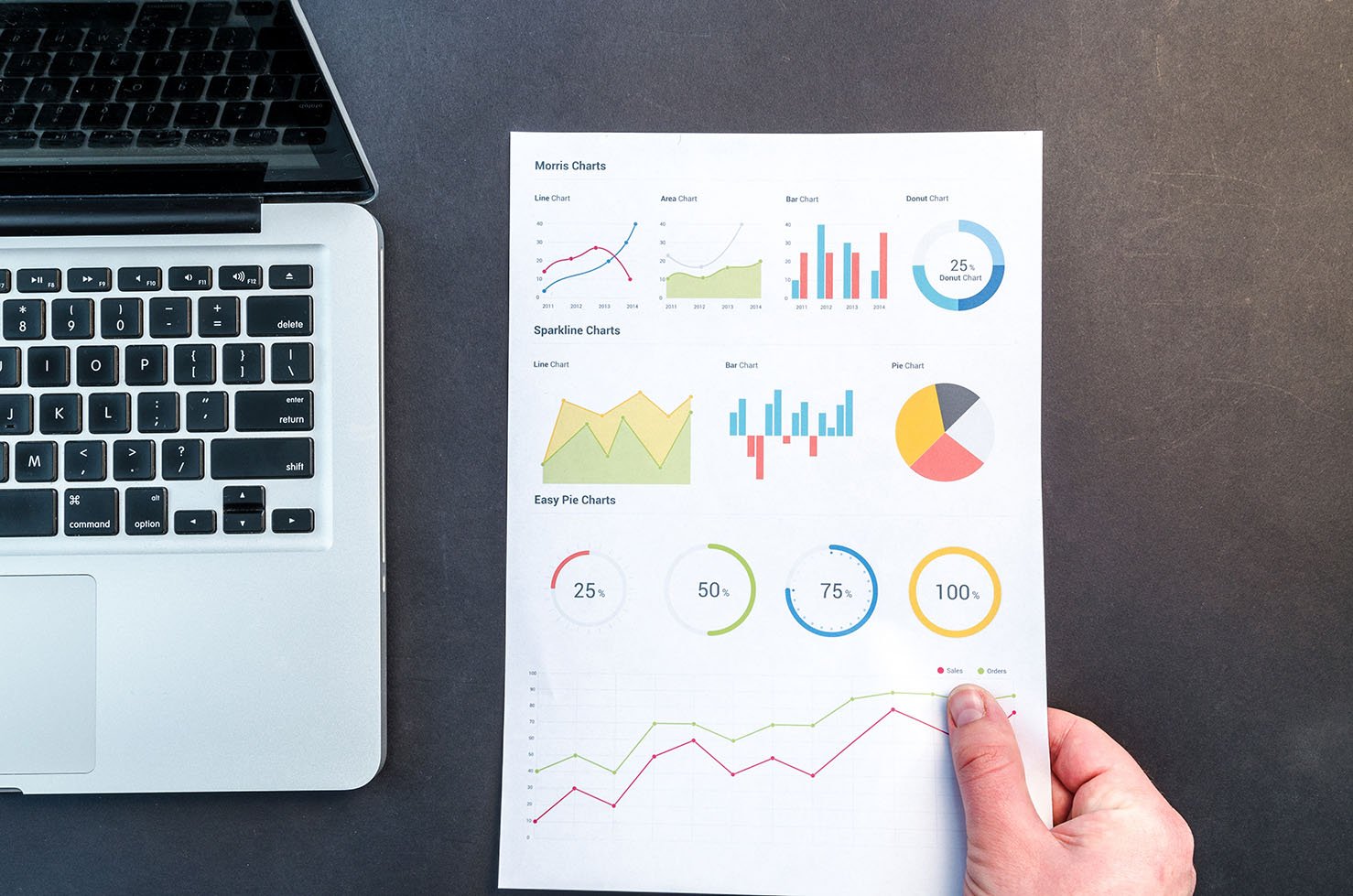 Search Engine Optimization For Business
Search Engine Optimization involves a combination of Web Design, web development and web content strategies that can improve the volume and quality of the natural ("organic") traffic that visits a website. Good SEO requires special attention to the keywords and search phrases that are found in your web content.
Many SEO service providers will claim they can improve your website's search engine rankings, but Lunarstorm's SEO services are designed specifically to improve your business. After all, web design for business is what we do.
We have spent more than a decade honing our web design and web development skills because ultimately we do not want to simply improve your site's ranking — we want to improve your business. We want to help you find more prospects and convert more customers.
Your company's website tells an important story about you, if you can be found. SEO and specifically organic SEO plays a critical role in ensuring potential clients can find you on Google.
Organic SEO For The Best Google Results
Our web design and SEO consultants are committed to ongoing training in order to stay on top of the ever-changing world of search engine algorithms, enabling you to optimize your website's ranking on Google and elsewhere.
Our SEO team will help with the research required to identify the targeted keywords and search phrases most relevant for your business. They will then analyze the resulting traffic to ensure we are meeting our objectives. Unlike others, we do not simply rely on search marketing or pay-per-click programs. We focus on organic natural searches first!
Our SEO services include ROI reporting through Google Analytics so you can see how your online marketing efforts are progressing. No spin, just the facts.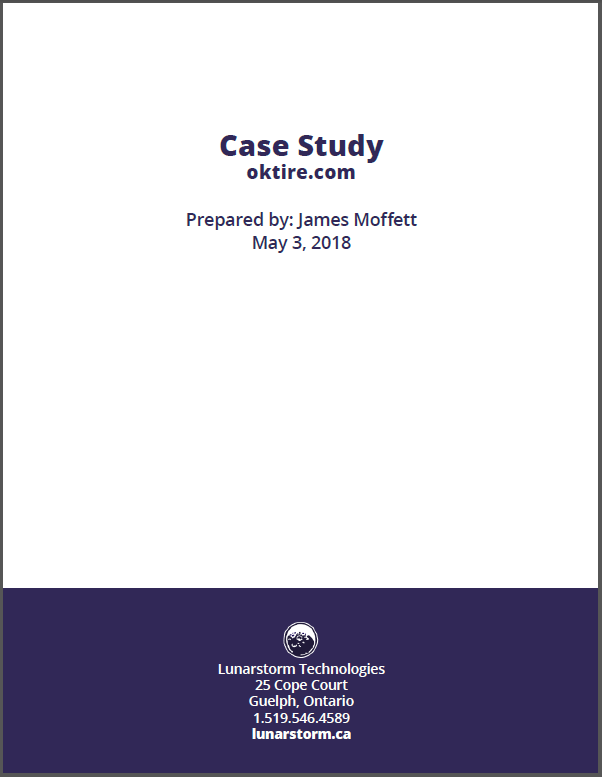 "Decisions are made taking into account current technology trends as well as future enhancements. I have been extremely happy with the results that Lunarstorm has brought to our business that go beyond traditional IT platforms. They help solve the source of problems rather than use band-aid solutions. I recommend Lunarstorm as a provider and would be happy to speak to any company wishing to partner with Lunarstorm in the future."

− Des Cartier, Organic Meadow
"Creating a website requires a good deal of thought; it's important to plan what information you want on the site, what the layout will look like, and how you'll connect each piece together. Lunarstorm made this task easy; clearly outlining and presenting best practices for display and ease of use. The result was a beautifully appointed easy to navigate website in both English and French. Cheers Lunarstorm!"

− Christopher Gregg, President Travelpath Inc.
"The website design that Lunarstorm produced suits exactly what we're about. The creativity and the delivery came together so easily for us. The service was amazing and our clients have given us very positive feedback. I wouldn't go anywhere else."

− Bobbi Miner-Neal, Owner
The Joint Cafe
For The Best In IT Service, Web Design, SEO & Software Design