Mobile Design
We understand the latest technology and trends in the mobile app development space and can help you create a mobile app that exceeds your expectations.


Our mobile app development services can help you release your app on the App Store and the Google Play Store. We write code once, and deploy across iOS, Android, the Web, and even desktop.
———————————–
Meet Your Users at their Lock Screen
Mobile applications allow you to bypass the limitations of traditional websites and cloud software by living on users' most important devices.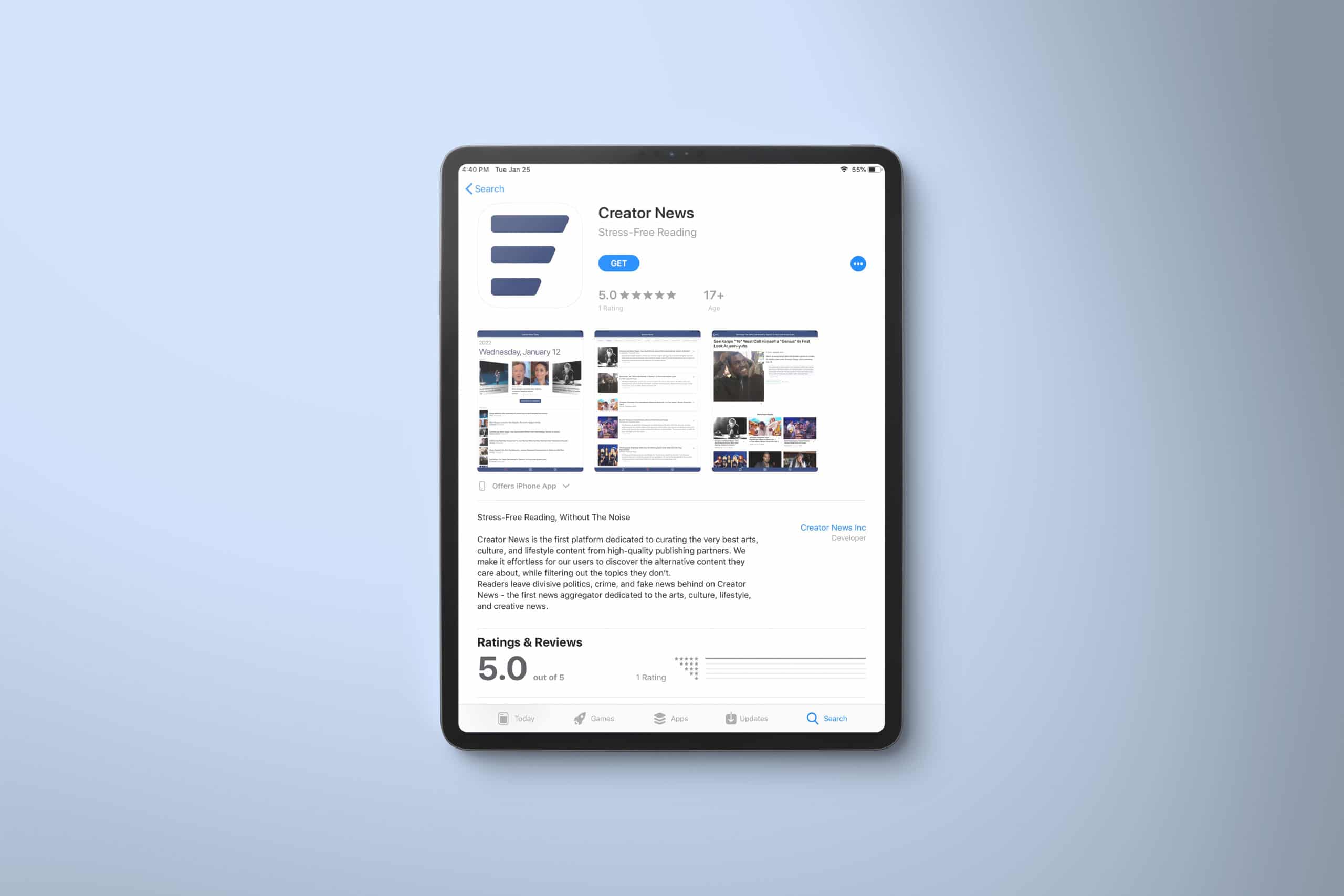 Benefits
Mobile apps offer more power because they access users more directly because there is no need to open a web browser and search for a website

Mobile apps are typically faster and more responsive than websites — by limiting the reliance on a web server, the user can engage with the app more quickly and without the risk of an internet outage

Mobile apps allow businesses to collect customer data and send push notifications, which can help improve customer engagement
Professional attention every step of the way
Custom software development means that the app will be designed with your needs in mind

User-friendly integration with your other web projects with Lunarstorm

Maintenance time is built in to your project, so your app will constantly be improving to work best for you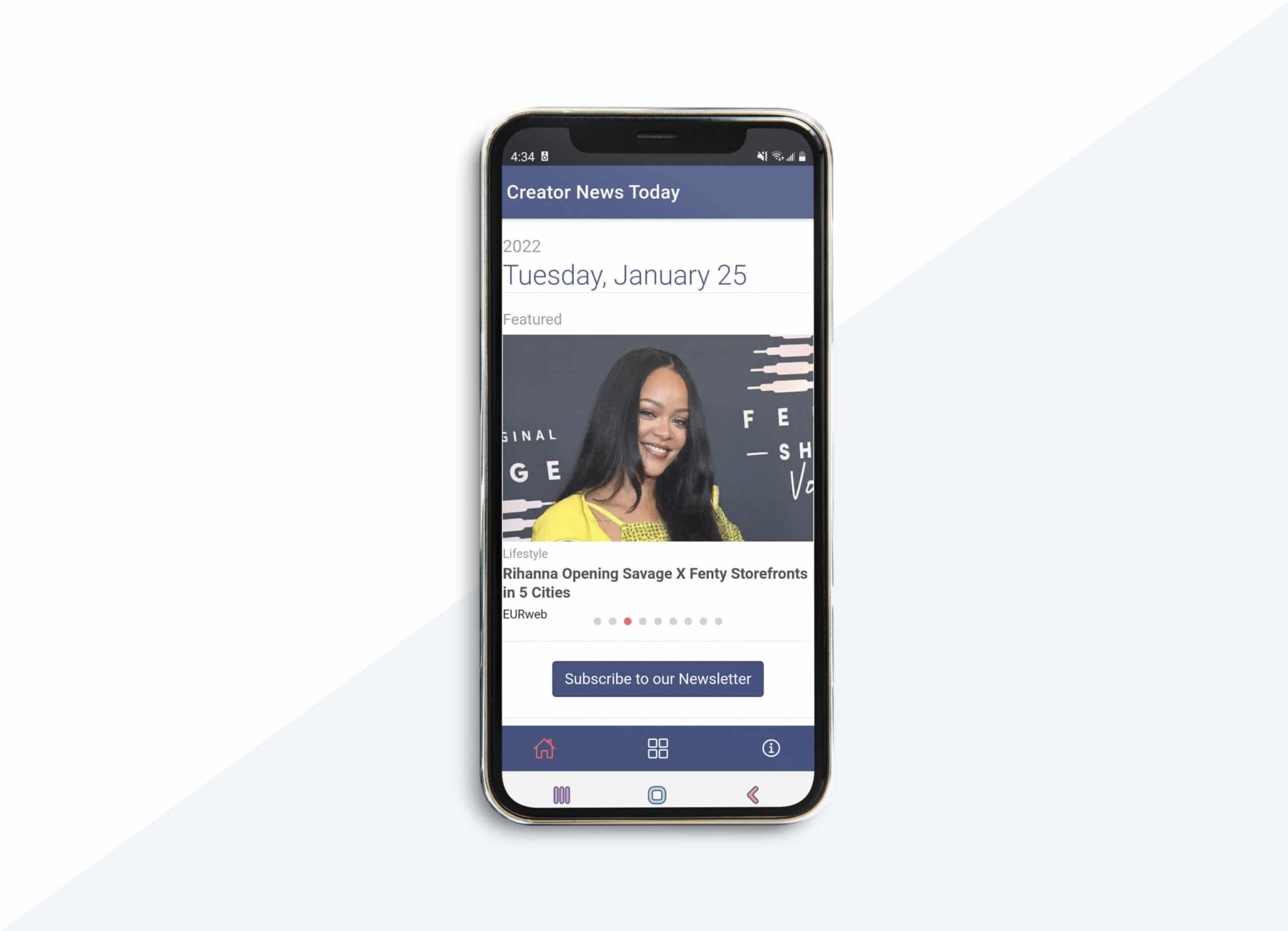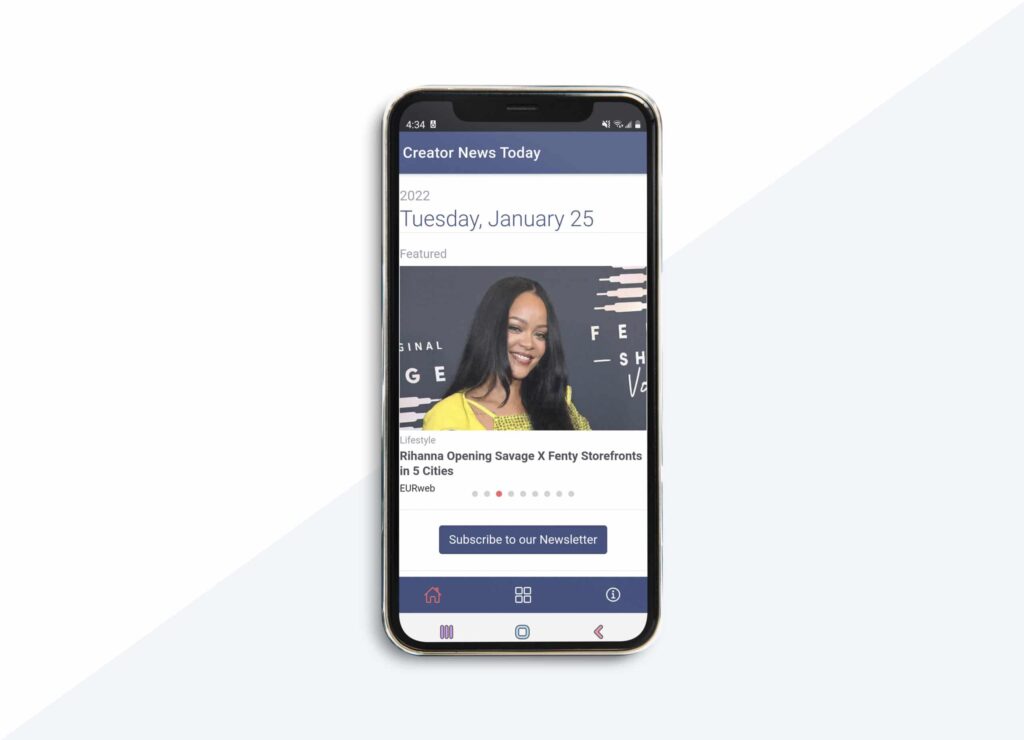 Read the Creator News Mobile App Case Study
Follow a real-life example of how a hybrid mobile app could serve your business!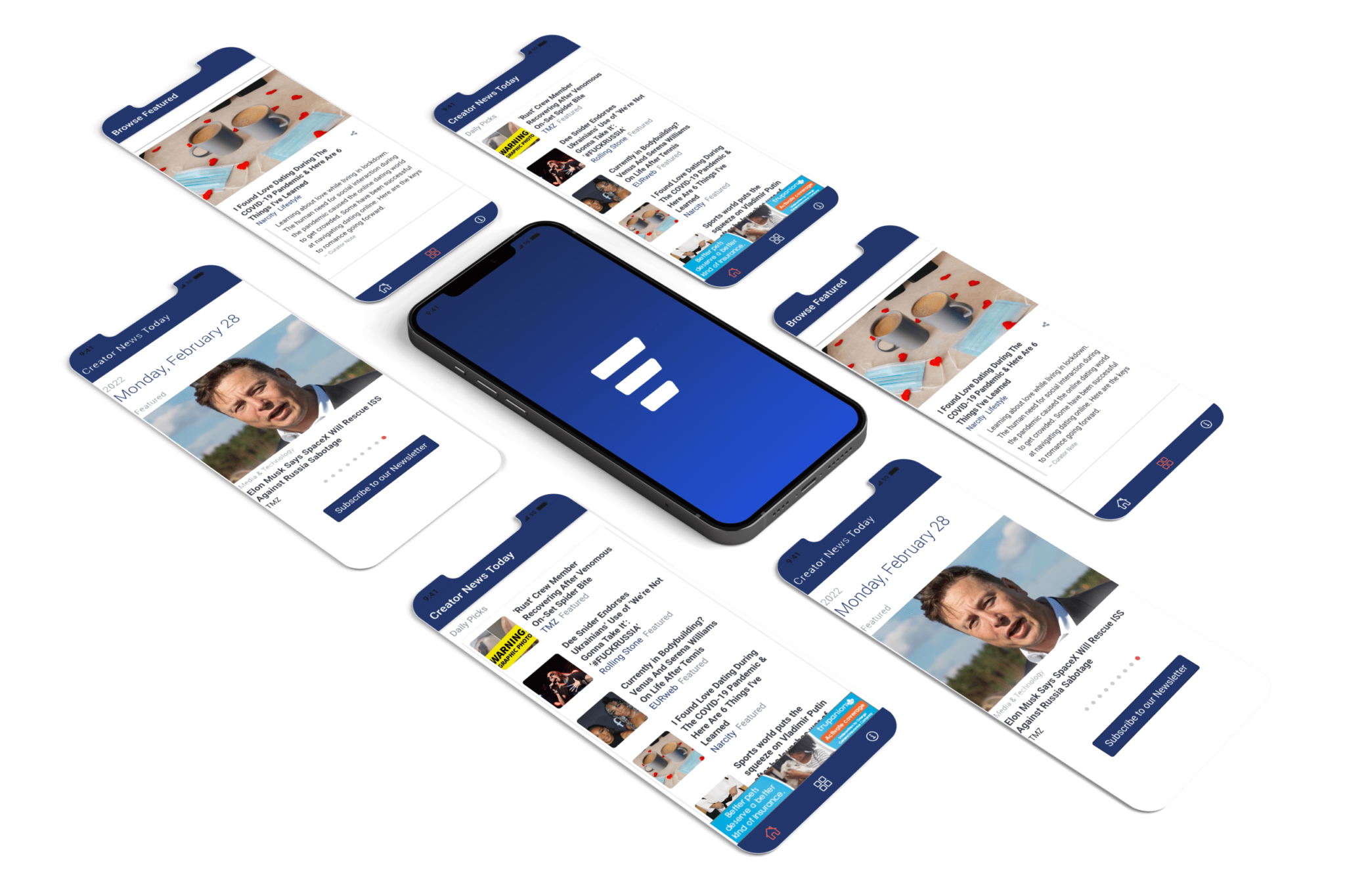 Our Mobile App Development Services
Your custom mobile app will be designed to work on the most popular mobile systems, with all types of screen sizes. The app can be shared to the Apple and Google Play Store for free or paid download.
Take advantage of your smartphone's camera and use it directly from your app! Eliminate the extra steps of taking a photo, attaching it to documents, and all of that hassle. There are so many ways to use your phone's camera together with your mobile app.
As smartphones keep improving and adding new features, you can use these with your mobile app. A popular feature are push notifications, to encourage users to interact with your app often.
Want to create an app for your company's private use? Your mobile app can be released privately so your employees can still download it onto their phones for work use but can't be accessed by the public.
Our app development team will work with you to create a maintenance schedule to ensure that the app will always run smoothly. New phones and software upgrades iOS and Android are released frequently, so your app will also need to be upgraded to make sure that it will continue to be compatible. The app maintenance also includes incorporating your feedback and making requested changes.