Meet The Lunarstorm Team!
At Lunarstorm, we're not your average tech nerds! We are a team of talented, diverse, and friendly individuals who are passionate about helping others. Our skills span IT Services, web design, software design, SEO and content writing, photography, sales, and more. Contact us today to get started with your project!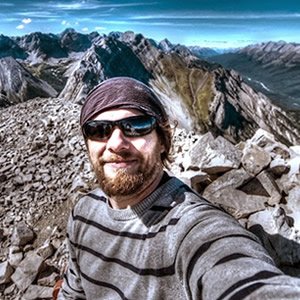 Aidan Gillis – Leadership, Strategy, Sales
Aidan is the owner of Lunarstorm, ultimate foodie, self-described nerd, and lover of poignant quotes. When not in the office, you can find Aidan out on a hike with the dogs, hunting, or in the garden getting some fresh veg for dinner. Aidan's your guy for vision, leadership, and great recommendations for just about anything!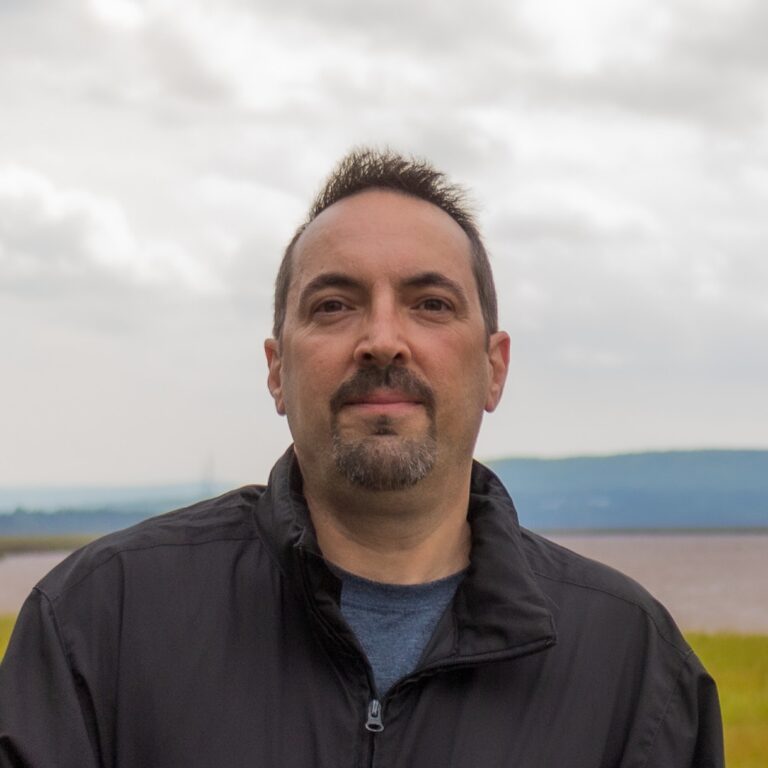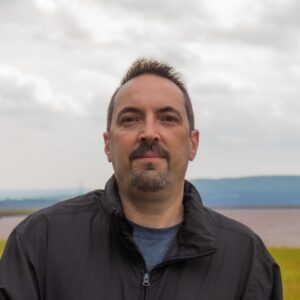 Ron Melanson – IT Director
Ron is our highly-experienced IT Director with more than 25 years of experience in the industry. He's your guy for A+IT advice! A man with many talents, Ron is the lead guitarist for Toronto band, Ear Candy, and does photography and graphic design on the side. You can find Ron on a hike, capturing picturesque landscapes and chasing waterfalls.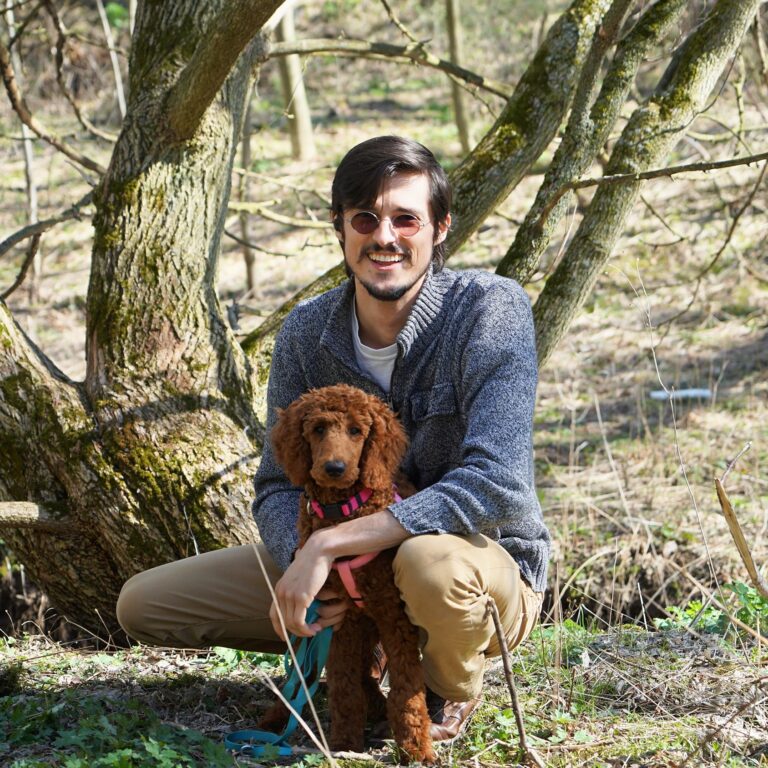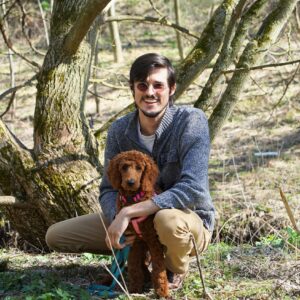 Darren Rodrigues – IT Support
Darren has degrees in Photonics Engineering and Physics, but has always been interested in IT. He realized that he liked IT even more than physics, so we snapped him up into our IT team! Outside of work, you might find him working on various electronics and laser projects, restoring old cars, hiking, playing video games, or chowing down on a good poutine!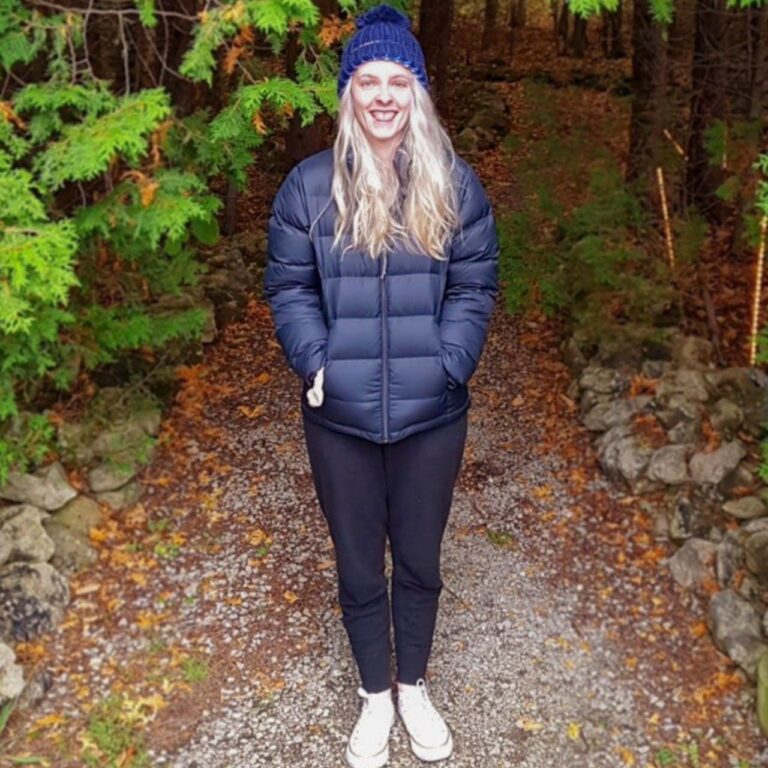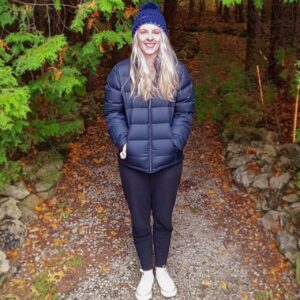 Taylor Haydock – Project Manager
Hailing all the way from New Zealand, Taylor is our resident Kiwi and Project Manager. When she's not responding to emails, drafting proposals and in meetings, you can find her cooking, eating vegemite toast, or having a margarita in the sun. She's always busy — studying part-time to get her Master's degree, exercising, crafting, and spending time with the hubby! She's your gal for all your project management + sales needs!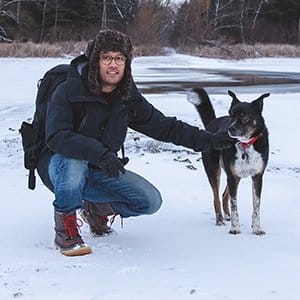 Jasper Tey – Full Stack Software Developer
Jasper (pictured here with BFF Bear) is our resident software guru. His love of nature takes him and Bear out on some epic backpacking and backcountry camping adventures. Jasper also loves photography and videography, running, and has mastered plant-based cooking — so he's your go-to for any recommendations on dairy alternatives!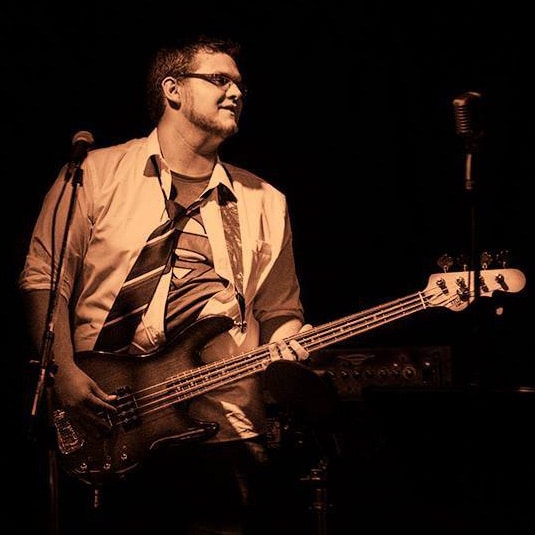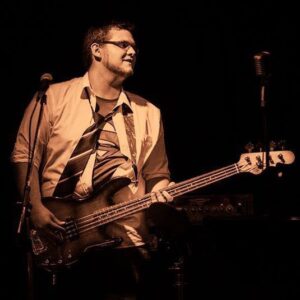 Sean Frankruyter – Full Stack Software Developer
Sean is our multi-talented software developer by day, musician by night. Proud cat-dad and board game geek, he loves to spend time with blue-point Siamese, Rogue, and is always ready for a quick board game, with one stashed in his backpack at all times. Sean is your guy for software ranging from simple to complex, and loves a good innovation session with the team and clients.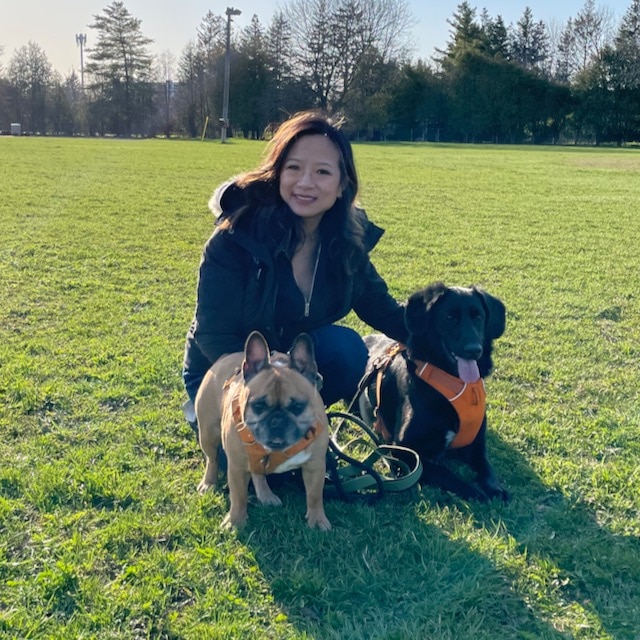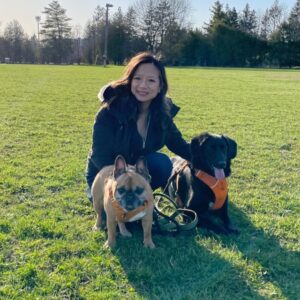 Katherine McMaster – Software Developer
Katherine — dog mama, astrology buff, and web extraordinaire! The wonderful and hilarious Jakey and Meeko are always spending time with their mama, spoilt with cuddles and walks, and love to pop their heads into a Teams meeting every now and then! Katherine is ultra-reliable, and has a great eye for details.