Get your products on your website, woocommerce connected and start generating income through your website. With in-store purchases decreasing, It's time to upgrade! Need more reasons why:
Buyer Process
Give your customers a new channel to purchase your products & service. Don't miss out on any sales.
Time Sensitive
Lunarstorm is prepared to get your site built quickly and efficiently during this crisis. Get started today to ensure your business keeps running.
WooCommerce & Shipping
Lunarstorm will connect the appropriate tools to get your products to your customers.
"Online purchases have increased dramatically during the Covid-19 crisis. If your business isn't capable of operating online… it's time"
Is Your Business Prepared For The Transition to Online Purchasing?
Start transitioning your customers to a clear and concise e-commerce process. The usual split of purchases is 91% in-store and 9% online. Since Covid-19 the split has dramatically changed to favour online purchases.
Ensure your business is set up to handle customers purchasing online.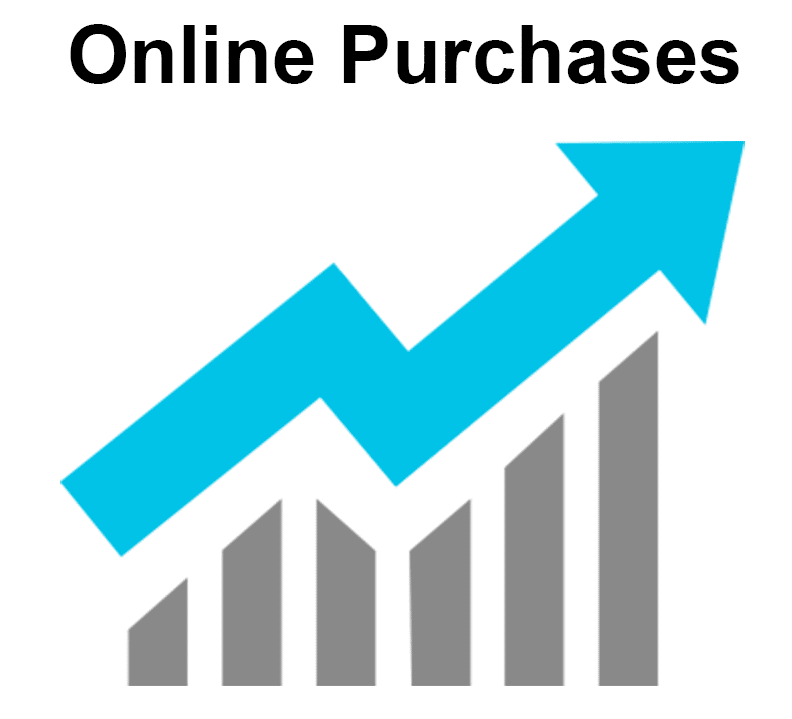 Looking for more information before getting your project started?